Let's Talk SPACs - SPACs Session 2: de-SPAC – So Now You're a Public Company
HUB International
Date: May 6, 2021
Time: 12:00PM - 1:00PM (EST)
Location: Webinar
Mintz will be Partnering with HUB International for their second session of "Let's Talk SPACS" webinar series. In this session, we discuss what must be considered now that the combined company is up and running. Just like any public company, the new organization must now address compliance and regulatory requirements, as well as review the company's overall insurance coverage. When done properly, this formalized process will either confirm that coverage is appropriate or uncover exposures in D&O coverage, cyber liability insurance and property insurance.
Speakers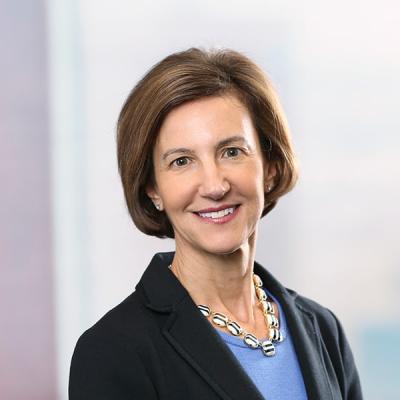 Anne L. Bruno is a Member at Mintz who advises clients ranging from start-ups to multinational public companies on issues related to corporate and employment law, including executive compensation, employee benefits, securities law, and corporate governance. She is also a key member of the firm's multidisciplinary ESG practice, helping corporate boards, companies, and their investors navigate a broad range of environmental, social, and governance considerations.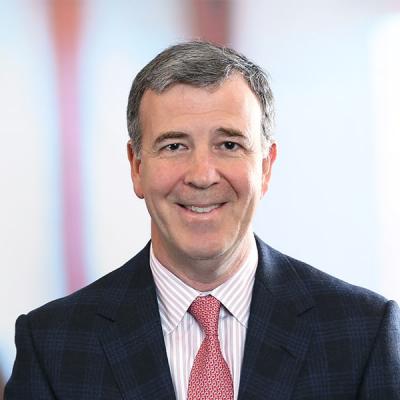 Michael L. Fantozzi is a corporate, securities, and mergers and acquisitions lawyer at Mintz. He leads deals that transform clients' businesses, helping buyers and sellers purchase and divest assets, divisions, or entire companies. Michael also counsels issuers on public offerings.