Cryptocurrency in Employee Benefits and Executive Compensation: Let's Discuss!
Date: June 28, 2022
Time: 12:30PM - 1:30PM (EST)
Advances in blockchain technology have enabled the proliferation of many types of cryptocurrencies in recent years. Interest in cryptocurrency investments has also been increasing at a rapid pace. As these developments continue to make news headlines, new financial products are emerging and attracting the attention of investors — and the expansion of this sector is likely to continue.
  
Amid this growing interest in digital currency, employers seeking to offer their employees innovative compensation and benefits programs are weighing the pros and cons of designing compensation programs to pay employees in the form of cryptocurrencies. At the same time, benefit plan fiduciaries have been cautioned to consider whether cryptocurrencies should be available as plan investments.
  
Join team members from our Employee Benefits & Executive Compensation Practice for an informative Q&A discussion on key questions concerning cryptocurrencies, including:
Factors that have prompted the increased interest in cryptocurrency investments
Legislative policy proposals focused on cryptocurrencies
Potential ways employees could be compensated with cryptocurrency
Potential risks and rewards of compensating employees with cryptocurrency
Guidance issued by government agencies such as the SEC and the DOL and their main concerns related to cryptocurrency investments
Considerations for benefit plan fiduciaries interested in offering plan participants access to cryptocurrency investments
Speakers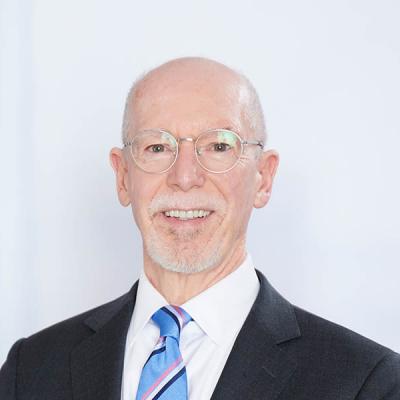 Alden J. Bianchi, Practice Group Leader of Mintz's Employee Benefits and Executive Compensation Practice, has been named Chair of Bloomberg BNA's Compensation Planning Advisory Board.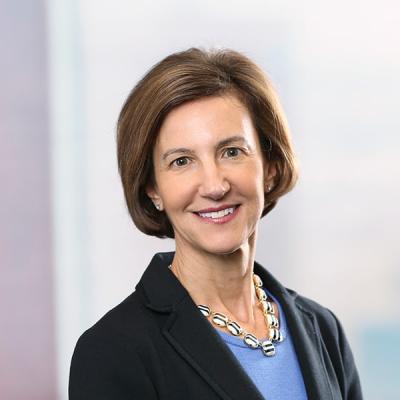 Anne L. Bruno is a Special Counsel at Mintz. She provides executive compensation, securities law, and corporate governance advice. Anne represents public and private companies, executives, and boards of directors in equity and executive compensation matters.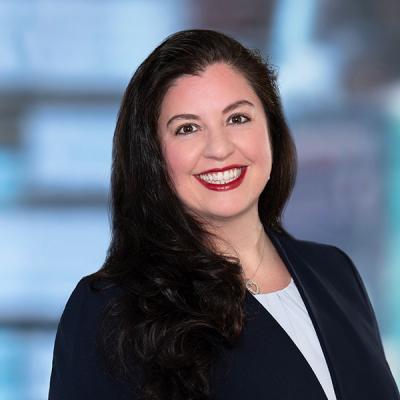 Michelle is an accomplished employee benefits and executive compensation lawyer with more than 25 years of experience advising clients on ERISA, benefits, and executive compensation matters, including in connection with corporate transactions.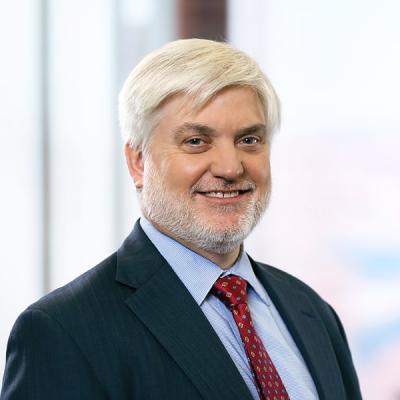 David R. Lagasse is a Mintz attorney who handles compensation issues in mergers and acquisitions, venture capital investments, private equity financing, and other transactional contexts. He represents buyers, sellers, and management teams in compensation and equity arrangements.