Law School for the CFO
Webinar
Date: April 15, 2020
Time: 3:00PM - 4:30PM
Megan Gates, Cynthia Larose, Drew Matzkin and Anne Bruno are speaking at the Boston CFO Leadership Council's Law School for the CFO. They will deliver a series of 30-minute vignettes packed with practical and actionable advice to help businesses avoid unintentional pitfalls and risks.
Learning Objectives:
Overview of the Cares Act
COVID-19-Update
Cyber Security and Privacy
Speakers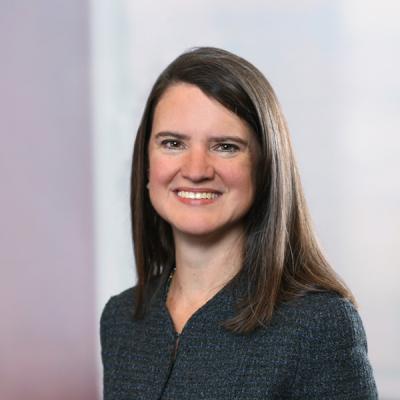 Megan N. Gates is a Mintz corporate and securities attorney who guides public companies through capital-raising transactions, SEC reporting obligations, and mergers and acquisitions. She advises clients on corporate governance and SEC compliance matters in the life sciences and other industries.
Cynthia J. Larose is Chair of the firm's Privacy & Cybersecurity Practice, a Certified Information Privacy Professional-US (CIPP-US), and a Certified Information Privacy Professional-Europe (CIPP-E). She works with clients in various industries to develop comprehensive information security programs on the front end, and provides timely counsel when it becomes necessary to respond to a data breach.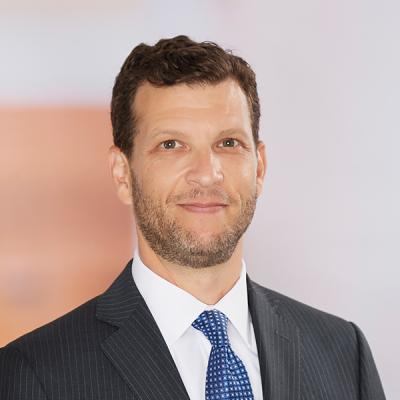 H. Andrew Matzkin is an employment litigator at Mintz, and he provides counsel on labor and employment issues. Drew represents clients in life sciences, technology, industrial, and professional services before federal and state courts, arbitrators, and administrative agencies.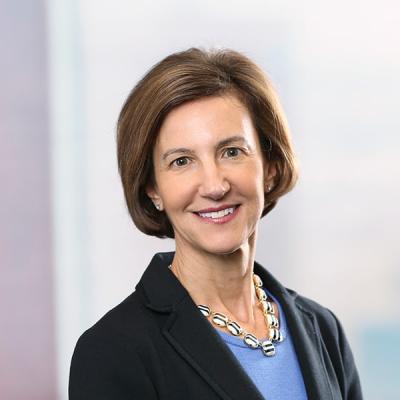 Anne L. Bruno is a Member at Mintz who advises clients ranging from start-ups to multinational public companies on issues related to corporate and employment law, including executive compensation, employee benefits, securities law, and corporate governance. She is also a key member of the firm's multidisciplinary ESG practice, helping corporate boards, companies, and their investors navigate a broad range of environmental, social, and governance considerations.