Disclosure, Financing, and Executive Compensation Basics for New and Aspiring Public Company Executives
Boston Bar Association
Date: May 13, 2021
Time: 12:00PM - 1:30PM (EST)
Location: Webinar
Anne Bruno, John Condon, and John Rudy are speaking on "Disclosure, Financing, and Executive Compensation Basics for New and Aspiring Public Company Executives," a BBA virtual event. 
This program is designed for new or aspiring public company executives who are interested in learning basics on the following:
Disclosure Matters 
Financings
Executive Compensation
Speakers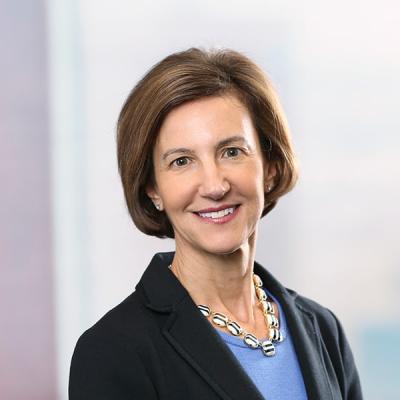 Anne L. Bruno is a Member at Mintz who advises clients ranging from start-ups to multinational public companies on issues related to corporate and employment law, including executive compensation, employee benefits, securities law, and corporate governance. She is also a key member of the firm's multidisciplinary ESG practice, helping corporate boards, companies, and their investors navigate a broad range of environmental, social, and governance considerations.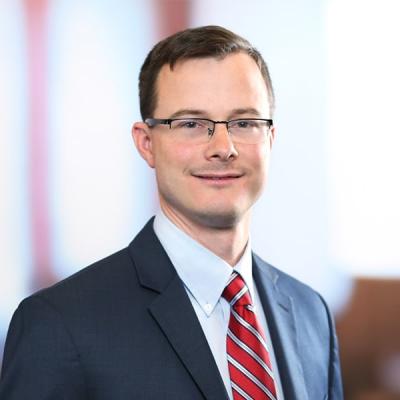 John P. Condon focuses on securities, venture capital, debt financing transactions, and general corporate law at Mintz. He represents clients in the Life Sciences, MedTech, Tools, and Devices, Clean Tech & Renewables, and Health Care industries.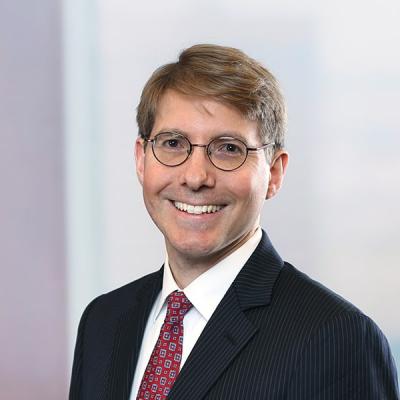 John T. Rudy is a Mintz Member who represents clients in capital markets transactions, securities, equity debt financings, and mergers and acquisitions. John's clients include public and private companies and investment banks. Before joining Mintz, he was an associate in a New York law firm.