ESG 101: Emerging Environmental, Social, and Corporate Governance Issues for Boards
Date: November 10, 2020
Time: 1:00PM - 2:00PM
Location: View the Webinar Recording
Join us for the first in a two-part Mintz ESG webinar series on emerging environmental, social, and governance (ESG) criteria used by socially conscious investors to evaluate corporate behavior, and by companies themselves to assess their own performance.
ESG initially referred primarily to the impact of business investments on sustainability and social issues, and it has since evolved to encompass a broad range of recent social events that affect shareholder interests. Current ESG topics of focus include the economic, community, and health impacts of the coronavirus pandemic, sustainability, the increased focus on gender and racial equity in board composition, and the moral imperative of achieving racial justice — not just in the boardroom but throughout corporate America.
Mintz's multidisciplinary ESG team and BeiGene Ltd. General Counsel Scott Samuels will discuss how boards can and should respond to rapidly changing legal, moral, and social imperatives. The session will also explore how investors' increased interest in ESG standards intersects with other board concerns, including corporate governance and fiduciary duties, and disclosure rules regarding ESG issues.
This webinar will be the first in our two-part series, with the second webinar addressing statutory developments relating to the racial and gender composition of boards, corporate diversity and inclusion initiatives, and social impact investing in early December.
Speakers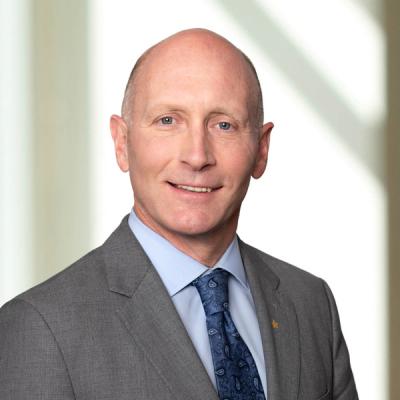 Scott A. Stanton is a Mintz corporate attorney with experience in mergers and acquisitions, securities offerings, corporate governance, and general corporate matters. He represents companies, boards of directors, and board committees in technology, life sciences, and other sectors.
Megan N. Gates is a Mintz corporate and securities attorney who guides public companies through capital-raising transactions, SEC reporting obligations, and mergers and acquisitions. She advises clients on corporate governance and SEC compliance matters in the life sciences and other industries.
Anne L. Bruno is a Member at Mintz who advises clients ranging from start-ups to multinational public companies on issues related to corporate and employment law, including executive compensation, employee benefits, securities law, and corporate governance. She is also a key member of the firm's multidisciplinary ESG practice, helping corporate boards, companies, and their investors navigate a broad range of environmental, social, and governance considerations. Scott Samuels
Speaker
General Counsel, BeiGene, Ltd