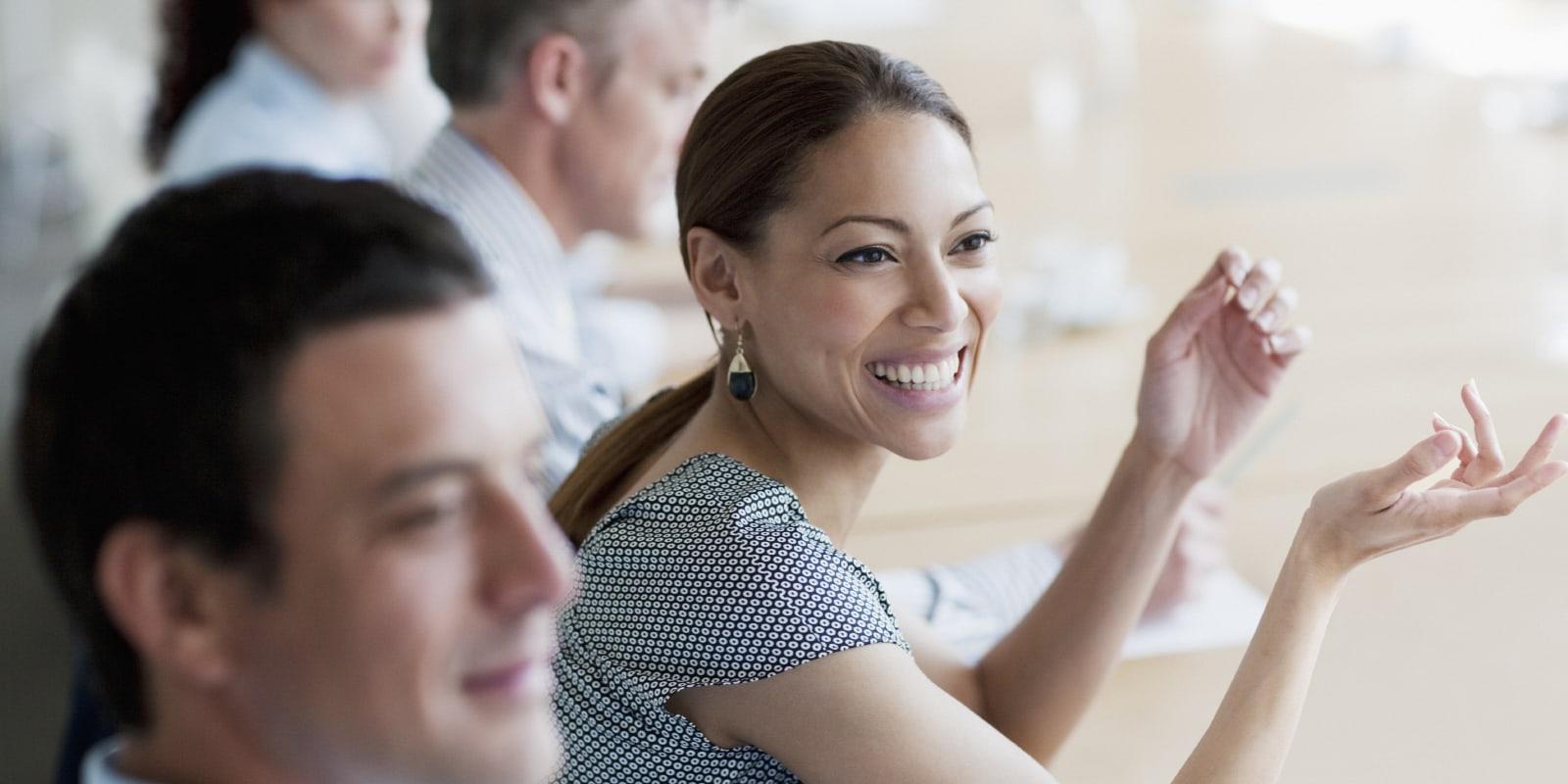 Impact Capital & Social Innovation
Innovative, Market-Driven, Business-Minded Strategies to Generate Social Impact
If you are an entrepreneur, executive, or investor pursuing both profits and purpose, you'll need a partner with a passion for, and deep experience in, the rapidly-growing social innovation sector. Relying on our collaborative approach, we help our diverse range of social innovation clients broker catalytic financial and strategic partnerships, manage risk, overcome cultural and socioeconomic divides, and prepare for and deliver long-term impact and impressive financial returns.
Share
Awards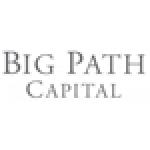 Big Path Capital
Annual sponsor of the Impact Capitalism Summit Nantucket since its inception. The Impact Capitalism Summit is the largest convening of investors focused on maximizing impact and maximizing return.
Our Approach
We have learned — through 15+ years of serving our clients and our own entrepreneurial experiences — that starting and scaling, or successfully investing in, a profitable mission-driven business is a challenging endeavor. Social entrepreneurs and impact investors must navigate a gauntlet of business, legal, and cultural hurdles while also simultaneously attempting to generate positive financial, social, and environmental returns. In the context of this exciting, multifaceted sector, we are uniquely positioned to serve as invaluable advocates, translators, protectors, and connectors.
Known for our collaborative approach, we deliver legal and consulting solutions that break new ground, providing advice and support specifically tailored to organizations acting in and contributing to the impact economy.
Industries
EdTech
Energy & Sustainability
Environmental
FinTech
Health Care
Life Sciences
Sanitation
Clients
Social enterprises
Investors
Governments
NGOs
Team
Our attorneys bring over a decade of legal discipline in this space. And our colleagues from ML Strategies, LLC, the firm's government consulting affiliate, bring a deep understanding of the regulatory landscape. Together, we provide clients with the combined knowledge of industry-leading attorneys and professionals.
Dedication
While social innovation is thriving, it will succeed in the long run only through widespread collaboration and transparency. That is why we contribute our time and resources to the social innovation ecosystem through sponsorships and sharing our lessons learned at a variety of venues, including:
Cambridge Innovation Center
Cleantech Open Northeast
Harvard Innovation Lab
Harvard Business School
Hult Prize
Tufts University
Big Path Capital
MassChallenge
NEWIN
Lawline.com
New York University School of Law
Thomson Reuters
What Our Clients Are Saying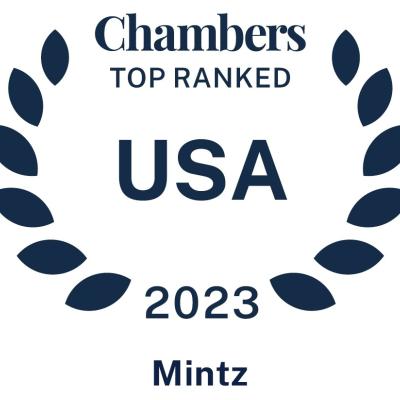 We have continuously been impressed with the firm's practical, business-minded approach to delivering legal advice and understanding our needs.
Client
Chambers and Partners
Meet Mintz
We support the thriving impact capital and social innovation sector and are honored to contribute to this ecosystem.