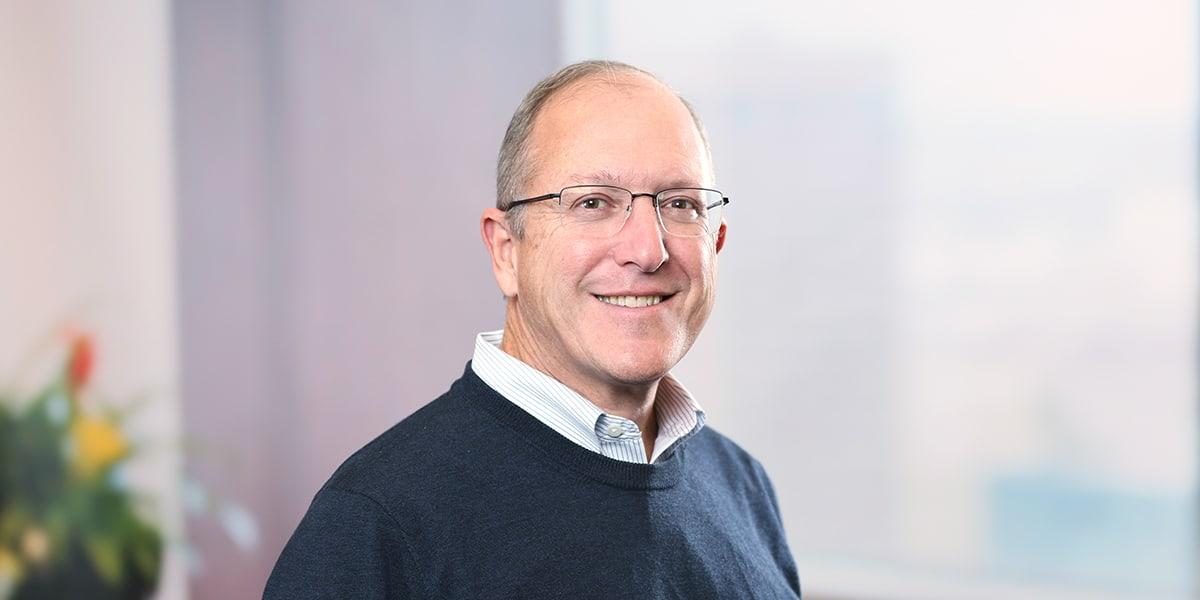 Peter is a corporate attorney with unique insight into the business and legal issues faced by boards and management teams. He draws on his experience in the executive suite and boardroom, as a business lawyer at the firm, and as the manager of the firm's corporate and securities practice for many years. At Sun Life Financial, he served as chief strategy and business development officer and chief counsel. Peter represents public and private companies and nonprofit organizations in a wide variety of industries. Clients benefit from Peter's practical advice about transactions, operational, fiduciary, and sustainability matters.
Peter is a seasoned advisor who works with public and private companies, nonprofit organizations and entrepreneurs in industries as diverse as consumer products, insurance and financial services, health care, real estate and technology. He has substantial experience counseling boards and management teams on transactional, business development, and operations matters. From 2005 through 2014 Peter led and managed Mintz's Corporate and Securities practice. From 2006 through 2015 Peter was a member of the firm's Policy Committee.
Clients look to Peter for his deep understanding of business strategy and fiduciary best practices. He has extensive experience advising on mergers and acquisitions, equity and debt financings, governance, sustainability and corporate responsibility, corporate and securities law, risk management, compliance and business counseling.
Peter brings a unique combination of practical legal and business experience to his clients, having been a member of Sun Life Financial' s United States executive management team where he served as Chief Strategy and Business Development Officer and as Chief Counsel. At Sun Life, Peter managed acquisition and disposition activity, led US strategy development, and managed two operating subsidiaries. Peter also restructured and oversaw the law and compliance departments including managing corporate governance, business acquisitions and dispositions, dispute resolution, regulatory matters, investments, product development and distribution, intellectual property matters and human resource matters. Peter has literally been in the client's shoes and this drives his pragmatic business advice in solving legal issues and managing legal expenses.
Peter has been a member of the board of directors of several organizations, has lectured on corporate law and risk management and consults with nonprofits through HBSAB Community Action Partners.
viewpoints
January 18, 2022
|

Article
Mintz's pro bono work for The Food Project, a nonprofit focused on youth development and reducing food insecurity, has included advising the organization on governance, real estate, employment, privacy, and litigation matters.
Read more
Read less