Mintz's Fourth Annual Employment Law Summit
Date: April 19, 2018
Time: 8:00AM - 2:30PM
Location: New York, NY
Topics
Employee Benefits: Hot Topics
Harassment and Gender Equity in the Workplace in the Wake of #MeToo
Workplace Investigations: Best Practices for Employee Investigations
Managing the Increasingly Complex Web of Leave and Accommodation Requirements
Worker Misclassification: Best Practices for Compliance with Wage and Hour Laws
Managing the Increasingly Complex Web of Leave and Accommodation Requirements
Worker Misclassification: Best Practices for Compliance with Wage and Hour Laws
Join us on April 19, 2018, for Mintz's Fourth Annual Employment Law Summit as we bring together thought leaders to discuss timely issues impacting employers in today's workplace. We'll cover sexual harassment, family leave and caregiver accommodations, implications of the new federal tax law, wage and hour issues, and much, much more.
We are pleased to announce that the keynote speaker for this dynamic event will be Kevin Berry, the District Director of the EEOC's New York District Office.
Speakers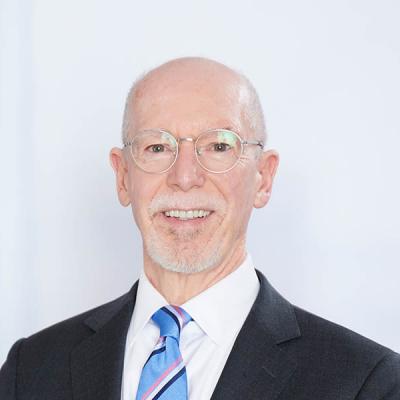 Alden J. Bianchi is an employee benefits and compensation attorney at Mintz. He advises clients on retirement plans, compensation arrangements, ERISA issues, benefits issues in mergers and acquisitions, and health and welfare plans. Alden is an authority on health care reform.
Jennifer B. Rubin is a Mintz Member who advises clients on employment issues like wage and hour compliance. Her clients range from start-ups to Fortune 50 companies and business executives in the technology, financial services, publishing, professional services, and health care industries.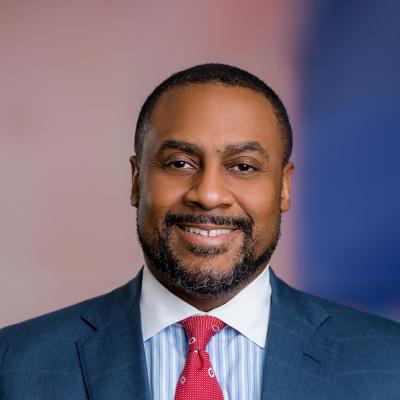 Tyrone P. Thomas is a Mintz Member who has gained national recognition for his work in employment and sports law. Tyrone advises academic institutions on executive compensation arrangements and provides compliance assessments on governance issues. He also advises clients on conflicts of interest.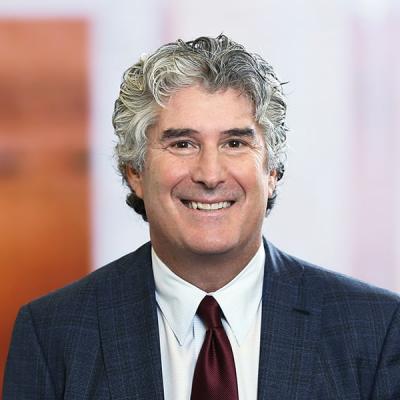 Andrew J. Bernstein is an experienced employment attorney who handles transactional matters and litigation at Mintz. Andrew advises companies and senior executives on compensation issues in mergers and acquisitions, venture capital investments, and private equity financings.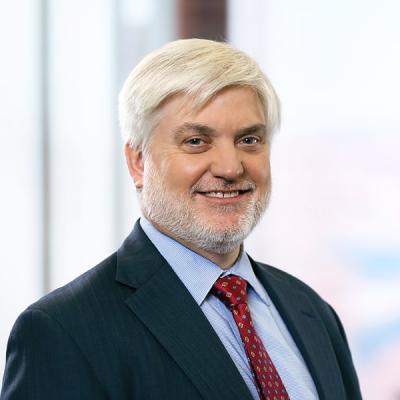 David R. Lagasse is a Mintz attorney who handles compensation issues in mergers and acquisitions, venture capital investments, private equity financing, and other transactional contexts. He represents buyers, sellers, and management teams in compensation and equity arrangements.
Brie Kluytenaar is a Mintz attorney who practices labor and employment law. She handles arbitrations, prepares witnesses, and counsels clients on legal strategies related to employment issues. Brie has represented clients in state and federal court as well as various administrative bodies.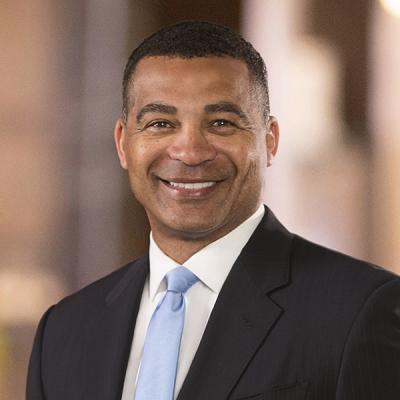 O'Kelly E. McWilliams, III is a Mintz Member who advises clients on a wide array of business and employment law issues. O'Kelly's clients include US and international companies, private equity firms, and emerging businesses. He provides counsel on advancing their business plans and on risk mitigation.