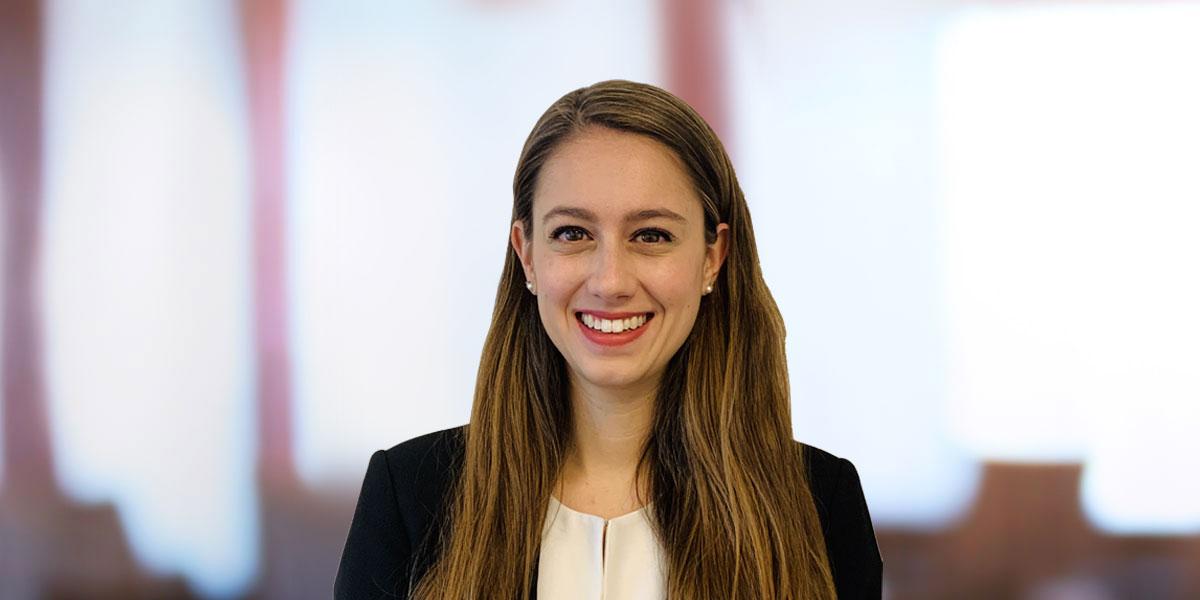 Danielle represents clients in employment disputes and investigations. 
Prior to joining Mintz, Danielle was an associate with a Washington, DC law firm dedicated to employment law. Managing a docket of 30 to 40 clients in plaintiffs' federal and private sector employment matters, she regularly prepared and filed complaints before the Equal Employment Opportunity Commission (EEOC), assisted clients in investigations, responded to proposed disciplinary actions, drafted complaints of discrimination, and advocated for clients at mediations and settlement conferences — successfully obtaining two favorable settlements. In addition, Danielle represented several clients as first chair attorney in administrative hearings before the EEOC and Merit Systems Protection Board (MSPB). 
Danielle also worked with a DC law firm focused on representing individuals in government investigations, disciplinary actions, administrative litigation, security clearance adjudications, and related matters. There she defended clients before federal and state investigatory bodies and drafted responses to proposed suspensions and removals for cases before the MSPB. 
Earlier Danielle was a law clerk for two law firms in the greater Washington, DC area as well as for Bread for the City, an agency serving poor communities in Washington. She also worked as a legal intern for the District of Columbia Correction Information Council, as an intern and victim advocate for the Julie Valentine Center in Greenville, South Carolina, and as an intern with the Greenville County Bond Court. 
In law school, Danielle served as notes editor of the Public Contract Law Journal. 
 
Education
George Washington School of Law (JD)
Furman University (BA)
Recognition & Awards
Certified Victim Advocate