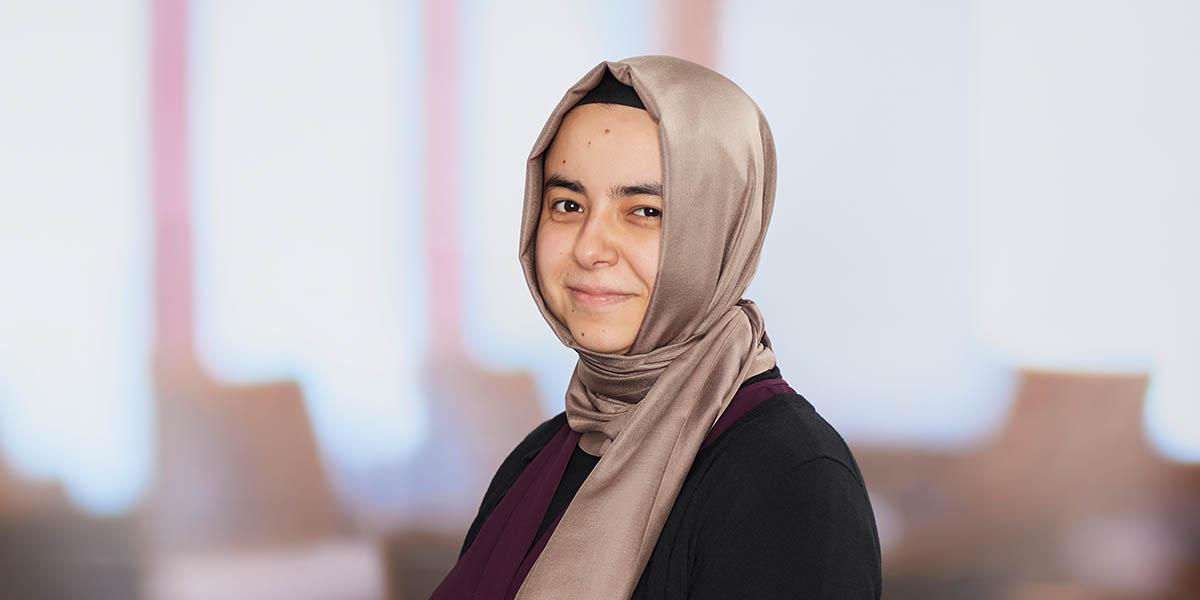 Kerime is a litigator with experience in complex commercial litigation, securities litigation, and government investigations. Kerime advises clients in all stages of litigation, and has been an integral member of multiple trial teams in state and federal courts.
Kerime has an active pro bono practice. Most recently, she successfully represented an individual in obtaining a complete discharge of his student loans in the U.S. Bankruptcy Court for the District of Massachusetts. Kerime also secured legal status for a minor fleeing gang violence in Central America, and continues to represent multiple individuals seeking asylum in the United States. In 2017, Kerime was part of the Mintz Levin team recognized by the Political Asylum/Immigration Representation (PAIR) Project for its Pro Bono Law Firm Award. Also in 2017, Kerime was awarded the firm's Richard Mintz Pro Bono Award, given annually to one attorney in recognition of extraordinary pro bono service.
Kerime earned her J.D. from Boston College Law School, where she was the editor-in-chief of the Boston College International & Comparative Law Review. While attending law school, she served as a judicial intern for the Honorable John M. Leventhal in the Appellate Division of the Supreme Court of the State of New York and for the Honorable Frank J. Bailey in the U.S. Bankruptcy Court for the District of Massachusetts, and worked as a teaching assistant for the first-year criminal law course. Prior to law school, Kerime served as an intern at the Brooklyn District Attorney's Office and the Office of Congressman Jerrold Nadler.
Education
Boston College (JD)
New York University (BA, cum laude)
Recognition & Awards
Richard Mintz Pro Bono Award (2017)
United States Bankruptcy Court "Honor Roll" for Pro Bono Service (2016 – 2018)
Involvement
Member, Boston Bar Association
Member, United States Bankruptcy Court, District of Massachusetts' Diversity Initiative Task Force
Recent Insights
News & Press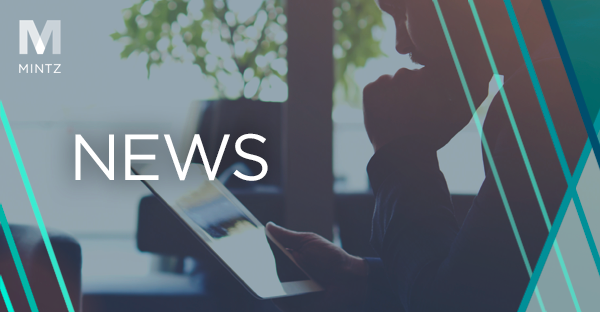 Mintz Members David Siegel and Jason Halperin authored this New York Law Journal article, which revisits the Autumn Jackson decision, and the subsequent 20 years of case law, for perspective on the Avenatti charges. The piece focuses on the challenges federal prosecutors face in trying to make reputational-threat based extortion charges stick. In this year-end piece, the editorial team at Lawyers Weekly highlights some (and gives thanks for) local pro bono efforts. The first matter highlighted is one that involved two Mintz attorneys – Lavinia Weizel and Kerime Akoglu – who helped a pregnant mother facing eviction and likely homelessness. The matter was brought to Lavinia and Kerime though a volunteer attorney at the Civil Appeals Clinic, which is run by the Volunteer Lawyers Project.
Events Mintz associate Kerime Akoglu will speak on a panel that will provide training and mentoring for volunteer lawyers willing to represent student borrowers on a pro bono basis. Mintz Associate Kerime Akoglu will speak at a program hosted by the Boston Bar Association titled, "Overview of Federal Policy on Student Loans and Debt Relief".
Events
Panelist
Boston Bar Association
Webinar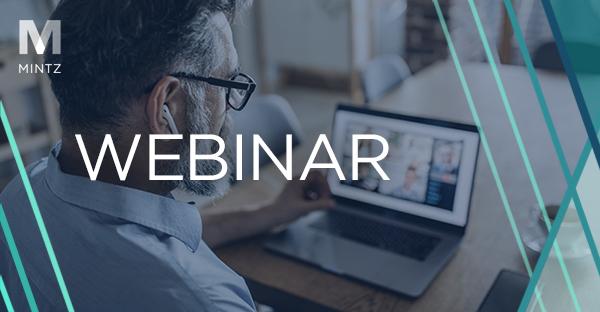 Panelist
Boston Bar Association - 16 Beacon Street, Boston, MA