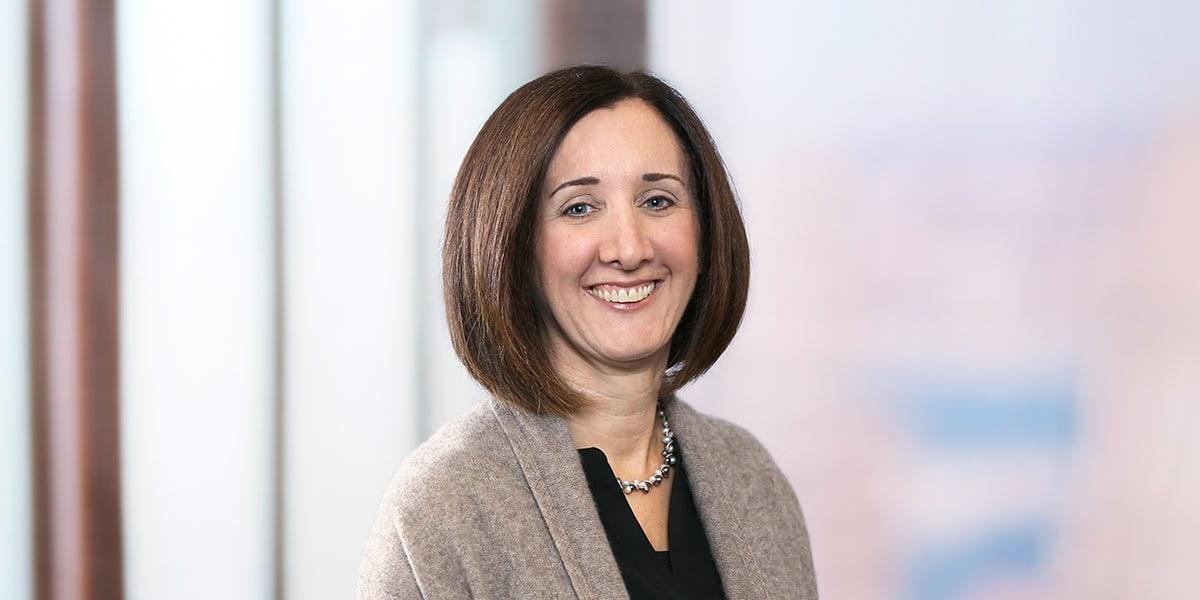 Laura is an experienced licensing and transactions attorney who regularly advises clients in the structuring, drafting and negotiation of complex license agreements and commercial transactions.  She represents clients in a diverse range of industries, including life sciences, biotechnology, artificial intelligence, robotics, software, technology, financial services, consumer products, publishing, entertainment and media.
Laura's experience includes complex collaborations and strategic partnering arrangements, research and development deals, commercialization and distribution of products through multiple channels, data licensing, contract management, regulatory compliance and dispute resolution. She also advises clients in connection with intellectual property and licensing matters arising out of mergers and acquisitions and corporate restructuring.
Prior to rejoining Mintz, Laura worked at a noted, Boston-based law firm as Counsel where she advised clients on a broad range of business issues related to commercial contracts, licensing, intellectual property, privacy, corporate transactions, and general business operations. She previously worked at Mintz from 2000 to 2006 as an Associate in the Technology Transactions practice group.
viewpoints
March 26, 2020
|

Alert

|

By Julie Korostoff, Meredith M. Leary, Laura A. Stacey
This alert discusses what companies outsourcing critical business process functions to India should do in light of the Indian government's order that telecom, IT, and other technology companies should, as far as possible, work from home.

Read more
Read less
Events & Speaking
Speaker
Boston College's Soaring Startup Circle
Boston, MA
Read less
Involvement
United Way Venture Fund Grant Reviewer
Volunteer Lawyers for the Arts
Read less