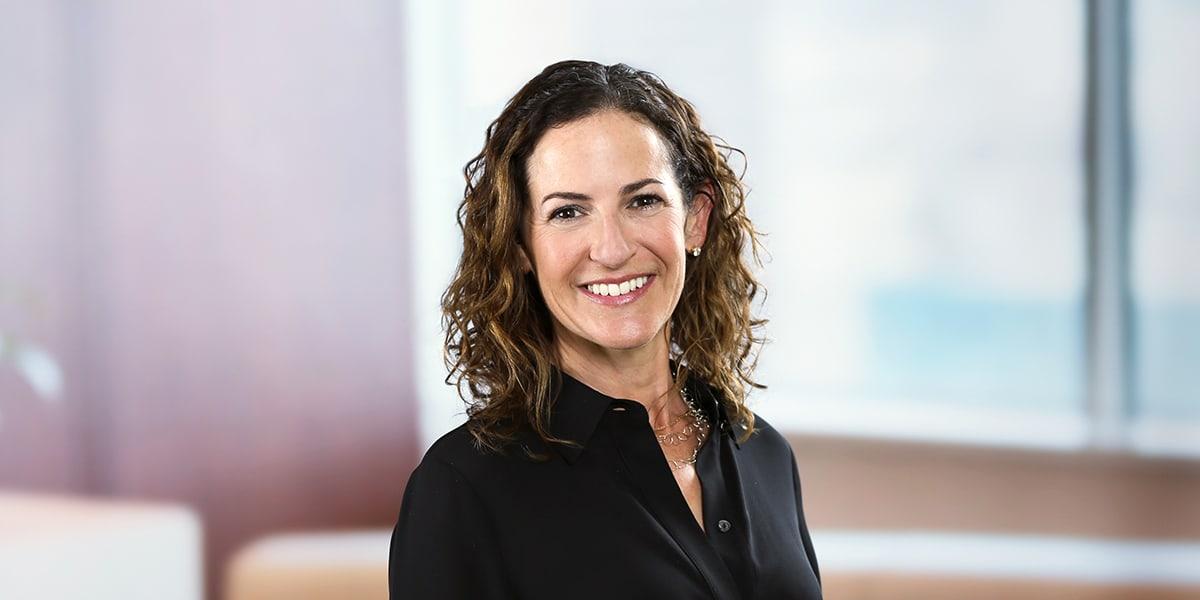 Tali combines significant experience handling complex business and technology transactions to help clients in sectors such as biotechnology, pharmaceuticals, diagnostics, medical devices, health care, energy, and technology negotiate deals that advance their commercial interests while minimizing their risk.
Her clients work on the cutting edge technology, including RNA medicines, antibody and protein therapeutics, vaccines, reproductive healthcare products, oncology platforms, pain relief, brain health, orphan drugs, research reagents, and in vitro and clinical diagnostics.
Tali works closely with clients ranging from start-ups to large public companies to structure and negotiate mission-critical transactions. She provides strategic counsel on patent licenses and assignments, research and development agreements with complex intellectual property provisions, collaboration and option agreements, and high-value software licenses — working to keep her clients' critical deals on track while ensuring compliance with industry regulations and maximizing business value.
Leveraging her prior experience as in-house corporate counsel for a large, publicly traded biotech company, Tali is a trusted business advisor who understands and accommodates the variables that can impact a complex deal. Companies count on her comprehensive transaction experience and knowledgeable advice to help them manage investor needs and expectations, contain legal costs, accommodate various internal client functions and business units, and overcome negotiation impasses. Her clients benefit from her many years of practice and the creative thinking she brings to problem solving.

Tali also handles transactions for a wide range of routine business matters, including material transfer agreements, clinical supply and research agreements, manufacturing and supply agreements and services agreements, and helps clients manage and review day-to-day, high-volume work, such as confidentiality agreements, customer agreements, and terms and conditions.
Recognition & Awards
Recognized by Athena - Pinnacle Award Finalist - Individual in Services (2018)
Best Lawyers in America: IT/Outsourcing Law (2023)
Read less
Involvement
Member, Athena Forum for Executive Women (FEW) group (2010-present)
Member, Lawyers Club of San Diego
Read less