April MCLE - Tech Transfer Agreements: Negotiating with the Government & Academics
ACC & Mintz Levin
Date: April 16, 2015
Time: 3:30AM - 5:00AM
Location: San Diego, CA
Topics
Tech Transfer Agreements: Negotiating with the Government & Academics
 
About the Event 
There's an art to achieving a successful technology transfer transaction opposite a government agency or academic institution. The featured speakers have negotiated dozens of contracts with federal agencies, public and private universities, and research institutions in the United States and internationally, and will share their insights on negotiating with nonprofits in this informative seminar.
Our discussion will cover technology transfer basics and include tips to help you develop and execute strategies for negotiating agreements that advance your goals and safeguard your interests.
In this session you will learn:
Common agreements in technology transfer

Checklist of key provisions

Language tips and traps

Negotiation strategies
Speakers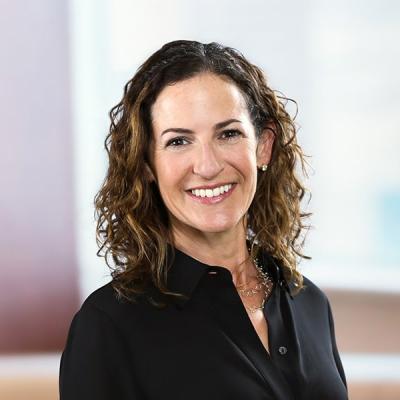 Tali M. Tuchin is a Mintz Special Counsel who advises clients in a variety of industries. Tali provides counsel on a wide range of business and technology transactions, including material transfer, consulting and services agreements, and outsourcing. Jonathan Cain
Speaker
Member, Mintz Levin Privacy & Security Practice Katie Wise Cohen
Speaker
Senior Corporate Counsel, Mast Therapeutics, Inc. Bill Decker
Speaker
Associate Director, Technology Transfer Office, University of California, San Diego