Veteran Entrepreneur Series Part 2: Contracts, Licensing and Fundraising
Date: May 9, 2017
Time: 1:00PM - 3:00PM
Location: San Diego, CA
Speakers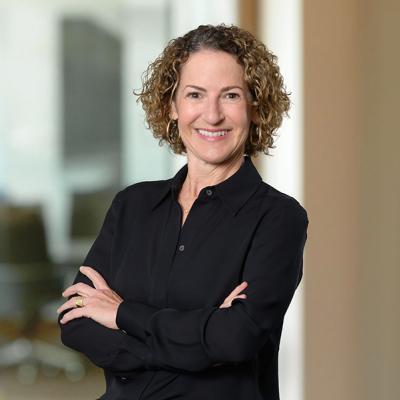 Tali M. Tuchin is a Mintz Member who handles complex business and technology transactions, including patent licenses and assignments, research and development agreements, and collaboration agreements. Her clients range from start-ups to large public companies in a variety of sectors, including biotechnology, pharmaceuticals, diagnostics, medical devices, health care, energy, and technology.
Jeremy D. Glaser is Co-chair of Mintz's Venture Capital & Emerging Companies Practice. He has over three decades of experience guiding life sciences and technology companies in growth and financing strategies, including public offerings, financings, mergers and acquisitions, and SEC compliance.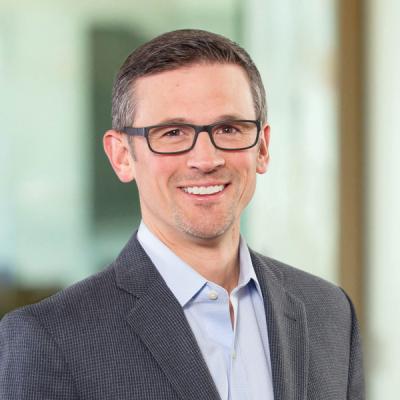 Joseph R. Dunn is a Mintz attorney with a litigation and restructuring practice. Joe has experience with complex creditor rights litigation, bankruptcy and corporate reorganization, and transactional work outside of insolvency. He counsels institutional investors, hedge funds, and other creditors.