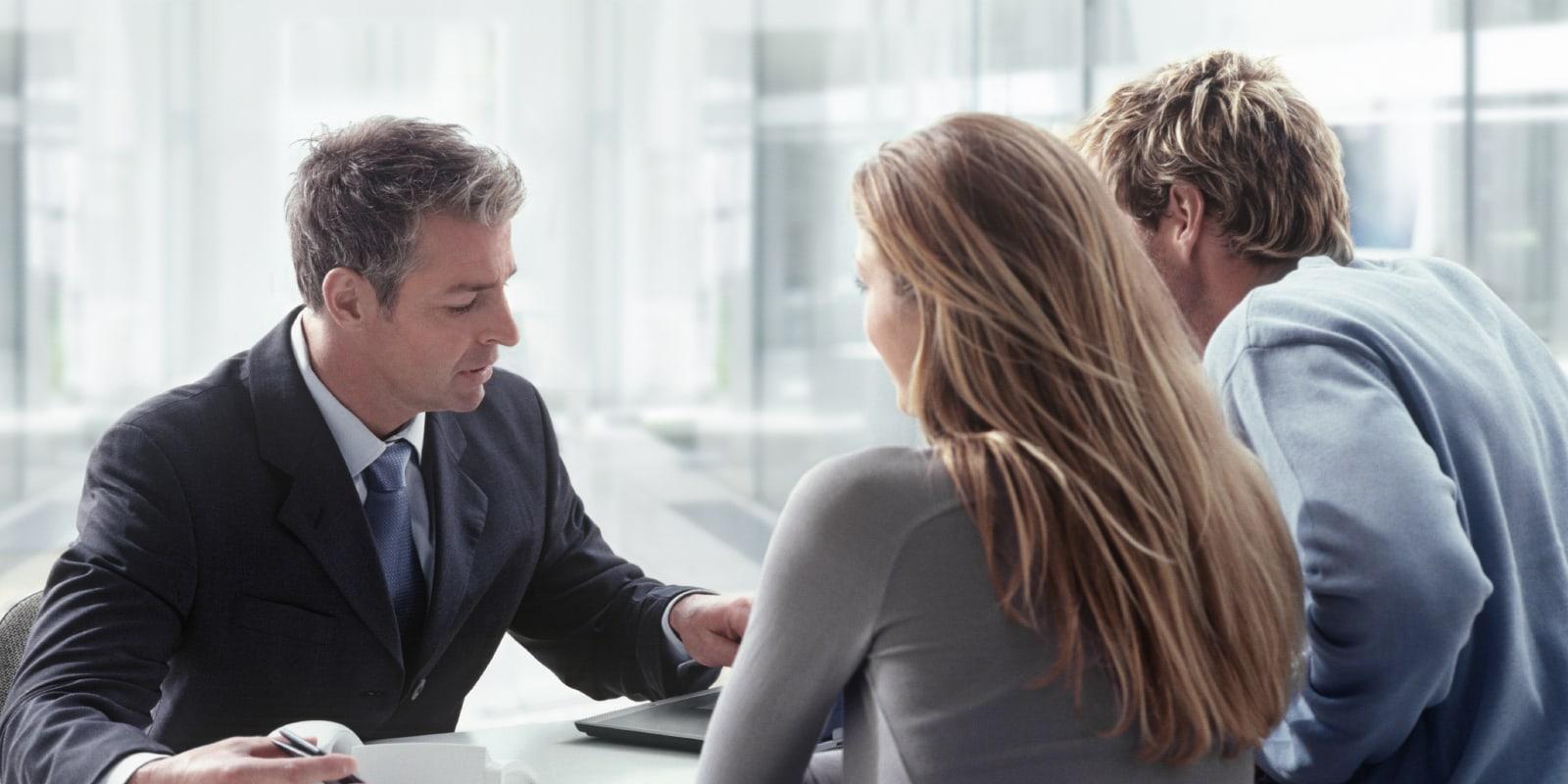 Efficiently Prosecuting Patents in the US and Globally
Our patent prosecution team takes your strongest innovations and efficiently crafts patents to obtain protections in mission-critical jurisdictions. We have a deep bench of associates, patent agents, and technical advisors to draft applications, respond to office actions, and conduct examiner interviews. So our most seasoned practitioners focus on your high-value work. They'll help you identify innovations, develop prosecution strategy, and ensure quality control — providing critical guidance to help you succeed.
Share
Awards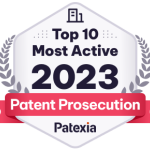 Patexia
Ranked by Patexia among the Most Active Law Firms Overall, in Biotech, and in High-Tech (2023)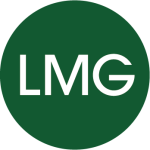 LMG Life Sciences
Firm ranked nationally for Patent Prosecution and Patent Strategy & Management in LMG Life Sciences - Americas (2023)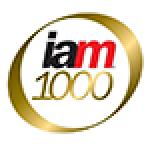 IAM Patent 1000
Seven attorneys recognized among the IAM 1000's "World's Leading Patent Practitioners" (2023)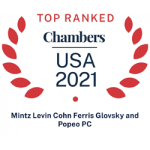 Chambers USA
​​​​​Four attorneys recognized by Chambers USA as leading IP practitioners in CA and MA  (2021)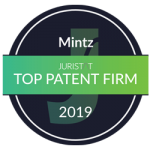 Top Patent Firm
Recognized as Top 10 firm for filing volume and among highest quality patents in USPTO's TC 1600 (Biology and Organic Chemistry) by Juristat
Our Experience
Top 20
According to Ocean Tomo research, Mintz's patent prosecution practice is among the Top 20 practices for quality of issued US patents
Our Approach
We believe in getting into the trenches with our clients. We interview your inventors. Participate in product development brainstorms. Analyze competitors' products and patent applications. Why? Because everything we learn about you focuses our prosecution efforts — allowing us to craft patents that can really help you achieve your goals.
​What We Do
Interview inventors to identify innovations
Craft claims with an emphasis on maximum protection
Global Protections
Mintz develops and implements global strategies to protect and leverage clients' patent rights around the world. We'll help you secure maximum protection for your company's inventions in the jurisdictions most important to the success of your business. While we don't have offices all around the globe, we have strong relationships with lawyers we trust to do great work for our clients — throughout Asia, Europe, the Middle East, Africa, and Oceania.
​30+ PhDs in Diverse Technologies
Among the fields in which our team holds PhDs are biochemistry, bioinformatics, biomedical sciences, cellular & molecular medicine, computer science, chemistry, developmental biology, electrical engineering, environmental engineering, genetics, immunology, materials engineering, mechanical engineering, microbiology, molecular biology, neuroscience, and organic chemistry.
What Our Clients Are Saying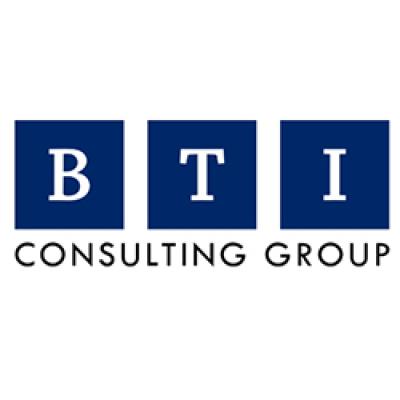 They maintain high touch and they respond quickly.
Senior Counsel, Intellectual Property, Global Industrial Manufacturer, BTI Client Satisfaction Survey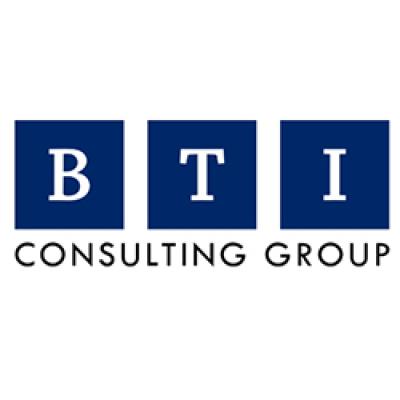 They have very high-caliber attorneys. They are creative and proactive.
VP & Deputy GC, Intellectual Property, Large Chemical Manufacturer, BTI Client Satisfaction Survey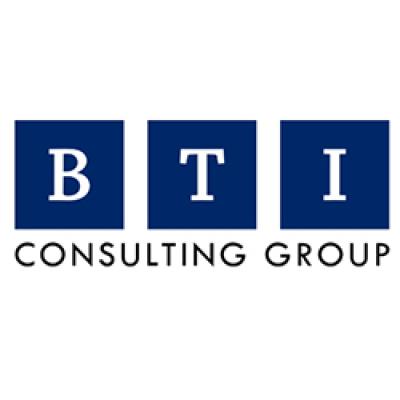 They provide high-quality work and have a very high level of attorneys. They are also pragmatic, and they have a deep bench.
VP & Deputy GC, Intellectual Property, Large Chemical Manufacturer, BTI Client Satisfaction Survey