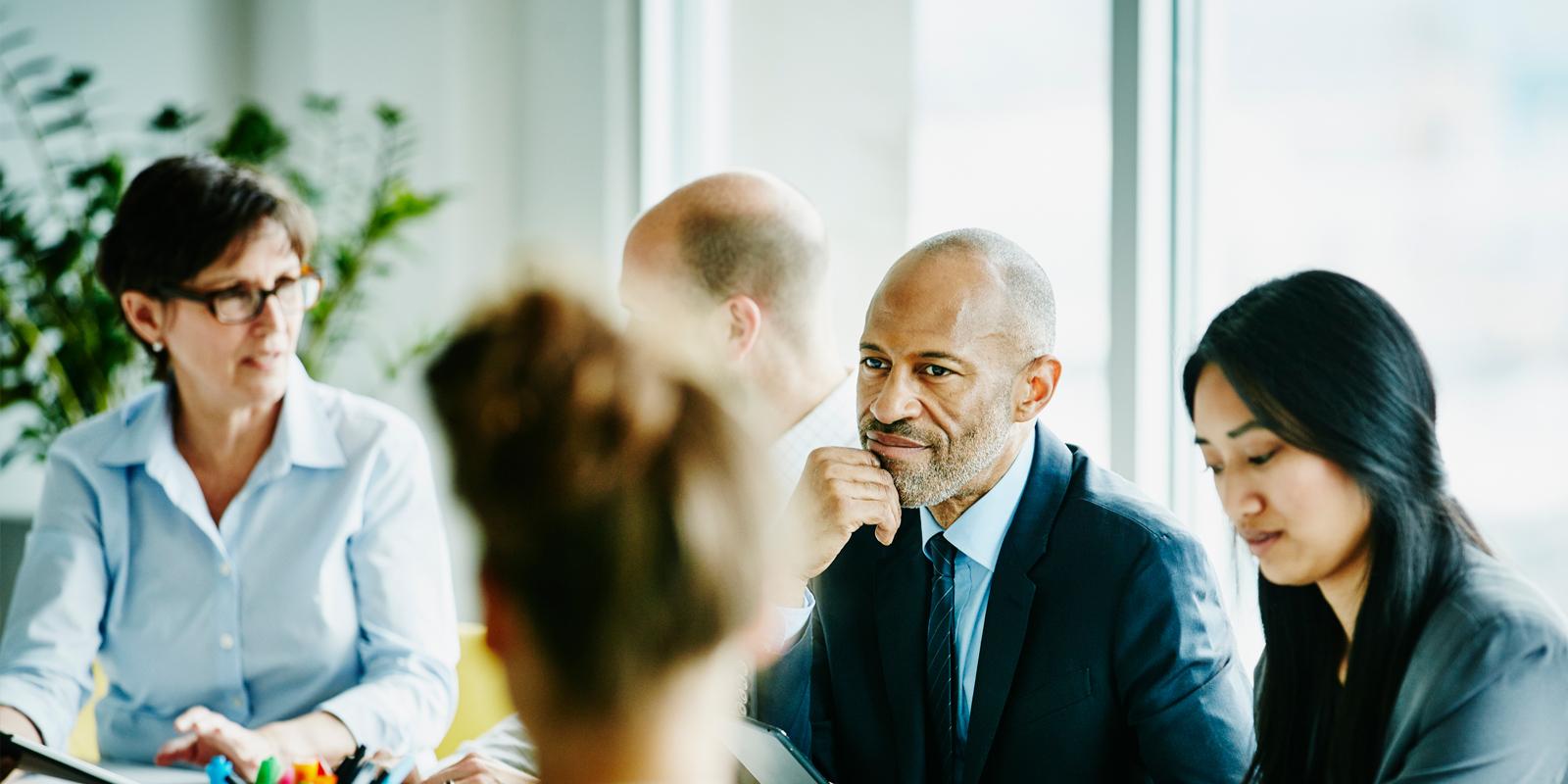 Patent Portfolio Strategy
Build Your Patent Strategy with a Focus on Your Business Goals
We help clients build long-term patent strategies that focus their IP spend where it creates the most value. Investors put a lot of emphasis on patent strategy and quality when assessing smaller companies. Larger companies are more competitive when they create and implement patent strategy. According to the editors of IAM Patent 1000, Mintz practitioners "understand all that goes into protecting and strengthening clients' competitive market standing, as well as what investors are looking for in a portfolio."
Share
Awards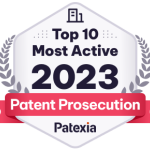 Patexia
Ranked by Patexia among the Most Active Law Firms Overall, in Biotech, and in High-Tech (2023)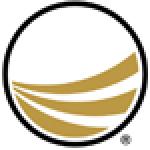 Ocean Tomo
Named among Top 20 Firms producing the Highest Quality Patents nationally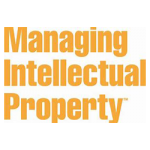 Managing Intellectual Property
Massachusetts IP practice and US Life Sciences Patent practice included on MIP's list of Top Patent Firms, and 9 attorneys ranked among "IP Stars" (2019)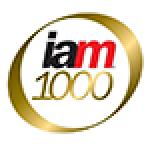 IAM Patent 1000
California Patent practice and 12 attorneys recognized among the "World's Leading Patent Practitioners" (2020)
Our Experience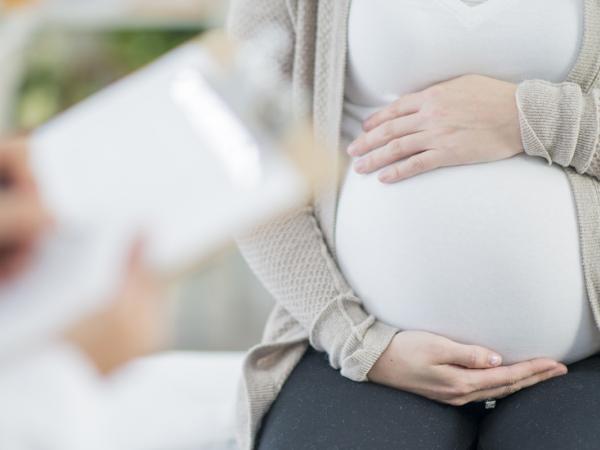 Case Study
Professionals in Mintz's Patent Prosecution & Strategic Counseling Practice advise Roche Molecular Systems on various patent matters. Mintz has managed the client's patent portfolio since Roche Molecular acquired Ariosa Diagnostics and its non-invasive prenatal test "Harmony.
Global
Helping global corporations protect their market positions
Local
Positioning start-ups for their sale, license or expansion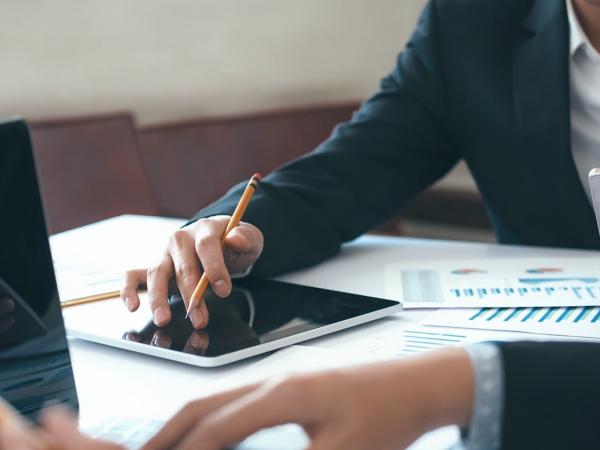 Case Study
Mintz handled patent prosecution for Wayne Fueling Systems when GE Oil & Gas owned the fuel-product manufacturer. After private equity firm Riverstone Holdings bought Wayne Fueling, Mintz helped its client develop policies for identifying innovations and managing its patent portfolio.
Our Approach
We are practical, focused, and strategic. We will delve into your portfolio to develop a deep understanding of your current position. We will spend time off the clock with you to gain real insight into your business, products, plans, and goals. We will get to know your competitors and what they're developing. And then we will use all we have learned to devise a portfolio strategy that comprehensively meet your needs.
​Begin to Develop Your Strategy
Define your business goals for the product or family of products
Identify the novel elements of your products
Monitor the competition's IP and products
Map out your technology and all its features
​Offensive Versus Defensive Patents
Offensive patents block others from using your technology
Offensive patents create value from the very beginning
Defensive patents can prevent competitors from improving upon products
Defensive patents increase in value over time by creating leverage over competitors
​Entrepreneur — What's Your Goal?
Do you want to get out of the gate fast and attract a buyer based on your idea and IP?
Are you planning to grow for a while and then sell?
Do you want to keep the company long term and build the business?
Your answer to these questions should guide your approach to building your patent portfolio.
What Our Clients Are Saying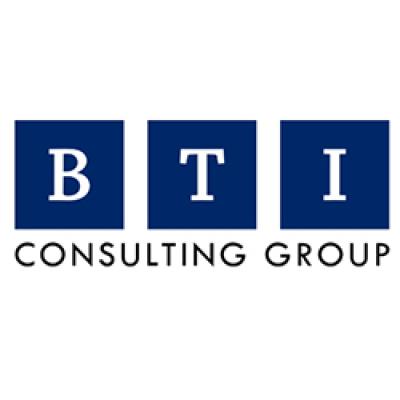 The people – very talented, have good energy, very proactive. They always bring solutions to any problem.
Senior Counsel, Intellectual Property, Global Industrial Manufacturer, BTI Client Satisfaction Survey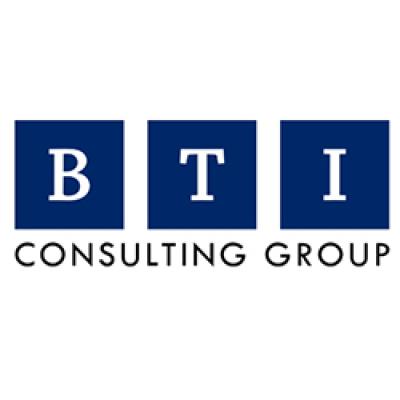 It's a matter of trust. They are my go-to firm. That's my first reaction when an issue comes up.
Deputy Chief Intellectual Property Counsel, Large Med Tech Company, BTI Client Satisfaction Survey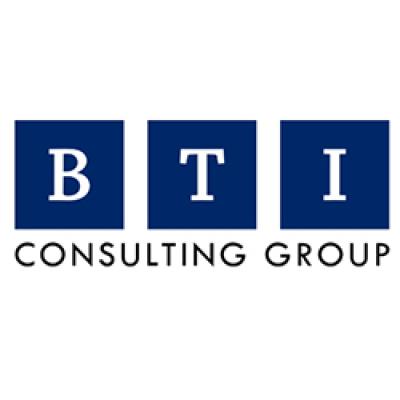 The attorneys at Mintz are fantastic. They do quality legal work; they're responsive; they're accessible.
Assistant General Counsel - Patents, Large Med Tech Company, BTI Client Satisfaction Survey
Meet Mintz
Experienced attorneys lead a national Mintz team with a global reach.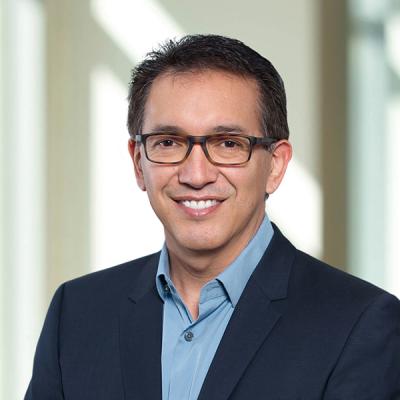 Member / Chair, Intellectual Property Prosecution and Counseling Practice
San Diego
+1.858.314.1518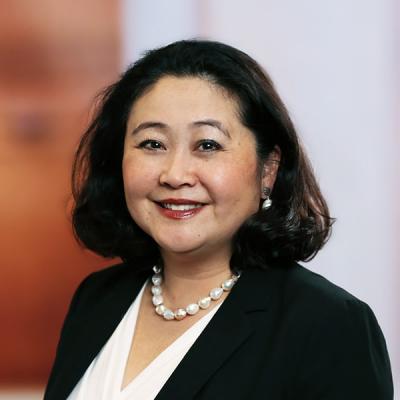 Member
San Francisco
+1.415.432.6084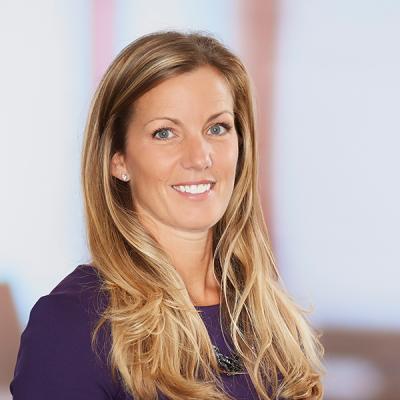 Member