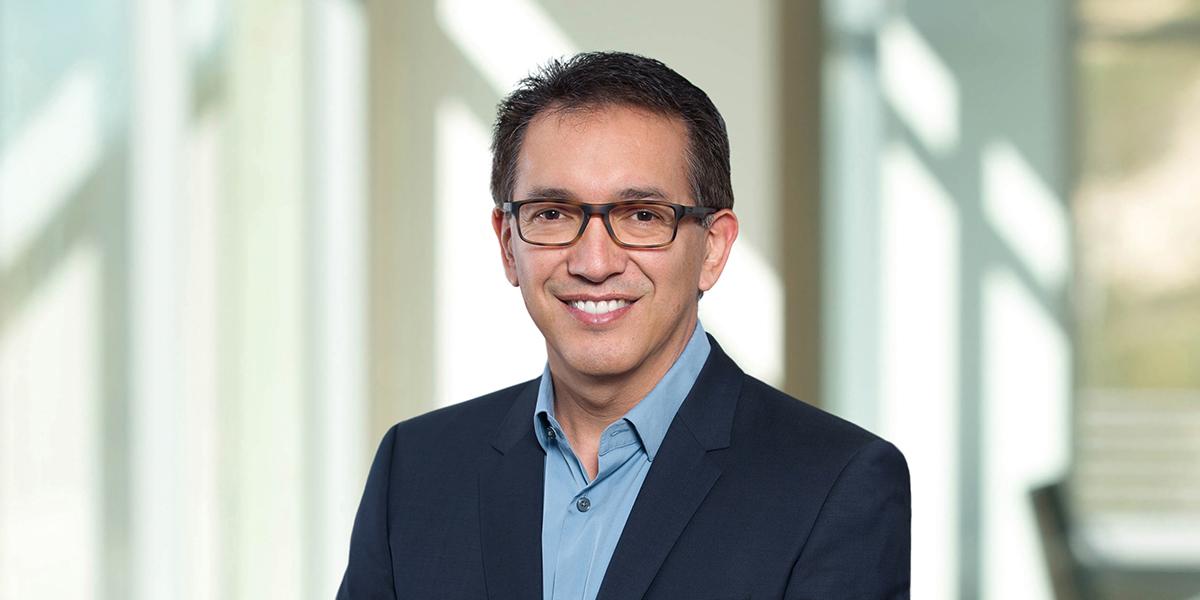 Fred C. Hernandez
Member / Chair, Intellectual Property Prosecution and Counseling Practice
+1.858.314.1518
viewpoints
February 22, 2022
|

Article
Mintz helped organize, and several firm attorneys made presentations at, webinars on business and legal issues co-hosted by the San Diego Volunteer Lawyer Program and the Central San Diego Black Chamber of Commerce, a pro bono project that arose from the firm's San Diego Addressing Racial Inequality Group.
Read more
April 15, 2016
|

Blog

|

By Fred Hernandez, Gurneet Singh
In almost every U.S. patent suit, the patentee's counsel considers how the case could have been facilitated had the patent at issue been drafted and prosecuted differently. These considerations demonstrate that patents should be drafted and prosecuted with an eye toward the possibility of litigation.
Read more
Read less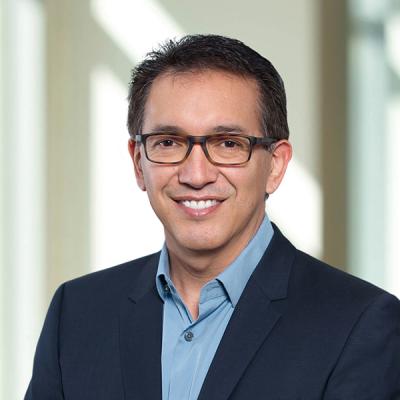 Fred C. Hernandez
Member / Chair, Intellectual Property Prosecution and Counseling Practice
San Diego