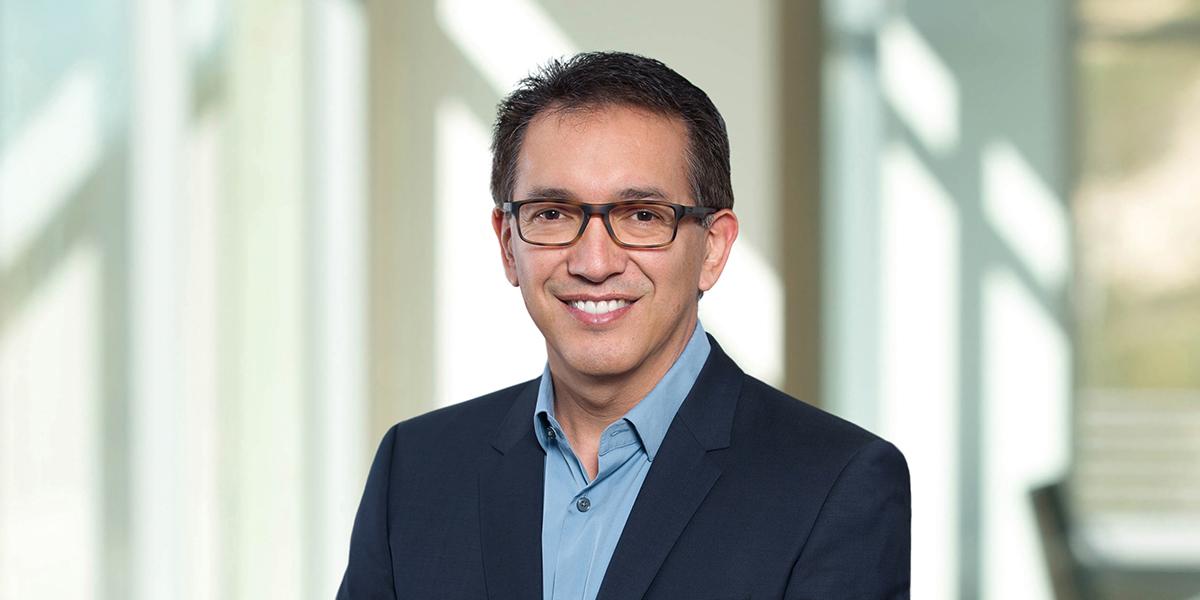 Fred C. Hernandez
Member / Chair, Intellectual Property Prosecution and Counseling Practice
+1.858.314.1518
Fred focuses on patent counseling. He has significant experience in managing large patent portfolios for Fortune 500 companies primarily in the medical device and medical technology fields. Fred also has significant experience collaborating with early-stage and emerging growth companies to manage their patent portfolios. In addition to working with medical device, aerospace, and mechanical companies, he serves clients in the consumer products sector, including the snow sports and water sports industries. Fred has repeatedly been recognized on Managing Intellectual Property's list of IP Stars. Fred sits on the firm's Policy Committee and is chair of MIATTY, the firm's minority attorney affinity group.
He specializes in intellectual property protection in the medical device, aerospace, and mechanical industries, including offensive and defensive competitive strategies, infringement studies, financings, and strategic transactions.
His medical device technical experience involves a variety of ophthalmic, cardiovascular, and endobronchial, interventions as well as various drug delivery and surgical devices.
Before joining the firm, Fred was a principal at an international intellectual property firm located in San Diego. He also worked for the Hughes Aircraft Company, where he gained significant technical experience as a software engineer.
Education
University of California - Los Angeles (JD)
California State Polytechnic University (BS, Aerospace Engineering)
Experience
We are trusted by a high-profile San Diego-based vision-focused medical device incubator with helping to assess and develop the patent strategies of its portfolio companies, and have been key legal counsel in recent successes of its portfolio companies. In 2016 and 2017, two of the incubator's companies were acquired by global corporations.
Recognition & Awards
San Diego Daily Transcript Top 50 Influential Leaders (2019)
Managing Intellectual Property: Patent star - California (2014 – 2019)
LMG Life Sciences Star (2017 - 2019)
Identified in the IAM Patent 1000, a listing of the "World's Leading Patent Practitioners" (2020)
Involvement
Member, Board of Directors of the Southern Caregivers Resource Center
Member, San Diego County Bar Association
Member, San Diego La Raza Lawyers
Member, South Asian Bar Association of San Diego
Viewpoints
April 15, 2016
|

Blog

|

By Fred Hernandez, Gurneet Singh
In almost every U.S. patent suit, the patentee's counsel considers how the case could have been facilitated had the patent at issue been drafted and prosecuted differently. These considerations demonstrate that patents should be drafted and prosecuted with an eye toward the possibility of litigation.
Read more