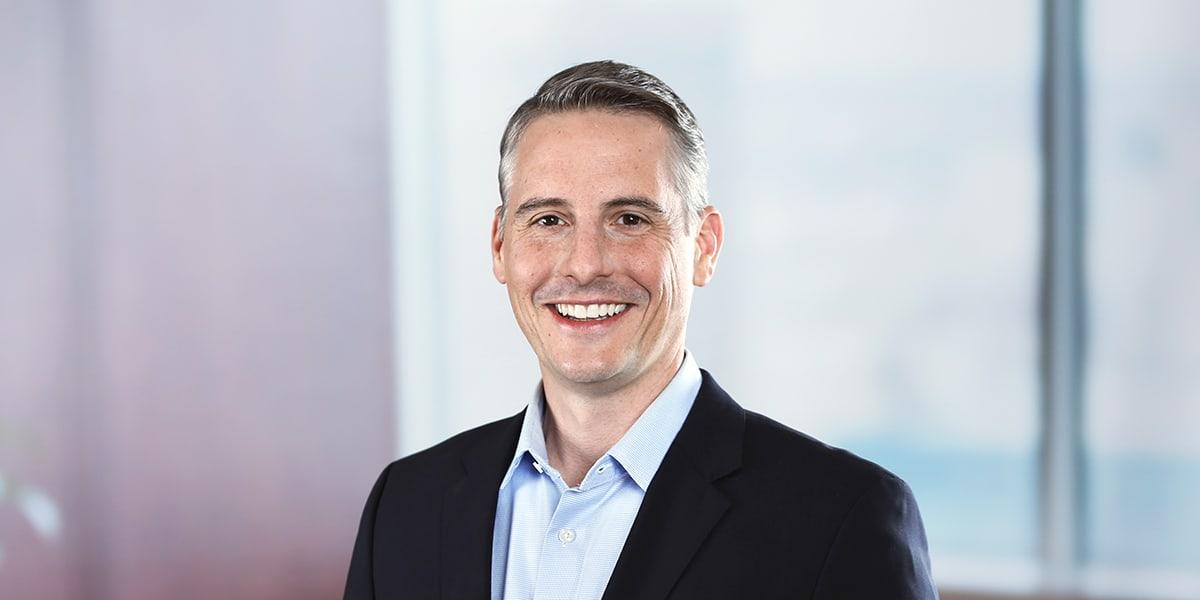 Ken is an intellectual property attorney who is highly regarded for his patent prosecution and counseling work for life sciences, chemical, and energy technology companies. He helps companies and research institutions secure patents on strategic innovations and manage patent portfolios. He has extensive experience in patenting a wide range of bioscience and chemical technologies involving antibody therapeutics, small molecule modulators, diagnostics, pharmaceutical formulations, stem cell therapies, nanotechnologies, and oil recovery technologies, among others. He also conducts due diligence reviews of patent assets for lenders and investors, including patent validity and freedom-to-operate analyses.
Ken's practice focuses on patent counseling, primarily in the life sciences, chemical and energy technology industries.
Ken works with innovative companies and research institutions to develop patent claiming and filing strategies, procure patents on cornerstone technologies, and strategically manage patent portfolios to maximize investments. He also counsels lenders and investors in assessing the value of patent assets through due diligence reviews, including validity analyses, freedom-to-operate analyses, and in-licensed technology investigations.
Ken has extensive patent procurement experience in disruptive bioscience and chemical technologies, such as diagnostics, immuno-oncotherapies, small molecule therapeutics, stem cell therapies, antibody therapeutics, green industrial chemical production, enhanced oil recovery, fracking, interfering RNA technologies, nutraceuticals, proteomics, pharmaceutical formulations, and nanotechnologies.
Ken has been recognized repeatedly among Southern California's leading attorneys. In 2012, the San Diego Daily Transcript named Ken among its "Transcript 10," a "best of the best" list of San Diego attorneys, selected from across an eclectic mix of practices.
Education
University of California - Hastings College of the Law (JD)
University of Colorado (PhD, Chemistry and Biochemistry)
University of Texas (BS, Biochemistry)
Experience
Represent a leading nonprofit clinical research center, hospital, and graduate school which is a founding member of the National Comprehensive Cancer Network. The center is focused on the treatment of cancer, diabetes, and other life-threatening diseases, and has been designated as a comprehensive cancer center, the highest acknowledgment granted by the National Cancer Institute. The firm's attorneys have represented the hospital in developing and implementing strategies for procuring patents in a variety of chemical and biomedical technologies.
Recognition & Awards
Chambers USA: California – Intellectual Property: Patent Prosecution (2016, 2017)
San Diego Business Journal: "Best of the Bar" (2014, 2015)
Included on the San Diego Super Lawyers: Intellectual Property Law list (2019)
Included on the Southern California Super Lawyers: Intellectual Property Law list (2013 – 2017)
Best Lawyers in America: Patent Law (2017 – 2020)
Managing Intellectual Property: Patent star - California (2016 – 2018)
San Diego Daily Transcript: "Transcript 10" attorney, Top Attorneys (2012)
San Diego Daily Transcript:"Best Young Attorney" (2008)
IAM Patent 1000: Recognized as a top patent practitioner with "superlative technical expertise."
IAM Patent 1000 World's Leading Patent Practitioners (2016 – 2017, 2019)
Young Investigator Award, Royal Society of Chemistry
Involvement
Member, American Chemical Society
Past president, San Diego Intellectual Property Law Association
Member, US Bar Liaison Council, State Intellectual Property Office of China
Member, BIOCOM Intellectual Property Committee
Viewpoints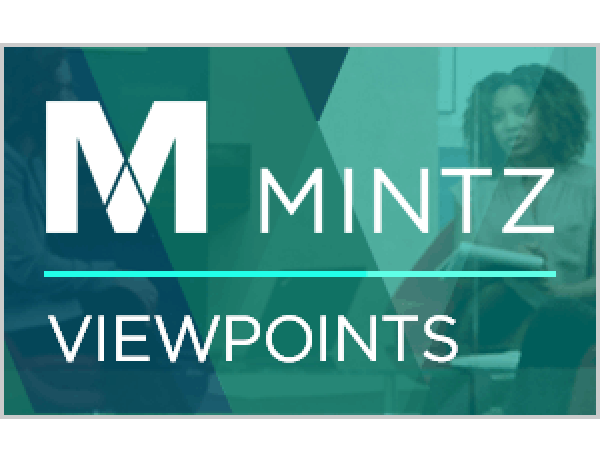 May 15, 2019
|

Blog

|

By Ken Jenkins, Jeff Giering
We previously reported here on a Patent Trial and Appeal Board (PTAB) decision involving a case in which a patent eligibility rejection was overcome by replacing a "comparing" step with a recitation that the sample is from a particular patient population.  However, because the eligibility rejection was dropped by the examiner before appeal, the PTAB did not revisit the issue.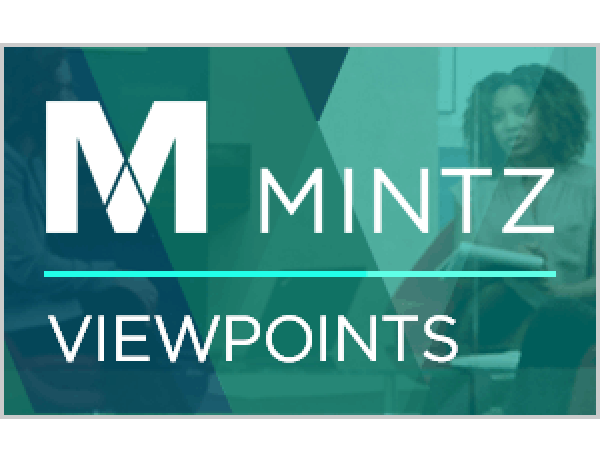 November 19, 2018
|

Blog

|

By Ken Jenkins, Jeff Giering
Under the Mayo/Alice test for patent eligibility, answering the questions of whether any particular claim is "directed to" a "judicial exception" without "significantly more" remains in many ways a substantial and unpredictable challenge for U.S. patent applicants in the diagnostic space.  In cases where the detection processes are typically deemed "routine and conventional" (e.g., PCR) and the targets are known (e.g., expression of a known gene), claims must be crafted in ways that avoid rejections for both patent eligibility and anticipation and/or obviousness over the prior art.  The recent PTAB decision in In re Srivastava et al. expressly addresses obviousness in this context, while highlighting a possible strategy for dealing with patent eligibility challenges as well (Appeal 2017-1981, Application 13/974,007, decided October 22, 2018; hereafter "In re Srivastava").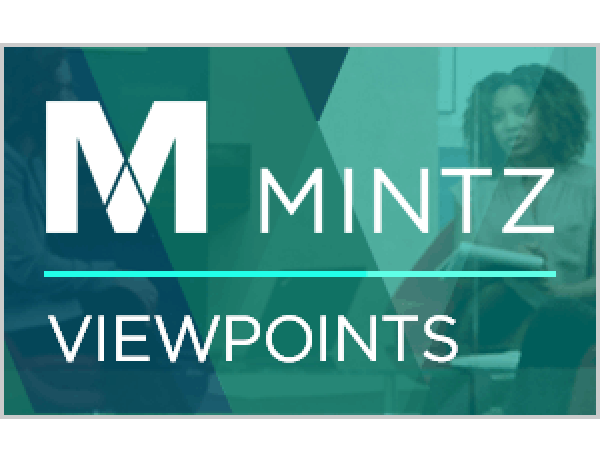 August 27, 2018
|

Video

|

By Ken Jenkins
Ken Jenkins discusses the confusion surrounding inventorship and the need for inventors to maintain proper documentation once the initial inventorship determination is made to protect themselves as their patents gain value.