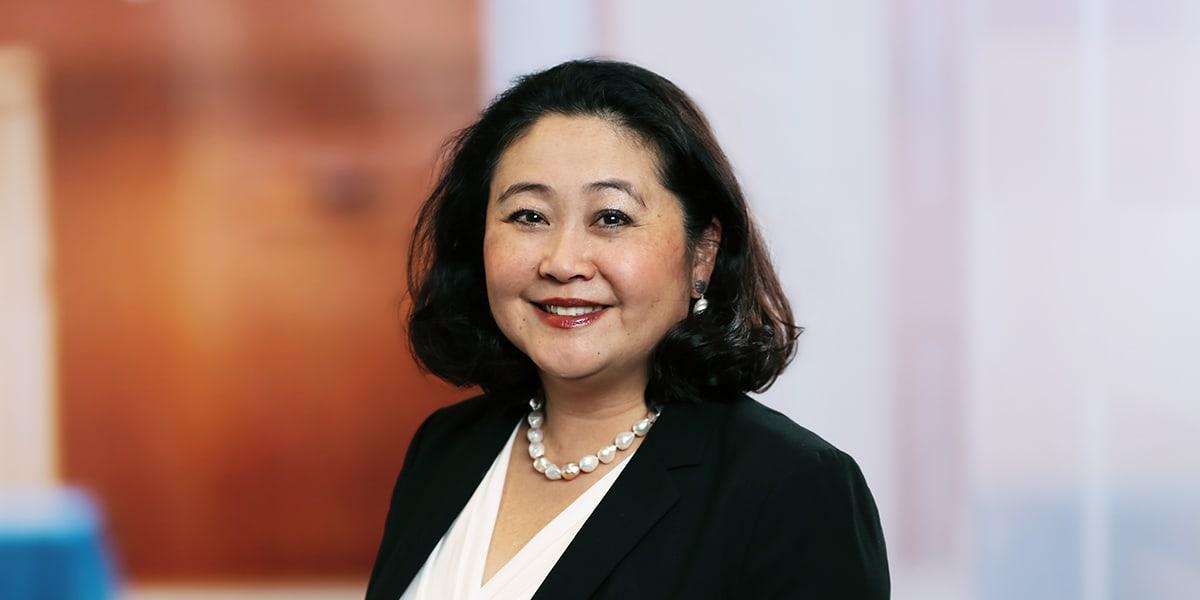 With over 20 years of experience, Dr. Shieh-Newton plays a strategic role for her clients as she guides their patent strategy, portfolio management and investments. Trained as an immunologist at Johns Hopkins School of Medicine, where she earned a PhD in Cellular and Molecular Medicine, she works with companies of all sizes in a wide range of life sciences and clean technology industries. She also manages and conducts due diligence for companies and investors. Dr. Shieh-Newton is known for her creative, business-savvy solutions and collaborative work style.
Dr. Shieh-Newton has significant experience in a wide range of life sciences and clean technology industries that allows her to provide creative solutions and render pragmatic business advice to her clients. Her practice focuses on preparation and prosecution of patent applications, patent strategy, comprehensive portfolio management, construction of valuable portfolios, inter partes review (IPR) and other post-grant proceedings, interferences, and complex landscape searches and white space analysis in the life sciences, synthetic biology, and clean technology sectors.
Dr. Shieh-Newton leads and conducts due diligences for both private and public companies and investors. Dr. Shieh-Newton has been the primary IP counsel on many deals on behalf of investment bankers and underwriters for IPOs and other public offerings totaling >$1 billion. Dr. Shieh-Newton has also worked with companies on a number of reverse mergers and also drafted securities disclosures for offerings in the capital markets. She has also worked with venture capitalists on due diligence assessment for investments and landscape analysis for formation of new funds and companies.
In addition, Dr. Shieh-Newton's practice includes assessing freedom-to-operate positions and rendering patentability and invalidity opinions. She has extensive experience in evaluating patent landscapes to advise clients seeking to enter competitive markets, as well as advising clients on third party challenges and risk mitigation strategies. Dr. Shieh-Newton has worked on biotechnology patent litigations, Oppositions, and IPRs.
Dr. Shieh-Newton has worked on a wide variety of technical areas including antibodies, biologics and biosimilars, immuno-oncology (including chimeric T-antigen receptors), immunotherapy, gene editing (e.g., CRISPR technology), stem cells, regenerative medicine, gene therapy, synthetic biology, microbiomes, enzymes, protein engineering, protein production and therapeutics, vaccines and adjuvants, diagnostics and biomarkers, cancer, biofuels, microbial engineering, industrial fermentation, production of target chemical using biological processes, quantum sensors, biological computations units, and artificial intelligence amongst other subject matters.
Dr. Shieh-Newton has worked with emerging companies, universities, as well as larger companies. Representative matters include work done for DuPont/Danisco/Genencor, Regeneron, Roche, Genentech, Goodyear Rubber & Tire Company, Ariosa, University of California, and Stanford University.
Dr. Shieh-Newton was trained as an immunologist at Johns Hopkins School of Medicine, where her doctoral research focused on the early immune responses to HIV and SIV infection. Dr. Shieh-Newton was a student fellow with Nobel Laureates Dr. Joseph Goldstein and Dr. Michael Brown, researching farnesylated ras proteins.
Education
Santa Clara University (JD, cum laude)
Johns Hopkins University (PhD, Cellular and Molecular Medicine)
Rice University (BA, Biochemistry)
Recognition & Awards
Selected as one of the 100 Most Influential Women in Business in the Bay Area by the San Francisco Business Times (2020)
Recognized by The Legal 500 United States for Healthcare: Life Sciences (2019 - 2020)
Identified in the IAM Patent 1000, a listing of the "World's Leading Patent Practitioners" (2020)
News & Press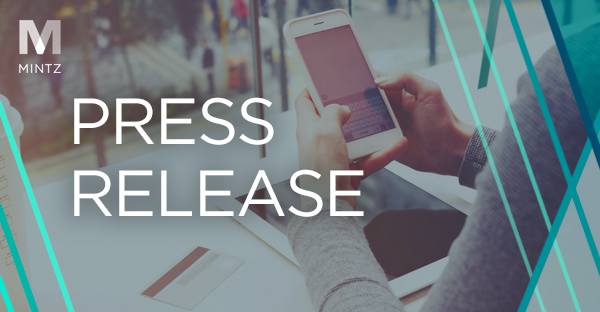 In the latest guide, Mintz garnered rankings as a top national firm in eight practice areas, and 32 firm attorneys were individually recognized.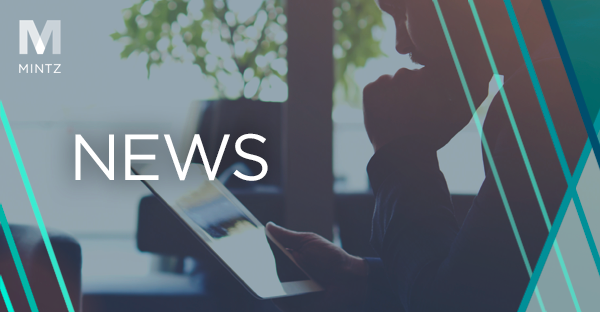 The March 17 edition of the Skilled in the Art newsletter published by Law.com quoted Mintz Member Terri Shieh-Newton on the recent closing of the United States Patent and Trademark Office (USPTO) to the public due to COVID-19, and its impact on applicants and examiners.
Mintz's Terri Shieh-Newton shares her insights on gender equity, how to fix USPTO, and the most exciting thing in biotech today.
This feature story looks at a recent U.S. Patent and Trademark Office (USPTO) study; primarily focusing on the increased share of U.S. patents that include at least one woman as an inventor. This number has tripled in the last 30 years. In spite of this increase, the article goes on to note that female inventors still only make up slightly more than 10 percent of all inventors on U.S. patents granted in 2016. Mintz Member Terri Shieh-Newton is quoted providing commentary in the piece.


Mintz represents NuCana, which completed its approximately $114 million initial public offering. The United Kingdom-based clinical-stage company focuses on improving treatment outcomes for patients with cancer.

Subject Matter Eligibility Under 35 U.S.C. § 101 – Life Sciences
June 1, 2016
Terri Shieh-Newton, a Mintz Member, authored this IP Frontline column discussing the USPTO's issuance of a memorandum to the "Patent Examining Corps to provide further Examiner instructions relating to subject matter eligibility under 35 U.S.C. § 101."