Third Annual Bay Area Diversity Event: Mentoring & Sponsorship for Success and Happiness
Date: September 26, 2019
Time: 5:30PM - 8:30PM
Location: Domenico Winery
Please join us on September 26 for an evening of lively discussion, networking, and wine bottling at Domenico Winery in San Carlos.

Mentorship and sponsorship are fundamental to personal and professional growth. During our interactive discussion, our inspiring panelists will share their experiences and how these relationships have helped them find success and happiness.
Una Ryan, O.B.E., Ph.D., D.Sc. 

Executive, Entrepreneur, Board Director, Investor, Artist, Ulux
Awarded the Order of the British Empire (O.B.E.) by Queen Elizabeth II

Natasha Malhotra

Digital Marketing Manager, Roche Molecular Solutions

Galya Blachman, Ph.D., Esq.

General Counsel and Compliance Director, 5AM Ventures
When
Thursday, September 26, 2019
5:30 - 6:30 pm | Networking
6:30 - 7:30 pm | Panel Discussion
7:30 - 8:30 pm | Wine Bottling & Networking
Where
Domenico Winery
1697 Industrial Road
San Carlos, CA 94070
This event is open to everyone (i.e., not women-only) so we encourage you to invite your clients, prospects, friends and any other contacts. For more information, please see the official invitation below.
Speakers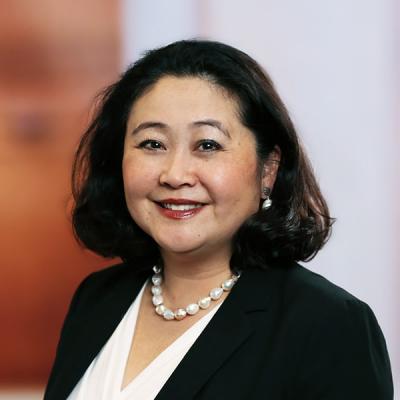 Terri Shieh-Newton, PhD, is a Mintz Member who guides clients on portfolio management and landscape analysis. She's a trained immunologist with a PhD in Cellular and Molecular Medicine, and she works with companies of all sizes in a wide range of life sciences and clean technology industries.