Date:
Time: 5:30PM
Location: Domenico Winery, 1697 Industrial Road, San Carlos, CA
Our second annual "Wine and War Stories" event will be held at Domenico Winery in San Carlos.  The esteemed leaders on our panel will discuss how they recognized and embraced pivotal moments that led them on the path to where they are today.
Panelists:
Speakers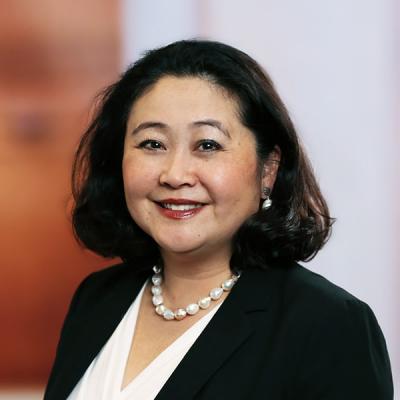 Terri Shieh-Newton, PhD, is a Mintz Member who guides clients on portfolio management and landscape analysis. She's a trained immunologist with a PhD in Cellular and Molecular Medicine, and she works with companies of all sizes in a wide range of life sciences and clean technology industries.