Date: September 30, 2020
Location: View the Panel Recording
This year's SynBioBeta was a 3-day interactive event packed with exceptional content and delivered entirely online by using the latest technology to keep the event entertaining, engaging, and interactive.
Mintz Member, Terri Shieh-Newton, moderated a panel entitled, "Equality Among our Peers: Challenges and opportunities for women in synthetic biology."  The esteemed panel explored how we can foster creativity, drive, and confidence in women from a young age.  Despite challenges of gender discrimination and a lack of recognition in the research community, countless inspiring women are today making historic contributions to synthetic biology and science broadly. Join the discussion on initiatives, activities, and groups on a mission to support women in our industry. 
Speakers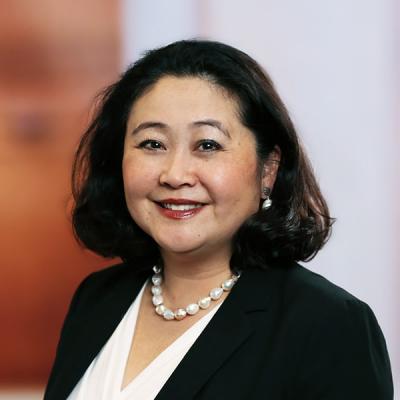 Terri Shieh-Newton, PhD, is a Mintz Member who guides clients on portfolio management and landscape analysis. She's a trained immunologist with a PhD in Cellular and Molecular Medicine, and she works with companies of all sizes in a wide range of life sciences and clean technology industries.