SynBioBeta 2018: The Global Synthetic Biology Summit
SynBioBeta
Date: October 3, 2018
Location: San Francisco, CA
The SynBioBeta 2018 Summit joins a growing community of entrepreneurs, academics, investors, and thought-leaders committed to advancing biological engineering.  The summit showcases cutting-edge synthetic biology research and technologies that are transforming how we fuel, heal and feed the world.
Terri Shieh-Newton will participate in one of the summit's Lightning talks which will provide an overview of the cutting-edge landscape of synthetic biology.
Speakers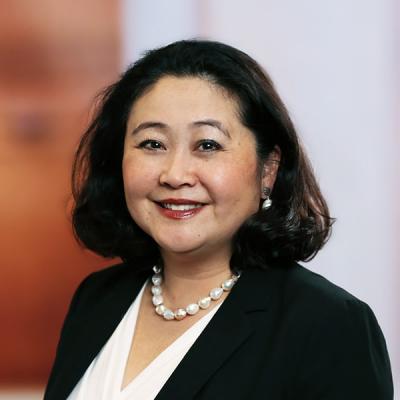 Terri Shieh-Newton, PhD, is a Mintz Member who guides clients on portfolio management and landscape analysis. She's a trained immunologist with a PhD in Cellular and Molecular Medicine, and she works with companies of all sizes in a wide range of life sciences and clean technology industries.