Built with Biology Conference 2022
formerly SynBioBeta
Date: April 12, 2022
Location: Oakland Marriott City Center
Mintz Member Terri Shieh-Newton, PhD will participate on a panel of distinguished women founders and investors entitled, "Opportunities and Challenges for Women Founders and Investors in Synthetic Bio."
Terri will also be featured in a Spotlight Talk entitled, "Patent Strategies for Protecting AI Inventions in Synthetic Biology."
Built With Biology is the premier innovation network for biological engineers, innovators, entrepreneurs, and investors who share a passion for using biology to build a better, more sustainable planet. The Built With Biology Conference helps attendees connect with, better understand, and do business with those using biology to make the planet a better place.
Speakers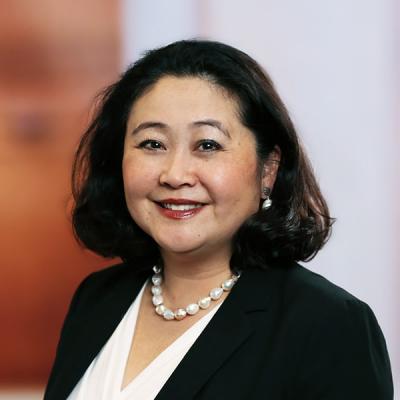 Terri Shieh-Newton, PhD, is a Mintz Member who guides clients on portfolio management and landscape analysis. She's a trained immunologist with a PhD in Cellular and Molecular Medicine, and she works with companies of all sizes in a wide range of life sciences and clean technology industries.