Date: October 1, 2019 - October 3, 2019
Time: 9:00AM - 5:00PM
Location: SVN West, 10 S Van Ness Ave, San Francisco, CA 94103
Mintz Member Terri Shieh-Newton, PhD, will moderate in a panel of esteemed women leaders in science. Joining the panel will be Frances Arnold, Nobel Laureate, Linus Pauling Professor of Chemical Engineering, Bioengineering and Biochemistry and Director of the Rosen Bioengineering Center at the California Institute of Technology; Dr. Una Ryan, Founder of ULUX LLC, a science-to-art company exploring the unity of intracellular and extraterrestrial spaces; and Rosalind Franklin, Principal at Rosalind Franklin Group, and a Certified Professional Coach and Consultant.
SynBioBeta 2019 will bring together entrepreneurs, academics, investors, and thought-leaders committed to advancing biological engineering and showcase cutting-edge synthetic biology research and technologies. Mintz is proud to serve as a Bronze-level sponsor of the conference.
Speakers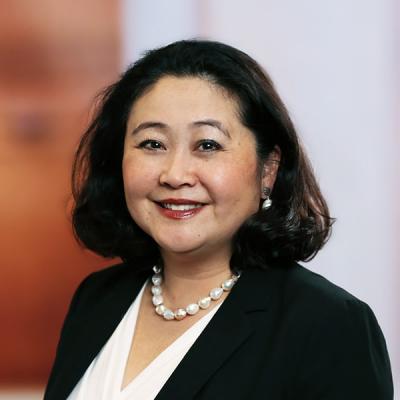 Terri Shieh-Newton, PhD, is a Mintz Member who guides clients on portfolio management and landscape analysis. She's a trained immunologist with a PhD in Cellular and Molecular Medicine, and she works with companies of all sizes in a wide range of life sciences and clean technology industries.