SynBioBeta SF 2017
SynBioBeta
Date: October 3, 2017
Time: 5:00AM - 1:00PM
Location: San Francisco, CA
Topics
Biomaterials and Consumer Products
 
Event Details
SynBioBeta is the leading community of entrepreneurs, investors, policy makers and enthusiasts devoted to the responsible growth of the synthetic biology field. The SynBioBeta SF synthetic biology conference is back for its sixth year with more than 16 sessions, 60 speakers, and 30 exhibitors. Key themes at SynBioBeta conference this year include biomaterials and consumer products, cell factories for biopharmaceuticals, big data and artificial intelligence meet biology, and innovations for ocean sustainability. Learn about the future of DNA synthesis, why protein is the killer app, investment opportunities, and how all companies need to be thinking about a Bio-Strategy in order to be able to compete.
For more details about the conference, please click here.
Speakers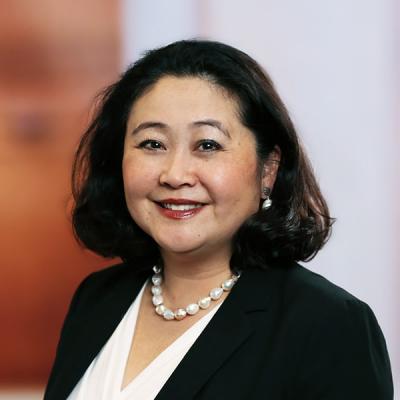 Terri Shieh-Newton, PhD, is a Mintz Member who guides clients on portfolio management and landscape analysis. She's a trained immunologist with a PhD in Cellular and Molecular Medicine, and she works with companies of all sizes in a wide range of life sciences and clean technology industries.