Protecting Your IP in the Age of the Collaborative Economy
San Francisco Center for Economic Development
Date: June 3, 2015
Time: 4:30AM - 9:30AM
Location: San Francisco, CA
Topics
The Changing Landscape for the Valuation of Patent Portfolios and Innovation Ecosystem in the San Francisco Bay Area
 
Join Mintz Levin, iHub, and Bloomberg at "Protecting Your IP in the Age of the Collaborative Economy", hosted by the San Francisco Center for Economic Development.  The focus of the event will be on Patent Portfolio Valuation and the Innovation Ecosystem in the San Francisco Bay Area, and will feature several high-level speakers, including senior executives from the USPTO, including the new Director of the Silicon Valley PTO.
Event Details
Click here to register.
Speakers Brady Berg
Panelist
Member, Co-chair of the Venture Capital & Emerging Companies Practice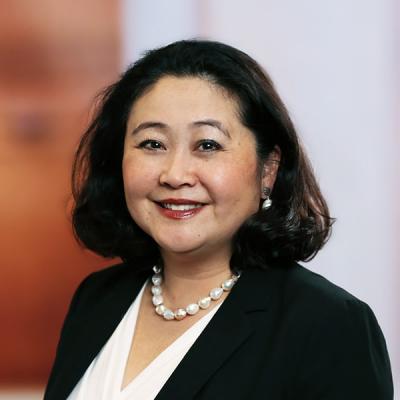 Terri Shieh-Newton, PhD, is a Mintz Member who guides clients on portfolio management and landscape analysis. She's a trained immunologist with a PhD in Cellular and Molecular Medicine, and she works with companies of all sizes in a wide range of life sciences and clean technology industries.