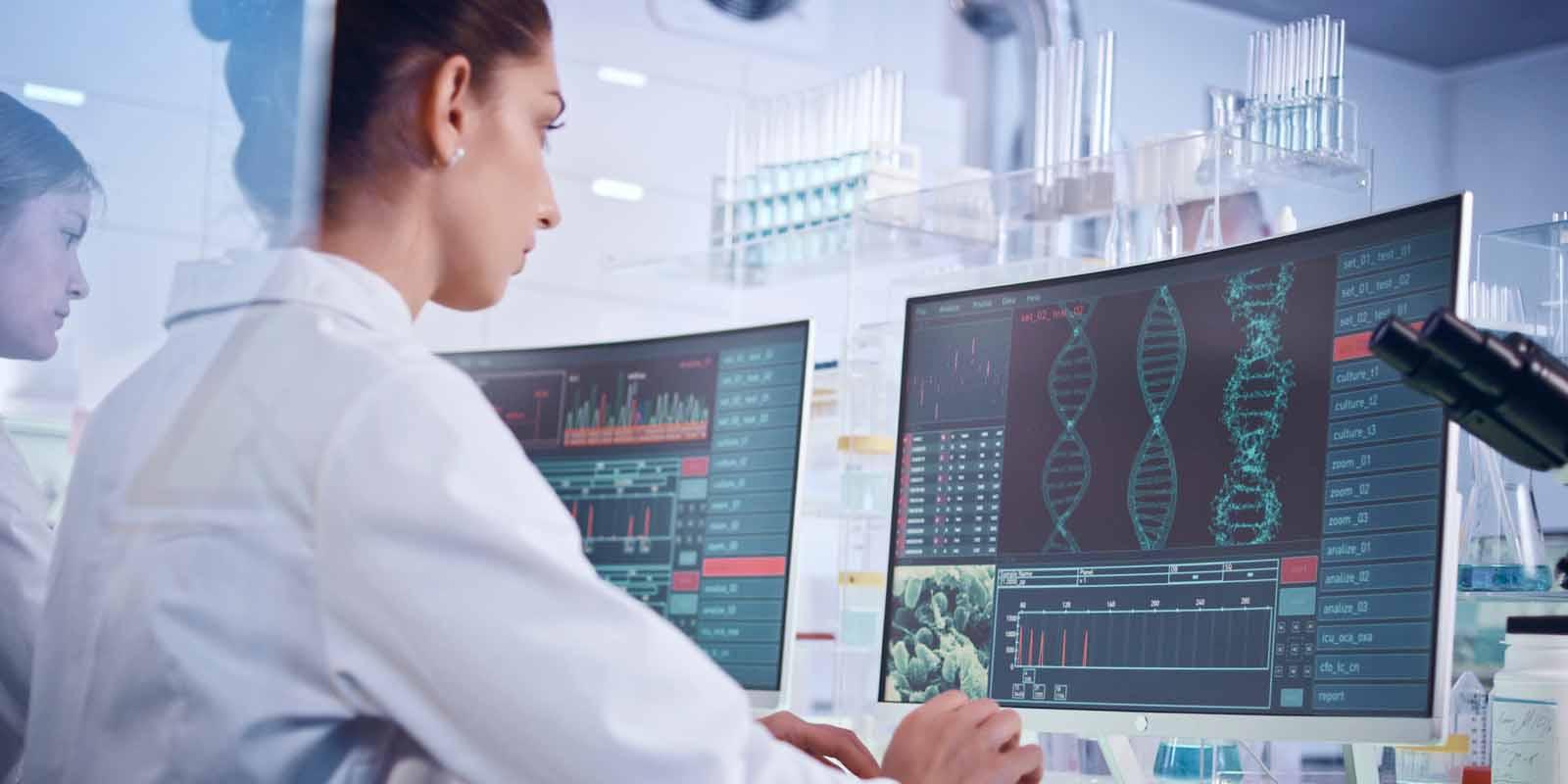 Life Sciences Artificial Intelligence
Protecting Innovation at the Intersection of AI & Life Sciences
Artificial intelligence (AI) is transforming the development of new and more effective therapeutics, increasing accuracy and speed of diagnosis, enabling discovery of new drugs and treatment modalities, and opening pathways to create everyday goods using engineered biologic and chemical compounds. Steeped in the life sciences and high technology, Mintz's designated team of AI-focused IP practitioners — immunologists, microbiologists, chemists, physicists, computer scientists, and electrical engineers — works collaboratively with clients innovating at the intersection of AI and life sciences. We work with scientists, entrepreneurs, and executives to help them protect their market-leading positions, and with the investors who infuse this sector with capital.
Share
Awards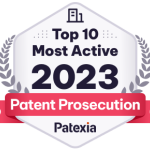 Patexia
Ranked by Patexia among the Most Active Law Firms Overall, in Biotech, and in High-Tech (2023)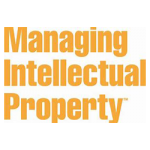 Managing Intellectual Property
Life Sciences practice ranked nationally among top firms, ten attorneys named to IP Stars list and one named as a recognized practitioner (2023)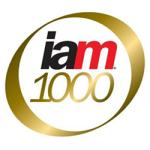 IAM Patent 1000
10 attorneys + MA Patent Litigation and CA Patent practices recognized (2021)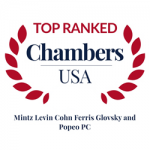 Chambers USA
Four attorneys recognized as leading CA & MA IP practitioners. Practice Chair recognized as ITC Patent Litigation Practitioner (2021)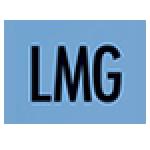 LMG Life Sciences
Two attorneys named national IP Stars (2020)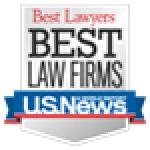 Best Lawyers in America
11 attorneys recognized as "Best Lawyers" in 4 IP practice areas (2020)
Our Approach
The Mintz Life Sciences AI team represents companies at the cutting-edge of modern science. With the application of AI and machine learning, our clients are revolutionizing day-to-day operations for scientists, clinicians, and inventors by improving odds for disease diagnosis, speeding up the potential for drug discovery, enhancing results of clinical trials, enabling more efficient targeting of therapeutics, and clearing the way for more innovative uses of biologic and chemical compounds in the production of everyday goods. 
We conduct invention disclosure meetings with scientists to help identify patentable innovations and inventions and work with legal counsel and business executives to develop global patent strategies to create valuable IP portfolios.
We work with investors to conduct rigorous IP diligence on technology involving both AI and life sciences to identify and mitigate risks while providing recommendations for strengthening the IP portfolios in which they invest.
Team With Technical Depth
Biochemistry
Cellular and Molecular Medicine
Chemistry
Molecular Biology
Physics
Electrical Engineering
Computer Science
Mechanical Engineering
Software Development
Areas of Focus
Portfolio analysis
Competitive landscaping
Invention assessment and identification
Patent drafting and prosecution
Overcoming 101 rejections
Strategic portfolio development
Trade Secret strategy
Software copyrighting
Work for hire counseling
Inventorship counseling
IP policy development
Licensing and other transactions
Due diligence
Patent and Trade Secret litigation
Biologic, Chemical & High Tech Innovation Protection
Bioinformatics
Cloud computing
Data analysis
Data mining and engineering
Data security and privacy
Diagnostics and biomarkers
Dosing
Distributed computing
Gene editing
Genomics
Image analysis
Immunology
Machine learning
Natural language processing
Patient monitoring
Pattern recognition
Proteins
Regenerative medicine
Mintz vs. a Boutique IP Firm
We are fortunate to be a patent practice within a full-service law firm that has a reputation for industry-focused knowledge. We work with our colleagues across practices to ensure that clients get advice that meets their business goals and strengthens their competitive positions. From trademarks to transactions to trade secrets, we've got you covered.
Meet Mintz
The Mintz AI in Life Sciences Team is a dedicated team of AI-focused IP practitioners with backgrounds in immunology, microbiology, chemistry, physics, computer science, and electrical engineering working collaboratively with clients innovating at the intersection of AI and life sciences.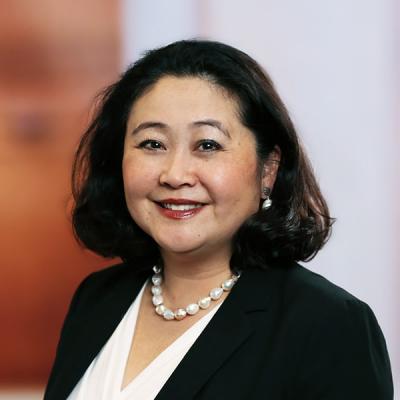 Member
San Francisco
+1.415.432.6084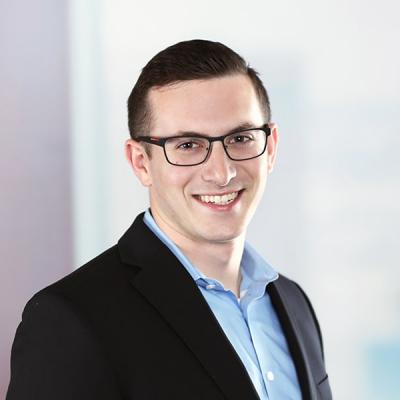 Associate
San Diego
+1.858.314.1884