Empowering Women Change-Makers in The Synthetic Biology Industry
Date:
Location: Mission Bay Conference Center, San Francisco
Terri Shieh-Newton will moderate a panel of women leaders during a Mintz-hosted breakfast at the annual Synbiobeta convention in San Francisco. 
Speakers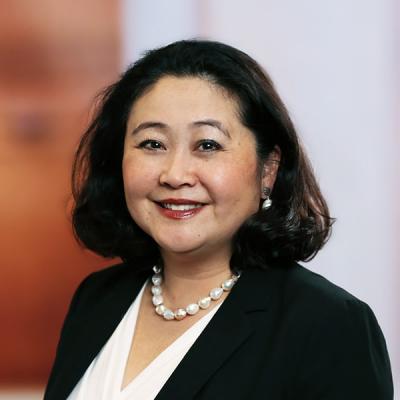 Terri Shieh-Newton, PhD, is a Mintz Member who guides clients on portfolio management and landscape analysis. She's a trained immunologist with a PhD in Cellular and Molecular Medicine, and she works with companies of all sizes in a wide range of life sciences and clean technology industries.