Patent Portfolio Strategy
Develop and implement IP strategy for start-up developing water-based technologies for filtration, desalination, and energy applications.
Provide strategic guidance and opinions to a company focused on developing and selling surgical tools. We continually help the company maintain its position in the market, producing, in one instance, 12 opinions related to 3 different product lines in a compressed timeframe.
Serve as sole patent counsel to an innovator in open source software as it evolves to include proprietary offerings in addition to its substantial open source catalog. We have advised the company in revising its patent strategy and authored continuations on patents as well as created new families to provide protections around the company's most innovative and valuable advances. Mintz Levin is working with the company's engineers and senior management to creatively guide the company through expansion in both of its user bases – paying versus open source.
Manage development of portfolio consisting of a complex range of hundreds of US and foreign patent applications related to herbicide-resistant crops for a global chemical manufacturer.
Advised medical device client on developing and implementing a post-litigation strategy. Having lost a patent litigation (in which they were represented by another law firm), Mintz attorneys helped the company assess whether they could keep their product on the market during the appeal process. We then provided advice on how to create possible design-arounds for the product to ensure it was clear of infringing the patents at issue, in the event that the appeal was unsuccessful.
We are trusted by a high-profile San Diego-based vision-focused medical device incubator with helping to assess and develop the patent strategies of its portfolio companies, and have been key legal counsel in recent successes of its portfolio companies. In 2016 and 2017, two of the incubator's companies were acquired by global corporations.
Represent as lead patent counsel since 1999 a biotech company focused on probiotic and nutraceutical products, which at the time had a small portfolio. The firm has helped to grow this portfolio to more than 250 global applications and issued patents, covering products such as probiotic foods and beverages, probiotic supplements, topical applications and feed additives for use in animal health and livestock production which are now sold in major retail centers across the country.
Represent one of the leading providers of treatment for opioid addiction worldwide. The company has partnered with governments, policy makers, payers, and healthcare professionals, and to date, has provided an estimated 5 million patients with effective treatment options. Their portfolio of products is available in over 40 countries around the world and the Mintz team has been responsible for designing and implementing prosecution strategy for one of the company's most successful products, which is not listed in FDA's Orange Book.
We are primary patent preparation and prosecution counsel for this client's sports medicine business. This involves preparing and prosecuting patent applications directed to various tools and devices (such as suture anchors and access tools) for soft tissue repair (e.g., rotator cuff repair). Some of our work also involves tissue engineering applications such as implantable scaffolds that can be used to generate new cartilage.
Provide counseling, opinion, due diligence and patent prosecution services to one of the world's largest pharmaceutical companies headquartered in Europe involving small molecule innovations, primarily used for treating infectious and viral diseases, such as HCV, HCB etc.
Represent as lead patent counsel one of the most recognized players in the premium brands mobile phone encasement markets. Following threat from one of its largest competitors the Mintz team rapidly built a patent portfolio for products which would strengthen our client's strategic position. The allowance, and later issuance, of these patents was achieved through close and extensive interaction with the USPTO and its examiners. Those issued patents and strategically written claims positioned the client to successfully counter-sue.
Provide to Ethicon Endo-Surgery, Inc. strategic counseling and patent prosecution services related to various surgical tools, including cutting devices and methods, wound closure stapling devices and methods, various scaffold systems used to facilitate healing and strengthen tissue surrounding an incision.
Case Study
Mintz handled patent prosecution for Wayne Fueling Systems when GE Oil & Gas owned the fuel-product manufacturer. After private equity firm Riverstone Holdings bought Wayne Fueling, Mintz helped its client develop policies for identifying innovations and managing its patent portfolio.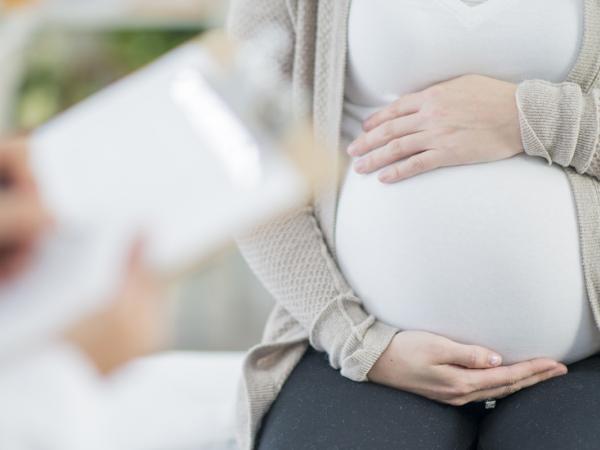 Case Study
Professionals in Mintz's Patent Prosecution & Strategic Counseling Practice advise Roche Molecular Systems on various patent matters. Mintz has managed the client's patent portfolio since Roche Molecular acquired Ariosa Diagnostics and its non-invasive prenatal test "Harmony.