Key Facts
Shopify is a leading e-commerce platform for online stores and retail POS systems
Shopify hired Mintz to acquire portfolio-strengthening patents
The firm identified patents based on criteria provided by Shopify
The Situation
Shopify, an e-commerce platform for online stores and retail POS systems, hired Mintz to handle its first-ever patent purchase. The firm has handled a number of patent litigations and IPRs for the company, and this was an expansion on that work based on the collaboration the team has built with Shopify executives. The company sought to strengthen its portfolio and the Mintz team advised acquisition as one strategy. 
The Approach
The Mintz team was hired to identify potential patent portfolios to acquire as well as to handle the acquisitions. Leveraging our significant experience in the patent monetization space and the team's extensive network of patent owners and industry analysts, Mintz was able to identify patents from a number of different sources. The team honed in on multiple portfolios owned by a global telecommunications network provider that fit the profile provided by Shopify. After a further due diligence effort and discussions with the client, we identified the specific patents to pursue.
The Outcome
The team conducted substantive due diligence to value the portfolio, negotiated the patent purchase agreements, and closed on two separate transactions. The transactions netted Shopify 17 patent families containing 50 patents.
Supporting Professionals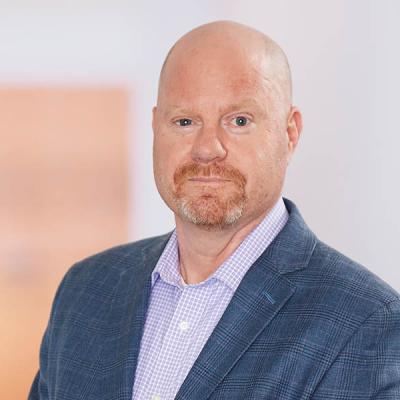 Member / Chair, Intellectual Property Division