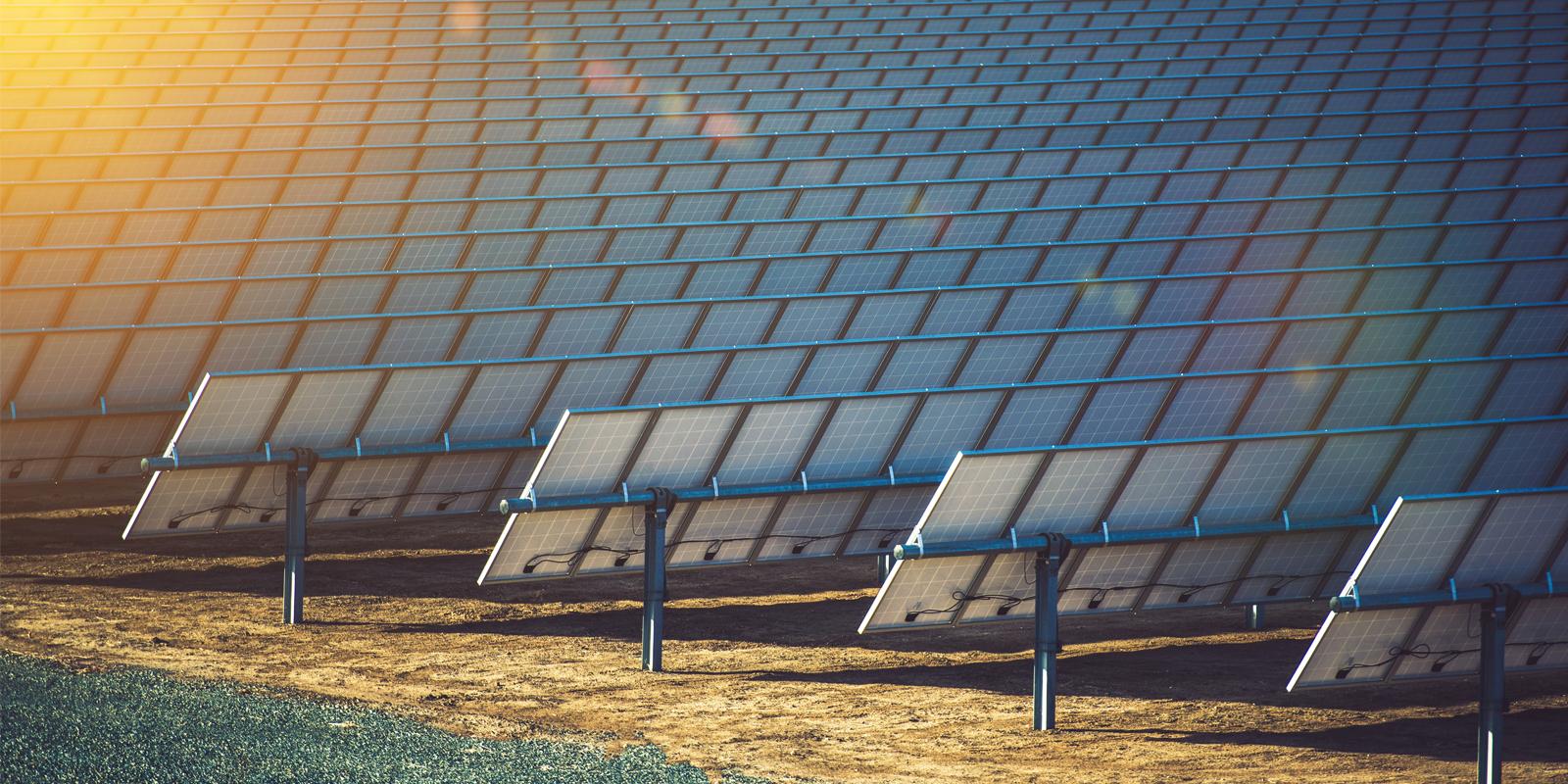 Projects & Infrastructure
A Holistic Approach To A Complex System
Development isn't linear or predictable. What differentiates a financeable project? Ensuring that the tools and teams are in place — and have the capacity to handle the details and detours — while managing from the big picture down to the smallest detail. We take a pragmatic, disciplined approach. Our Projects & Infrastructure Practice has decades of experience navigating the complexities of energy projects. We help clients accelerate the development of new energy infrastructure and emerging business models. 
Share
Awards
LexBlog
Practice blog recognized among the "Top 5 Energy Blogs in the Am Law 200"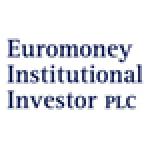 Euromoney's LMG Clean Technology & Renewable Energy
Listed among the "Top 10 Clean Technology Firms"
Our Experience
25+
Years of experience in energy project finance worldwide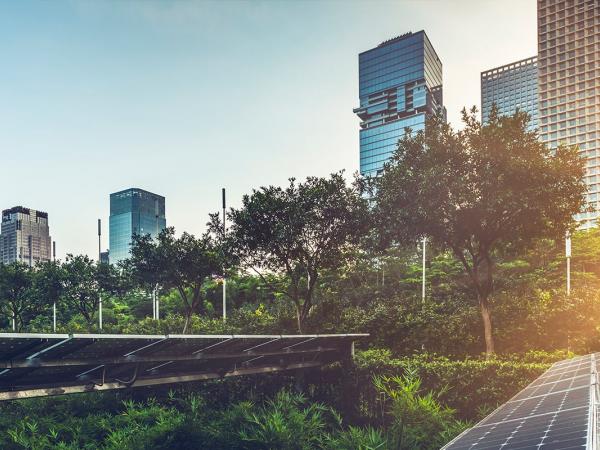 Case Study
Mintz partnered with private equity firm Spring Lane Capital to develop a novel project financing model. Mintz also provided legal guidance on Spring Lane's first investments, including a vehicle to finance the equity portion of waste gasification project deals.
1st
One of the first clean tech legal practices in the United States
Our Approach
We invest in understanding your company. We go deep into the product, the markets, the technology, the economics, the risks, and the stakeholders to help us position you to achieve your goals. We will also help you organize, manage, and drive the process to stay on schedule and within budget. Throughout, we prioritize and monitor each step — to maximize our team's efficiency, to provide value, and to focus on the issues that matter. Our advantage is bringing experience in both project development and emerging energy technologies. We are uniquely positioned to bring pioneering projects to market. 
Leveraging our experience, we work with our clients from development through financing to:
Accurately evaluate the quality and efficacy of projects
Appropriately identify, quantify, and allocate risks among stakeholders, ensuring all partners have reasonable expectations
Weave together the technical, legal, regulatory, policy, tax, permitting, and other essential elements for project success
Ensure consistent and constructive stakeholder engagement
​Diverse Constituents
Developers
Sponsors
Owners
Retail Electricity Suppliers
EPC Contractors
Power Off-takers
Trading Companies
Energy Resources
Solar
Wind
Energy Storage
Waste-to-Energy
Biomass
CHP
Retail Energy Providers
Energy Efficiency
Energy as a Service
Goal
Our goal is to ensure that the energy projects our clients develop, construct, buy, and sell are viable and financeable, and that they are transacted smoothly and efficiently. Good process drives success, and our track record speaks for itself.    
UNIQUE SPECIALIZATION
Mintz was one of the first law firms in the country to establish a dedicated clean energy practice. Our Project Development & Finance Practice is strategically embedded within our large Energy & Sustainability Practice. Today, our clients can seamlessly integrate the sophisticated IP, financing, and technology development capabilities of the firm, as well as our national lobby and public policy team.
What Our Clients Are Saying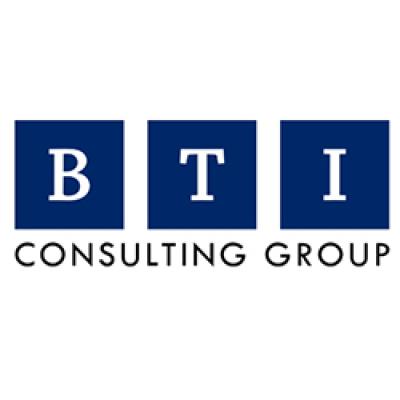 The way they get our projects over the finish line and close transactions is really fantastic.
Client, Principal, Energy Investment and Development Firm
BTI Client Satisfaction Interview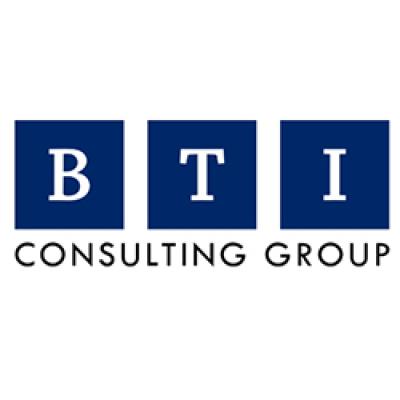 They are experienced and have a good reputation with banks and lending institutions.
Client, Principal, Energy Investment and Development Firm
BTI Client Satisfaction Interview
Meet Mintz
Led by Audrey Louison, our nimble, passionate team is committed to providing outstanding legal support on schedule and within budget.