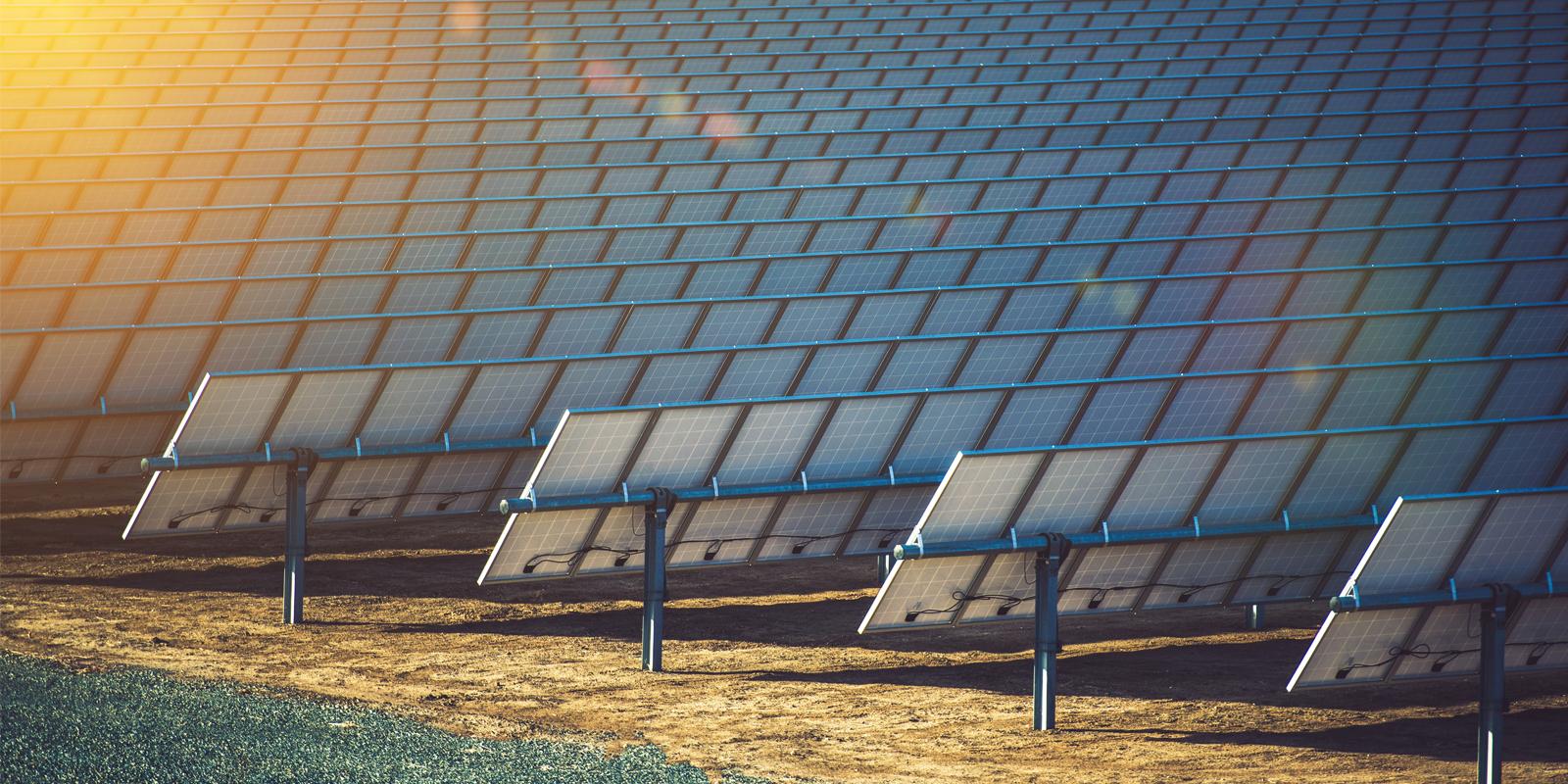 Projects & Infrastructure
A Holistic Approach To A Complex Enterprise
Development isn't linear or predictable. What differentiates a financeable project? Ensuring that the tools and teams are in place – and having the capacity to handle the details and detours – while managing the big picture down to the smallest detail. We take a pragmatic, disciplined approach.
Our Projects & Infrastructure team has decades of experience navigating the complexities of projects across the globe. We help clients accelerate the development of new energy and sustainable infrastructure projects as well as advance innovative business models in the industry.
---
Mintz's Annual Energy Transition Summit
Bringing together industry leaders and clean energy sector investors for a day of critical discussions and networking.
Share
Awards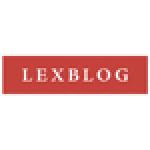 LexBlog
Practice blog recognized among the "Top 5 Energy Blogs in the Am Law 200"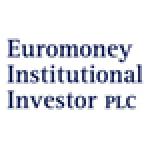 Euromoney's LMG Clean Technology & Renewable Energy
Listed among the "Top 10 Clean Technology Firms"
Our Experience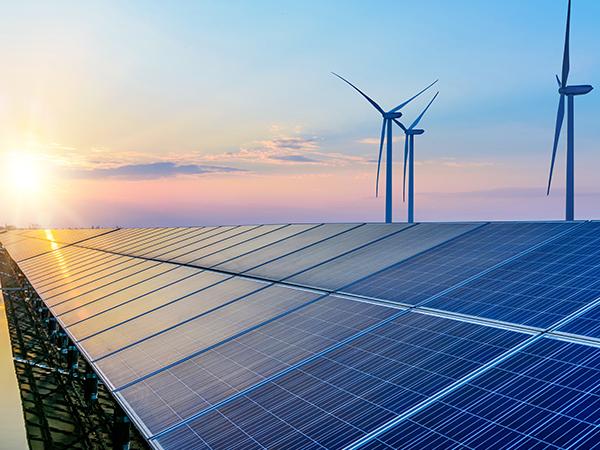 Case Study
Recent pieces of legislation, such as the Bipartisan Infrastructure Law (BIL) and Inflation Reduction Act (IRA), have created dozens of grant, loan and financing programs for renewable energies. MLS and Mintz have developed an ESG funding matrix that serves as an aggregate resource to help you leverage federal dollars in your clean and renewable energy efforts.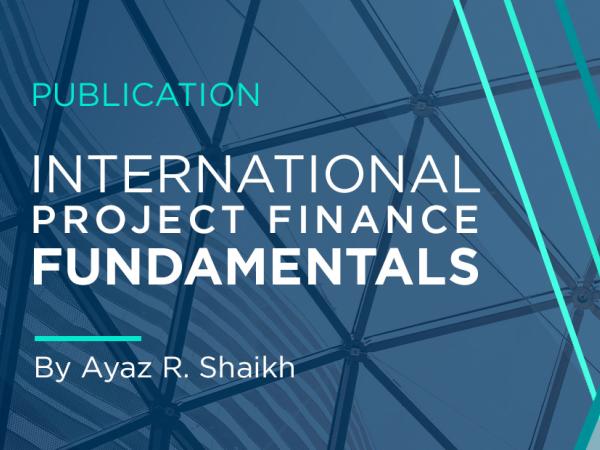 Case Study
View the latest edition of International Project Finance Fundamentals, authored by Ayaz Shaikh.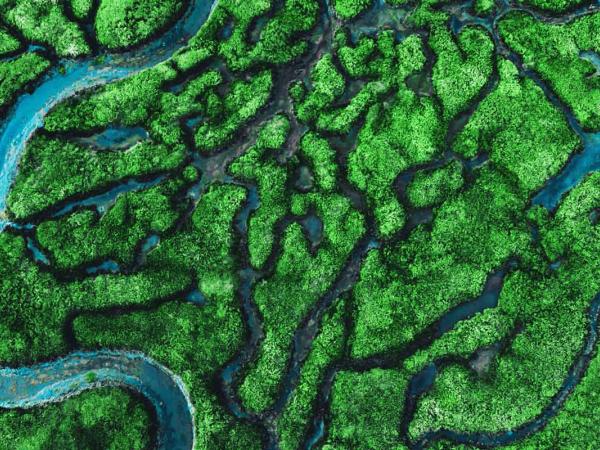 Case Study
As a pioneer in sustainability, we know that every industry benefits from a better understanding of the carbon markets, which could lead to more informed decisions and increased investment in climate-related projects. Our guide offers a practical overview, essential for anyone seeking a baseline understanding of carbon credits and offsets, or simply a handy reference guide.
Our Approach
We invest in understanding your project and your company. We dive deep into the markets, the technology, the risks, and the stakeholders to position you to achieve your goals. We will also help you organize, manage, and drive the process to stay on schedule and within budget. Throughout, we prioritize and monitor each step – to maximize our team's efficiency, to provide added value, and to focus on the issues that matter.
Our advantage is bringing experience in project development, complex financings, and emerging energy technologies. Uniquely positioned to bring pioneering projects to market, we are recognized for our innovation and sophistication.
Leveraging our experience, we work with clients from project concept, through structuring, development and financing to:
Accurately evaluate the soundness and viability of projects
Identify, quantify and appropriately allocate project risks among stakeholders to incentivize cooperation and optimize outcomes among stakeholders
Weave together the technical, commercial, contractual, regulatory, tax, permitting and legal elements necessary for project fruition
Navigate both anticipated and unforeseen hurdles to achieve a successful financial closing
​Diverse Constituents
Sponsors
Developers
Owners
Lenders
Multi-laterals
Government ministries
Strategic Investors
Energy and infrastructure Funds
Other private equity investors
Hedge providers
Service providers
Retail Electricity Suppliers
EPC Contractors, Off-takers, and End-users
Trading Companies
Other project participants
Breadth Across Project Sectors
Solar
Wind (Offshore/Onshore)
Energy Storage (fuel cells/batteries)
EV Infrastructure
Waste-to-energy/Waste Diversion
Renewable Natural Gas
Geothermal
Hydro
Energy-as-a-service
Nuclear
Water and Water Treatment
Wastewater Treatment Facilities
Aluminum Smelters and Coke Batteries
Mining and Minerals
Upstream and Midstream
Conventional Power
Refineries and Petrochemicals
Offshore Platforms
Pulp & Paper
Steel and other industrial facilities
Railroads
Ports and Airports
Roads, Tunnels and Bridges
Telecom & Satellites
Soup to Nuts Representation
Bid Submission & Support
Early Stage Development
Ownership, Consortia & JV Arrangements
Concession & Other Host Country Agreements 
Acquisition Agreements
Full Range of Project Contracts
Project Construction and Operations 
CFIUS & FCPA 
Marketing and Hedging Arrangements
Debt Financing of All Types
Tax Equity Financing 
Project M&A (Single Asset and Portfolios)
Real Estate and Land Use
Regulatory and Permitting
Environmental 
Tax
Restructurings & Bankruptcies
Disputes, Arbitration and Litigation
Goal
Our goal is to ensure that the energy projects our clients develop, construct, buy, and sell are viable and financeable, and that they are transacted smoothly and efficiently. Good process drives success, and our track record speaks for itself.
Unique Specialization
Our Projects & Infrastructure  practice weaves together two other practices critical to the growth of cutting-edge energy and infrastructure.
Our Energy & Sustainability Practice: Built for this Moment. At the frontlines of the energy and sustainability revolution since the start, our team was built for this moment - to advance innovation, transform infrastructure, and scale solutions integral to business success and a thriving planet.
Our Public-Private Partnerships (P3) Practice: Our unique interdisciplinary team includes Projects, Public Finance, Real Estate and Public Policy professionals – all of the key components required for an integrated P3 practice ideally positioned to address the growing focus on U.S. infrastructure.
What Our Clients Are Saying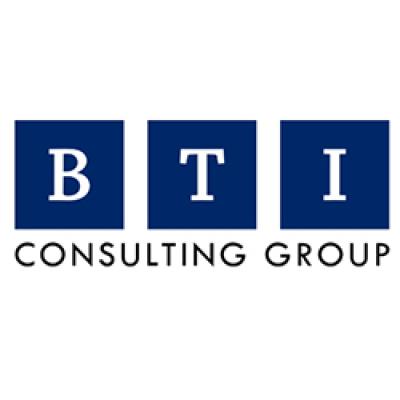 The team is very strong and competitive. They form a great working relationship with their counterparts across the table.
Client, Chambers 2021
Projects: Renewable & Alternative Energy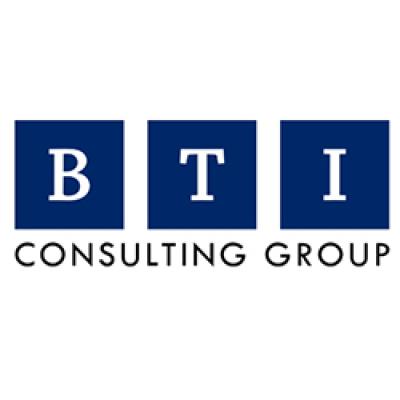 They are my go-to firm.
Client, Chambers 2021
Projects: Renewable & Alternative Energy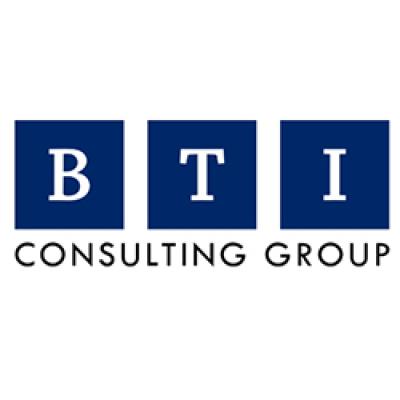 I was really impressed with them. They are great people to work with and makes the long nights and everything more enjoyable. They are sophisticated in their understanding of issues in the power markets, which helped us navigate issues to get the closing. They help not only from a legal standpoint, but also navigate some of the commercial issues we are dealing with.
Client, Chambers 2021
Projects: Renewable & Alternative Energy