Focused on the Future, Motivated by the Past
​Finding innovative solutions is something we have in common with our clients. Like you, we acknowledge that this sector is an essential part of ensuring a positive future. While you seek to help our planet by focusing on resource management, we seek to find unique ways to help you do so. Like how we've helped client Bigbelly with financings and strategic partnerships for its innovative waste and recycling platform.
Share
Awards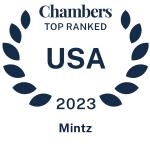 Leading Energy & Sustainability Practice
Ranked as a leading practice by Chambers USA 2023 for Massachusetts.
Our Experience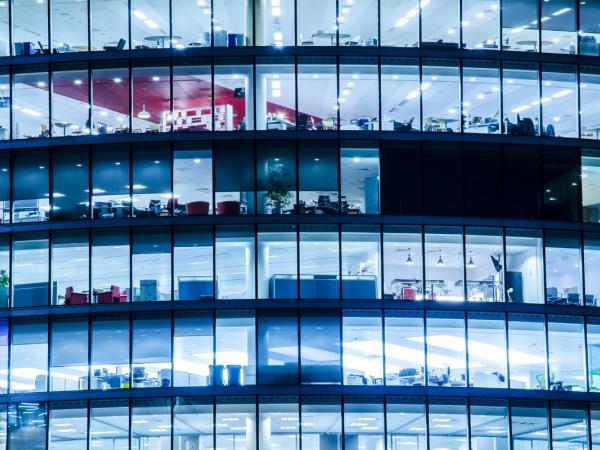 Case Study
Mintz advises Cambrian Innovation on venture capital funding, general corporate matters, project finance, employment matters, and more — leveraging exceptional industry insight, start-up experience, and innovative thinking.
$30 Billion+
Aggregate deal value
Top Authors
Ranked as Top Authors in Energy by JD Supra's Readers' Choice Awards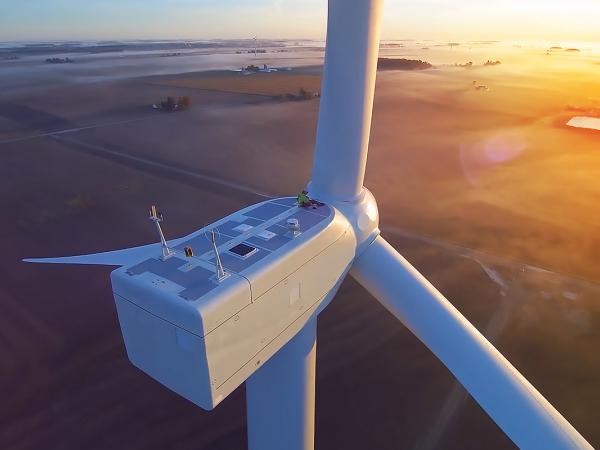 Case Study
Mintz represented Vermont Transco LLC, and its manager the Vermont Electric Power Company (together, VELCO) in a joint venture with IBM to create analytics start-up Utopus Insights. Within a year, wind turbine manufacturer Vestas acquired Utopus for $100 million.
Our Approach
​As past actions have shown, focusing on resource management is crucial. That's why we partner with clients to help spur the innovative technologies that are helping solve resource management challenges. We pride ourselves on ensuring you receive the full spectrum of legal services you need to achieve your goals. From start to finish, we ensure every detail ties in with your overall mission. There is nothing we like more than helping you make a difference — and we'll do everything we can to secure your bright future.
​Sectors
Advanced materials
AgTech / FoodTech
Emissions controls
Environmental services
Recycling
Waste-to-energy
​Partnering Across the Ecosystem
Emerging companies
Large corporations
Investment banks
Family offices
Venture capital and private equity funds
Project developers and project finance funds
Premiere Solutions
As one of the first law firms to develop a practice focused on energy and sustainability innovation, we have been the leading law firm of the industry since the earliest days of this technology revolution.
Team
Combined knowledge of 50+ industry-leading attorneys and other professionals across legal disciplines, including colleagues from ML Strategies, LLC, the firm's government relations consulting affiliate.
What Our Clients Are Saying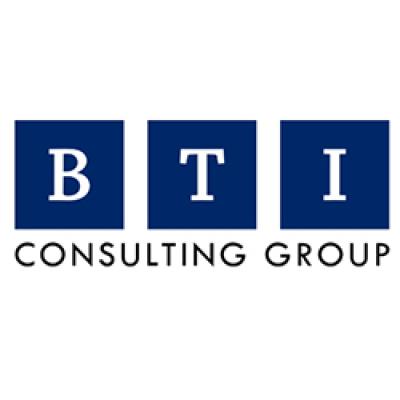 They are genuine and dedicated.
Client, General Counsel, Energy Management Software Company
BTI Client Satisfaction Interview
Meet Mintz
​Our team is dedicated to helping you make a difference. We do everything we can to help your business grow.