Powering Up Indoor Farming
CleanTechIQ
Date: September 26, 2019
Time: 7:30AM - 1:00PM
Location: Wells Fargo Learning Center, 150 E 42nd St., New York, NY 10017
Join our team, alongside CleanTechIQ and Wells Fargo Innovation Incubator, for a timely discussion with food industry corporates, innovators, and investors that will address the most critical issues facing indoor agriculture. Through a series of fireside chats with leading indoor agriculture company CEOs, this forum will compare and contrast the different models including vertical farming, greenhouses, container farms, and modular systems.
Key indoor ag topics that will be addressed:
What are the climate and sustainability impacts of indoor agriculture?
How will new indoor farm projects be financed?
How is technology addressing concerns around its capital and energy intensity?
What types of higher value food products will be grown indoors in the future?
Which indoor farming models are primed to capture the benefits of indoor farming and have the potential to achieve scale? 
Mintz is proud to sponsor this forum, and our own Sahir Surmeli will be part of the fireside chat entitled, "How to Attract Capital to Greenhouse Projects." We are excited to offer our network a 20% discount on tickets. To learn more and to receive a 20% discount, click here.
Speakers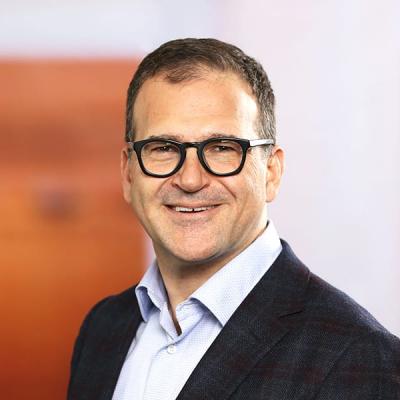 Sahir Surmeli is a Mintz business counselor who advises companies, boards, entrepreneurs, investment banks, and venture and private equity investors as they build and grow companies. He handles public offerings, 144A and private financings, acquisitions, joint ventures, and strategic partnerships.