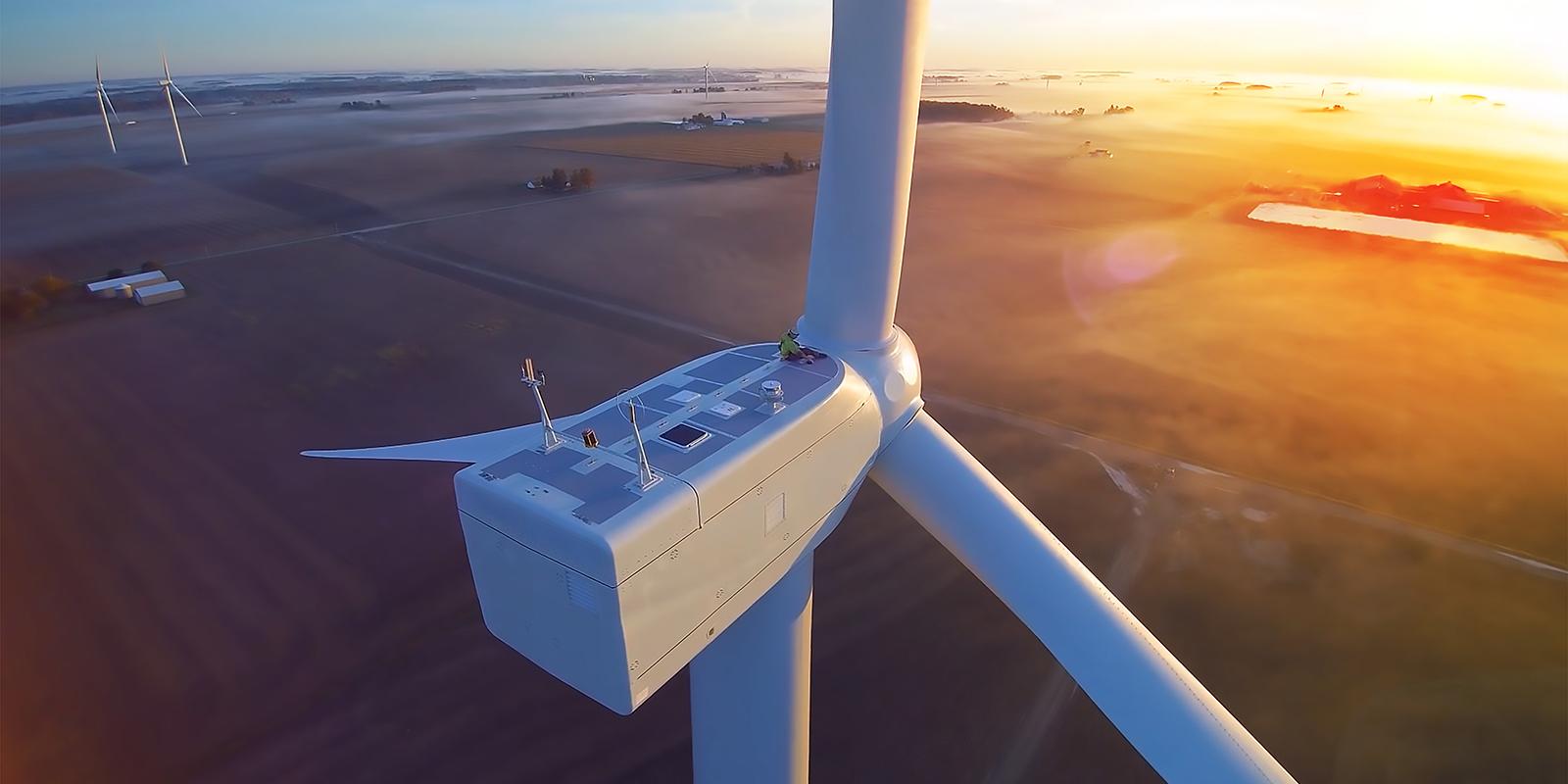 Mintz Represents VELCO in Joint Venture to Create Utopus Insights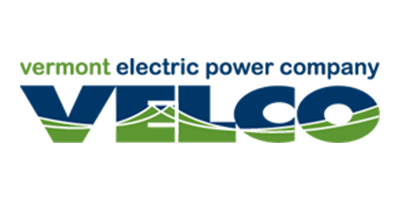 Key Facts
VELCO is the nation's first "transmissions only" electric company
Mintz represented VELCO in its joint venture with IBM to create analytics start-up, Utopus Insights
Within a year of its creation, Utopus was acquired by Vestas, the world's largest wind turbine manufacturer
The Situation
Our client Vermont Transco LLC, and its manager the Vermont Electric Power Company (together, VELCO), were formed in 1956 when Vermont's local utilities banded together to access St. Lawrence River hydropower. VELCO lent early support to IBM Research and its team at the Smarter Energy Research Institute to develop digital weather forecasting and analytics systems to optimize renewable energy generation.
With the partnership proving to be very successful, VELCO turned to Mintz to represent them in creating the energy analytics start-up, Utopus Insights, Inc., with IBM.
The Approach
Today, VELCO is Vermont's statewide bulk transmission owner and operator with over $1 billion in assets, including 738 miles of transmission lines, 13,000 acres of rights-of-way, and a fiber optic communication network that monitors and controls the electric system and serves as a key link for Vermonters' high-speed data internet access. Constantly seeking ways to incorporate innovative technology and practices into their work, VELCO partnered with IBM and their team at the Smarter Energy Research Institute, whose expertise in the fields of data science, software, utility operations, meteorology, and renewable and distributed energy would eventually form the core of Utopus Insights' workforce.
As one of the first law firms to develop a practice focused on energy and sustainability innovation, the Mintz team was proud to partner with VELCO, a company that has been at the forefront of energy innovation since its formation in 1956. With a cooperative-like ownership model, VELCO acts as a convener of energy stakeholders, championing energy policy at the state and regional level that is aligned with Vermont values for the public good. Inspired by its efforts to discover new advancements in energy management and renewable generation, we worked closely with VELCO, representing them in its joint venture with IBM to create, finance, and arrange commercial contracts with Utopus Insights. 
The Outcome
In February 2018, Vestas, the world's largest wind turbine manufacturer, acquired Utopus Insights for $100 million before the venture was a year old, which is an indicator of the significant role Utopus can play in using digital tools to optimize wind power. The acquisition breaks new ground in energy analytics and paves the way for renewable energy producers to streamline and strategically expand the delivery of clean energy sources.
Supporting Professionals
The core Mintz team consisted of the head of the firm's Energy & Sustainability Practice, Tom Burton, along with Paula Valencia-Galbraith. 
Member / Chair, Energy & Sustainability Practice