70,000,000+
Cambrian Innovation has treated over 70,000,000 gallons of process wastewater, and recycled over 20,000,000 gallons.
Key Facts
Cambrian Innovation is a commercial provider of distributed wastewater treatment and resource recovery solutions
Cambrian's award-winning EcoVolt® product suite offers cost-effective and sustainable options for onsite wastewater treatment, water reuse, and clean energy generation
The Situation
Cambrian develops and implements innovative solutions that change the way industrial businesses use water and energy. They partner with some of the top names in food and beverage processing to offer wastewater treatment and resource recovery as a service with no upfront costs. To get to this point, from being a small start-up less than a decade ago to deploying over ten industrial plants, it has been necessary to generate capital — and that's how we began to play a role in assisting the Cambrian team. 
The Approach
Working with start-ups to bring their ideas to fruition is a deep passion for our team. We quickly found ourselves inspired by Cambrian's mission and engrained ourselves in their business by attending board meetings and spending time with the team. Since beginning to work with Cambrian nearly five years ago, we have advised them on venture capital funding, general corporate matters, project finance, employment matters, and more. One example is when we represented Cambrian in a project financing facility. This was a unique arrangement in which Cambrian's financing partner could finance the construction and operation of a series of Cambrian's wastewater treatment facilities.
Working on unique arrangements is an area in which we thrive because deals of this nature require strategy and out-of-the-box thinking. Our approach to working with Cambrian has been just that — a unique mindset to match a unique company.
The Outcome
Cambrian continues to form new partnerships and "catalyze harmony between industry and nature." The team has been recognized globally from a range of entities, including NASA, the US Air Force, the US Army, the National Science Foundation, the EPA, the USDA, and the NIH. 
Supporting Professionals
The Mintz team is led by Energy & Sustainability Chair Tom Burton along with Kristin Gerber.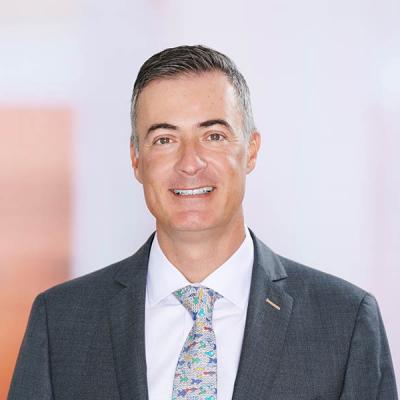 Member / Chair, Energy & Sustainability Practice