Jeff heads our Real Estate and Communications practices in New York and has significant experience in general commercial real estate law. Jeff's general real estate practice includes acquisitions, sales, development, leasing, and borrower's side financing. He also has a particular focus on real estate challenges facing communications, technology, and energy companies, and represents property owners and telecom companies in telecom real estate matters, such as data center leases. His clients include both large national companies and smaller, local clients. He is frequently invited to speak on real estate, data center, and telecom topics. He also writes for several industry publications, and he is regularly quoted in national media. Jeff was a Commissioner of the Port Authority of New York and New Jersey and led many of its major real estate and telecom transactions.
Jeff's experience includes over 35 years as a general commercial real estate attorney, he has worked with many large national companies — particularly in the high-tech, telecommunications, financial services, health care, supermarket, and oil and gas sectors — as well as numerous smaller local clients. His real estate practice is both national and local and includes representation of landlords and tenants in all types of leases; counseling owners and developers in the acquisition, sale, joint venture, development, and renovation of property; advising lenders and borrowers in commercial loans; and the representation of all parties in real estate litigation. He is actively involved in settling real estate, partnership and inter-family disputes.
During the past 30 years, he has developed a unique specialty practice in the intersection of real estate with communications, technology and energy issues. He has extensive experience representing landlords, tenants, developers, and communications service providers in the leasing, purchase, sale, and financing of data centers, colocation facilities, radio and television broadcast antennas, distributed and in-building wireless systems, rooftop antennas, and fiber-optic transactions as well as the wiring of buildings for broadband communications access. Jeff has also negotiated thousands of data center leases, master services agreements and colocation agreements, rooftop and cellular antenna leases, inside wiring agreements, and antenna tower leases throughout the country – covering over 500 million square feet.
He has also devoted a considerable portion of his practice to power and energy issues related to real estate and other technology matters, including large solar and wind installations and bulk power purchases. Jeff is also a member of the firm's Not for Profit Practice, Sports & Entertainment Practice and Israel Practice.
Jeff is a frequent speaker on real estate, data center and telecom topics around the country. He is a member of the board of advisors and regular contributor to Commercial Lease Law Insider, Commercial Tenant's Lease Insider, and Communications Environmental and Land Use Law Report. In addition, he frequently contributes to Mortgage and Real Estate Executives Report and is regularly quoted in the New York Times, the Wall Street Journal, Commercial Property News, Real Estate Weekly, and other publications.
In the past, he has served in numerous governmental positions, including as a Commissioner of the Port Authority of New York and New Jersey (including serving as the lead board member on many large public private partnerships and real estate transactions), a member of the New York State Banking Board, a member of the New York State Financial Control Board, a member of the Departmental Disciplinary Committee of the Appellate Division of the First Department of the New York State Supreme Court, Assistant to the First Deputy Mayor of the City of New York and assistant to the Deputy Borough President of the Borough of Manhattan. From 1981 to 1982, he served as a law clerk to the Honorable Charles L. Brieant, US District Judge, and later Chief Judge, for the Southern District of New York.
Jeff is also an emergency medical technician on his local volunteer ambulance and President of his local chapter, as well as being on the Board of Trustees of the umbrella organization which is the largest volunteer ambulance service in the United States.
Education
New York University (JD)
Columbia University (BA)
Experience
Represented a major data center operator in the acquisition, development, leasing, financing, refinancing, and eventual sale of two portfolios of major data center properties.
Represented a public company data center owner/operator client on an 8 MW lease for a global computer software and hardware company.
Recognition & Awards
Chambers USA: New York – Real Estate (2011 – 2019)
Included on the New York Super Lawyers: Real Estate list (2006 – 2020)
Best Lawyers in America: Real Estate Law (2013 – 2021)
Martindale-Hubbell AV Preeminent
Involvement
Fellow, American College of Real Estate Lawyers (ACREL)
Former Commissioner, Port Authority of New York and New Jersey
Former Vice Chair, Audit Committee of the Port Authority of New York and New Jersey
Former Vice Chair, Governance and Ethics Committee of the Port Authority of New York and New Jersey
Former Vice Chair, Security Committee of the Port Authority of New York and New Jersey
Former Co-Chair, Working Group on Insurance of the Port Authority of New York and New Jersey
Former Member, Executive Committee of New York State Bar Association, Real Property Section
Member, Regional Plan Association New York Committee
Past member, New York State Financial Control Board representing President Pro Tem of the New York State Senate
Past member, New York State Banking Board
Past member, Departmental Disciplinary Committee of New York State Supreme Court Appellate Division First Judicial Department
Recent Insights
Events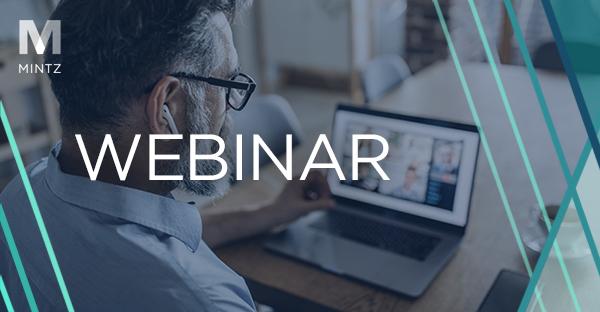 Jeff Moerdler will be speaking at a webinar titled, "Basics of Data Center Leasing: What You Wanted to Know But Were Afraid to Ask," presented by the American Bar Association.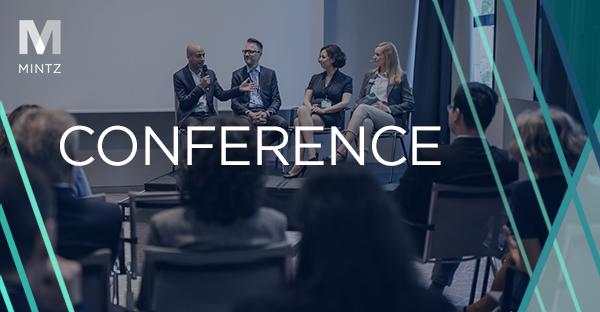 Jeff Moerdler will be speaking at the CAPRE DIGITAL INFRASTRUCTURE: 10 Predictions for 2021 webinar on December 15th. This session will discuss the many challenges the data center industry faced during the pandemic. It will also review the strategies and new methodologies the data center industry deployed to survive, and in some cases, thrive.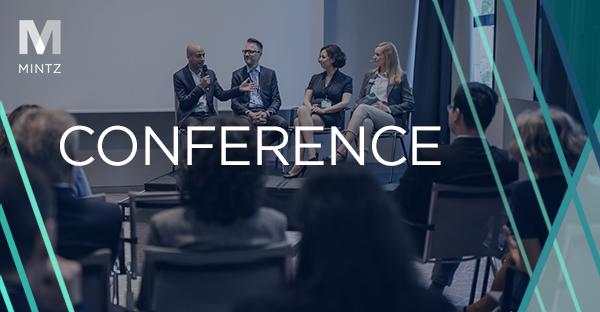 Jeff Moerdler will be speaking at the annual Digital Summit presented by BISNOW on a panel titled, "Data Center Site Selection: When to Build, When to Buy and the Evolving Hybrid IT Strategy." This panel will discuss how site selection plans are evolving, which markets present the most significant challenges and what developers are taking into consideration in terms of sustainability when selecting a site.