BISNOW's New Jersey Data Centers Event
Leading the Curve: The State of the Data Center Market
Date:
Time: 8:50AM
Location: Orangeburg, NY
Jeff Moerdler will be speaking on a panel entitled "Leading the Curve: The State of the Data Center Market" at BISNOW's New Jersey Data Centers Event. Other panelists include Daniel Morreale, Todd Coleman, Maggie Arvedlund and others, where they will all be speaking on the complexities facing the ever-changing data centers market.
Speakers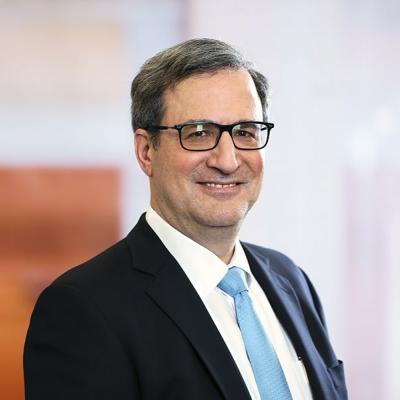 Jeffrey A. Moerdler leads Mintz's Real Estate and Communications practices in New York. His real estate practice includes acquisitions, sales, development, leasing, and borrower's side financing. Jeff also handles real estate challenges facing communications, technology, and energy companies.