Latest Data Center Trends and Opportunities Across California, Surrounding Markets and the US
BISNOW
Date: November 29, 2023
Time: 7:30AM (PST)
Mintz Members Brandon Barker and Jeff Moerdler will be presenting at BISNOW DICE West on Wednesday November 29, 2023 in San Jose, CA.
Brandon will be presenting on "Top 10 Strategies for Data Legal Issues for Leases and MSA's that Developers Should Know About."
Jeff will be speaking on a panel entitled, "The Data Center Playbook of Tomorrow: What Next Year Has In Store."
Speakers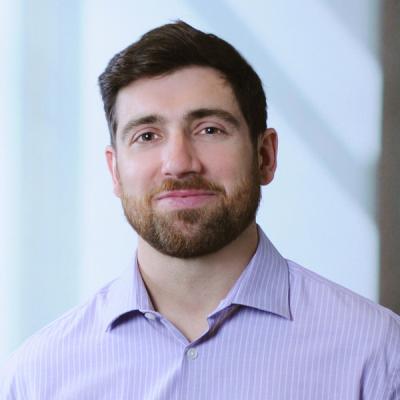 Brandon's practice focuses on transactions, including acquisitions, dispositions, financings, sale-leasebacks, leasing and developments of office, industrial, technology, data center and multifamily projects.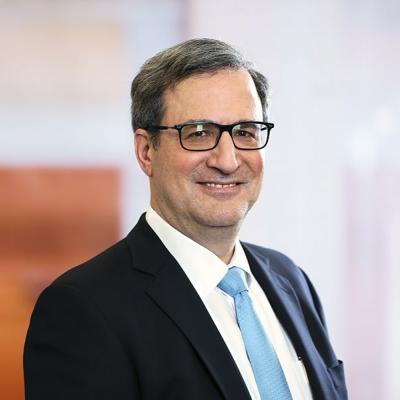 Jeff heads Mintz's Real Estate and Communications practices in New York. He has negotiated thousands of data center leases, master services agreements and colocation agreements, rooftop and cellular antenna leases, inside wiring agreements, and antenna tower leases.