Global Leaders in Real Estate Summit
Date:
Location: New York, NY
Jeff Moerdler will deliver a keynote presentation with the former New York Governor, David Paterson, at this year's Global Leaders in Real Estate Summit. They will discuss how security issues affect real estate ownership, investment, lending and operations. They will also discuss security concerns as a result of major terrorist incidents around the world and issues related to iconic properties and transportation and entertainment venues.
Speakers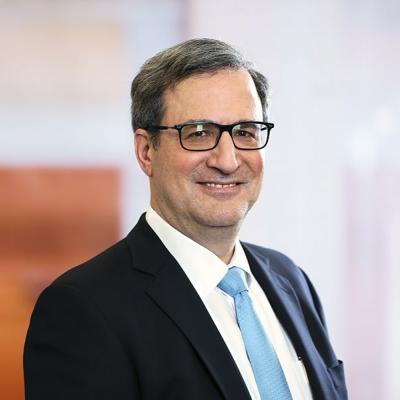 Jeffrey A. Moerdler leads Mintz's Real Estate and Communications practices in New York. His real estate practice includes acquisitions, sales, development, leasing, and borrower's side financing. Jeff also handles real estate challenges facing communications, technology, and energy companies.