Maximizing Your Real Estate Value, from Brick and Mortar to Financials
In the multifaceted world of real estate, navigating the maze of legal, regulatory, and business complexities is challenging. Whether you're a developer, owner, or municipality, legal issues can present significant hurdles to maximizing property value and achieving your goals. We have a track record for resolving such matters effectively and efficiently. That's why a developer and his investment group came to us when faced with several lawsuits regarding multiple mixed-use facilities valued over $150 million.
Share
Awards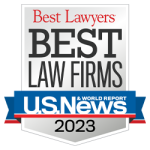 Best Law Firms USA
Practice Ranked National Tier 3 and Regional Tier 1 in San Diego, Litigation - Real Estate, "Best Law Firms" (2023)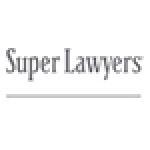 Super Lawyers
5 attorneys named Massachusetts Super Lawyers (2020)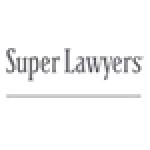 Super Lawyers
35 Litigation attorneys recognized (2020)
Our Experience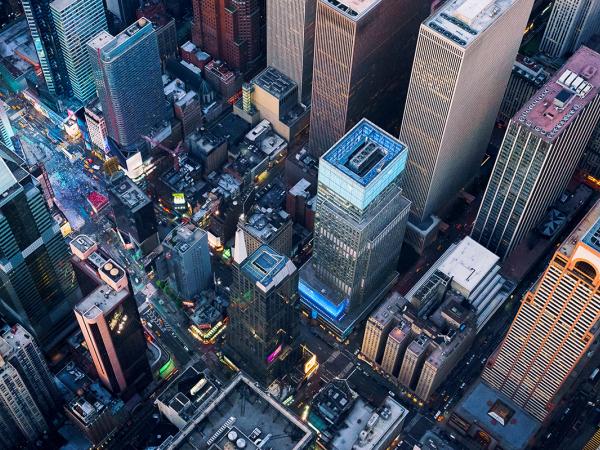 Case Study
When the former acting managing partner of a New York real estate partnership misappropriated partnership monies and assets, a Mintz team led by attorney Chris Sullivan obtained a $31M award for damages.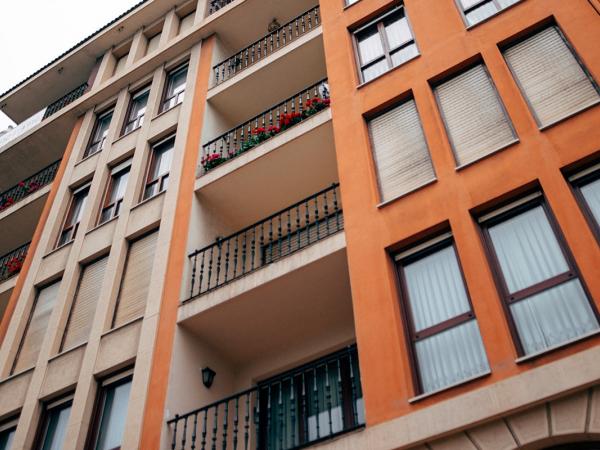 Case Study
Mintz helped Hollis Hills obtain a comprehensive permit from the Massachusetts Housing Appeals Committee to construct affordable housing in Lunenburg, Massachusetts under the state's Chapter 40B affordable housing law. Mintz appealed the Lunenburg Zoning Board of Appeals's denial of the application.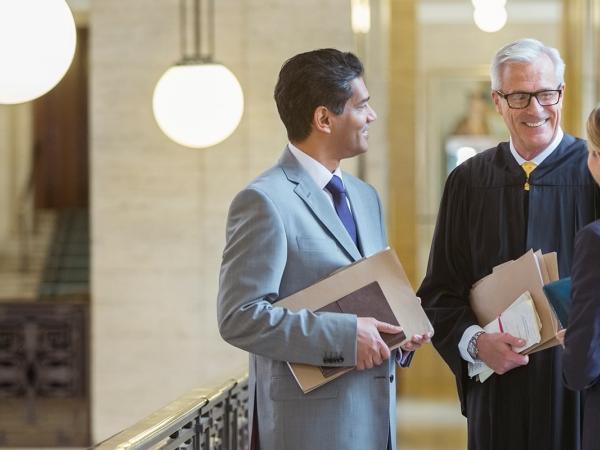 Case Study
A bicoastal Mintz team won a trial about a commercial lease for a provider of auction services in the power sports industry. The client saved $4 million in rent payments for the 133,000-square-foot building on eight acres as well as landlord costs.
Our Approach
Finding the right team to help you use your real estate the way you want, when you want, is critical. We understand that time means money. Complex zoning laws and state regulations, arcane land use regulations, opposition to projects — these are just a few obstacles that can hinder progress. We know navigating these issues takes legal and political savvy. We have both. We've guided clients to victory in complex real estate matters in state and federal courts for cases concerning large office towers, housing developments, and other commercial and retail properties. Our bicoastal, multidisciplinary team includes litigation, real estate, environmental, and government relations professionals — all dedicated to digging in, resolving issues, and advancing your real estate objectives. Our team can navigate you through any development process from start to finish.
​We Work with You
Developers
Investors/funds
Landlords
Property owners
Subsidizing agencies
Towns and municipalities
Universities and academic institutions
​Landscape of Experience
Access/easement issues
Affordable housing
Construction
Contract disputes
Eminent domain
Environmental litigation
Finance
Foreclosures
Government relations
Land use permitting
Landlord/tenant disputes
Mechanic's liens
Ownership disputes
Valuation
Zoning
Permitting
Our team represents developers to appeal permit denials and fend off project opponent challenges.
​Chapter 40B
The Mintz team represents developers and subsidizing agencies at all stages of the Chapter 40B application, renew, and appeal process. We have defended Comprehensive Permits in the Superior Court, Appeals Court, and Supreme Judicial Court.
Meet Mintz
Our bicoastal, multidisciplinary team is dedicated to helping our clients advance their real estate goals.