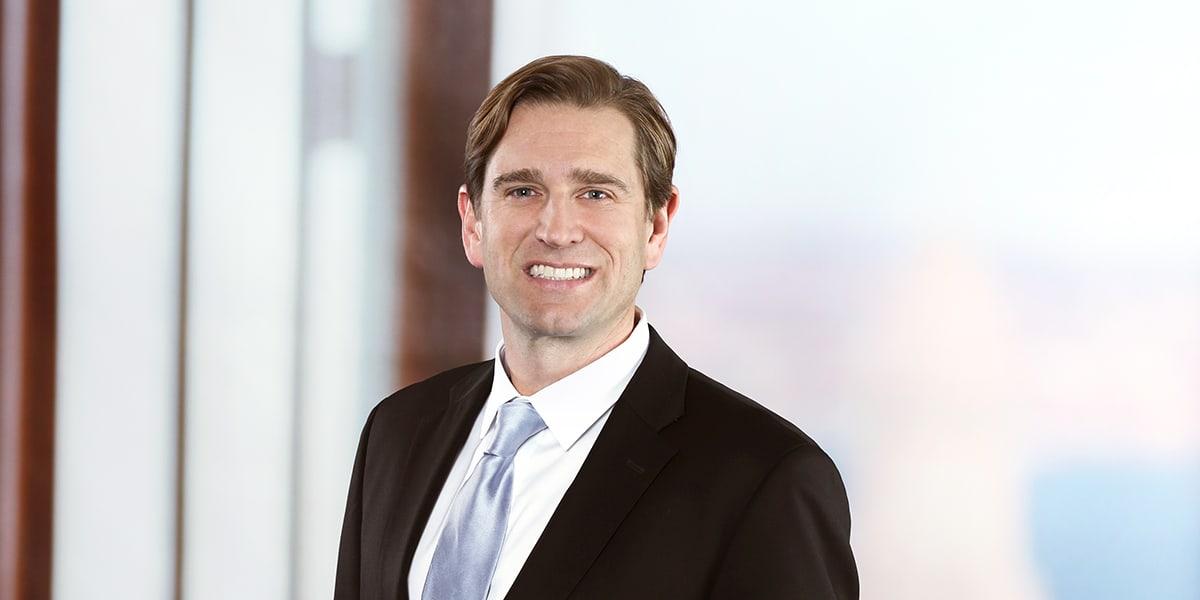 Antony Nash
Member / Co-chair, Real Estate Litigation Practice
+1.858.314.1084
Antony has a robust real estate litigation practice that also incorporates complex business matters. He handles a wide variety of real estate cases: foreclosure proceedings in and out of court, eminent domain matters, lender liability and financing cases, easement challenges, and lease disputes. Developers rely on his counsel and courtroom prowess amid disputes involving subcontractors, the development approval process, and many other types of matters. He also represents landlords, tenants, trustees and beneficiaries, public agencies, and homeowner associations.
Antony represents clients in complex business and real estate litigation matters such as judicial and nonjudicial foreclosure proceedings, commercial disputes, eminent domain proceedings, and unlawful detainer and lease disputes. He has extensive trial experience, and has successfully represented clients including trustees and beneficiaries, public agencies, private citizens, landlords, and tenants. In addition, Antony represents real estate developers in all forms of litigation, ranging from subcontractor disputes to development approvals. Antony is the San Diego Office Hiring Partner.
Antony also has significant experience handling easement disputes as well as breach of contract, breach of fiduciary duty, and other tort actions.
Prior to joining Mintz, Antony practiced in the San Diego office of another large law firm, where he served as the section leader of the Southern California commercial litigation division and as the firm's hiring partner.
Over the years Antony has provided pro bono representation in litigation disputes for a number of clients, including San Diego's Law Library Clinic.
Education
University of California - Hastings College of the Law (JD)
University of California - Los Angeles (BA)
Experience
Successfully defended a recreational vehicle company from a large scale personal injury tort claim resulting in a de minimus settlement and dismissal of the claim with prejudice.
Secured a victory in the Court of Appeal for our client, the City of Redondo Beach, when the Court overturned the denial of an anti-SLAPP (Strategic Lawsuit Against Public Participation) motion filed in response to one of numerous lawsuits brought by the plaintiff, a local developer, asserting of a breach of contract based on the political activities of elected officials.
Recognition & Awards
Best Lawyers in America: Litigation - Real Estate (2021)
San Diego Business Journal: "Best of the Bar" (2015)
Involvement
Member, American Inns of Court, Louis M. Welsh Chapter
Member, Mensa International
Member, San Diego Bar Association
Member, San Diego Track Club
Member, San Diego Triathlon Club
Member, UCLA Alumni Association
Events
Panelist
The American Red Cross
San Diego, CA