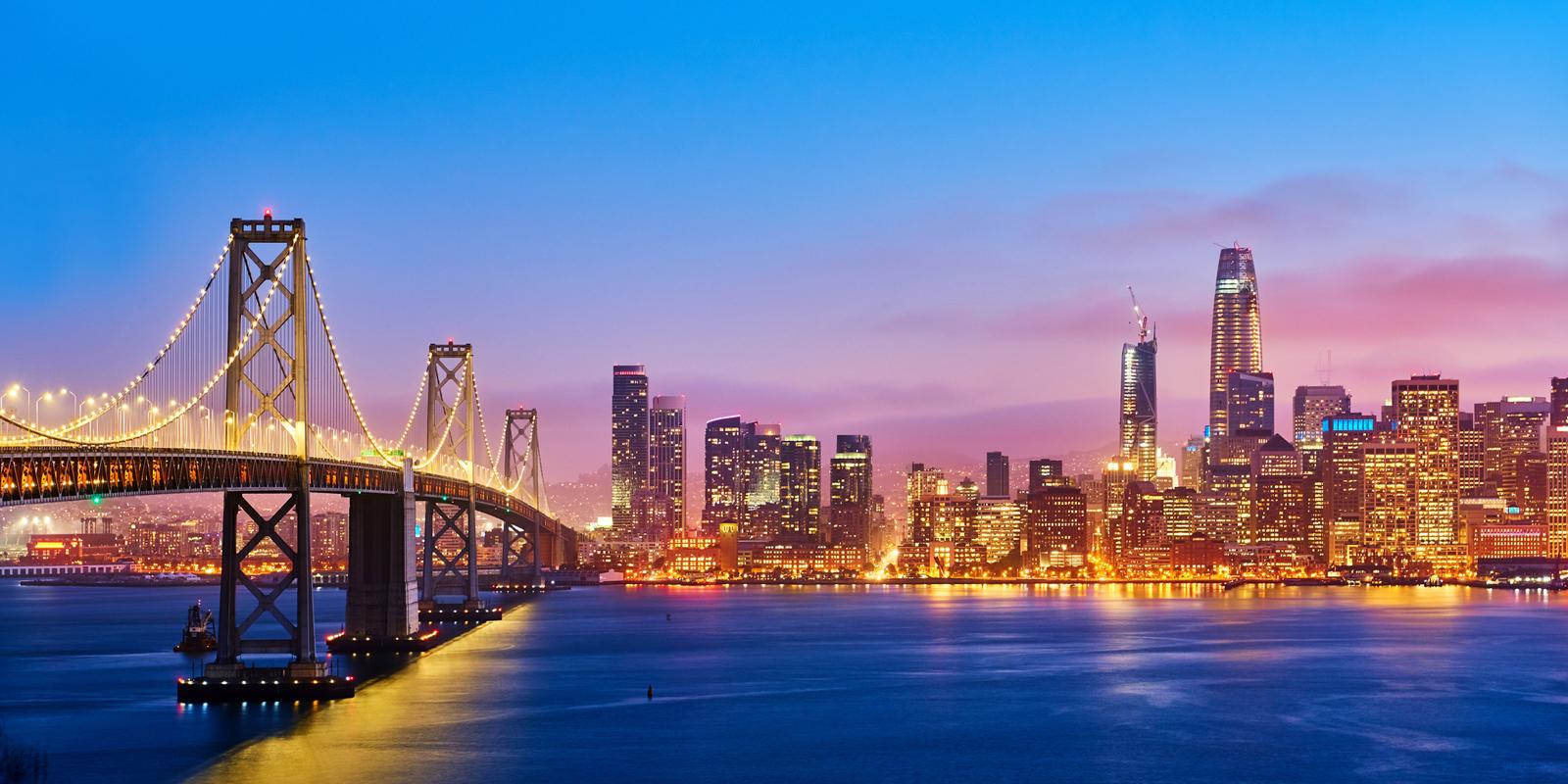 Navigating California's Complex Legal Environment
California offers great promise and great challenges to property developers. While the opportunities are tremendous, the regulation of land use is notoriously complex. Every step of the way, there are "only in California" rules and considerations that must be addressed. The Mintz team of experienced land use attorneys can guide you through this difficult terrain, providing advice on every aspect of your real estate projects in California to help you achieve your goals quickly and efficiently.
Share
Awards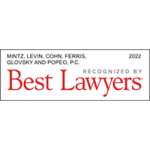 Best Lawyers in America
Jon Welner was named to the Best Lawyers in America list for environmental law, environmental litigation, natural resources law, and real estate law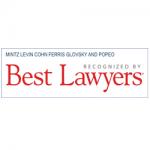 Best Lawyers in America
Antony Nash was named to the Best Lawyers in America list for real estate litigation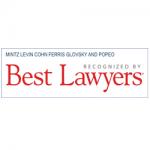 Best Lawyers in America
Paul Churchill, Danny Guggenheim and Erin Natter were named to the Best Lawyers in America list for real estate law; Bill Squires for environmental law; Joe Dunn for bankruptcy and creditor debtor rights / insolvency and reorganization law 
Our Experience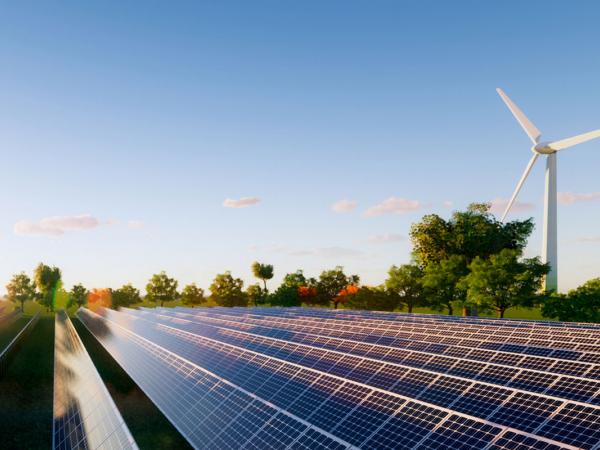 Case Study
Mintz's California Land Use Practice Group advises clients on land use issues related to renewable energy projects in California. We help developers comply with a broad range of requirements and work with stakeholders as they seek approvals for projects amid the state's massive expansion of its renewable energy capacity.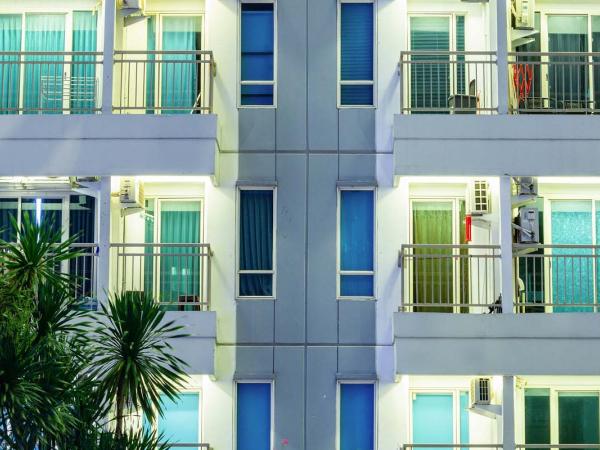 Case Study
Mintz's California Land Use Practice Group counsels clients on avoiding or minimizing litigation risk and expense through arbitration and other contractual provisions, insurance policies, agreements with guarantors, and cost-effective litigation strategies. We also advise developers on California-specific environmental and wage laws.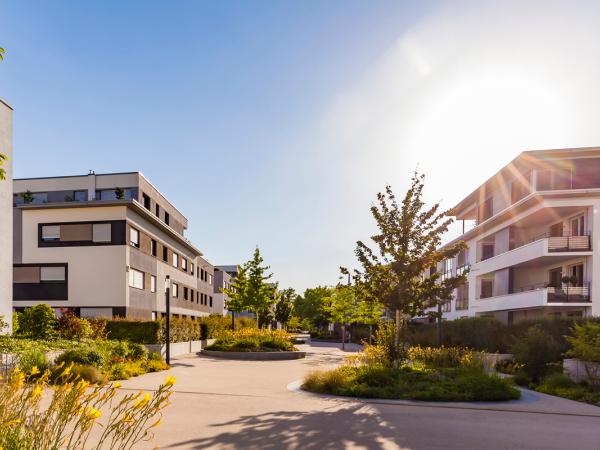 Case Study
When a neighboring landlord threatened to derail our client's development, Mintz identified and prosecuted a creative solution that prevailed in court — bringing a much-needed housing and commercial center to the San Diego marketplace.
Our Approach
In addition to navigating the approvals process, our team has the tools to address any related issues that might arise in your project. We have deep capabilities across all areas of environmental practice, including matters involving air, water, hazardous materials, hazardous waste, traditional and renewable energy, and natural resources. Our attorneys also have unique experience with development-related labor issues, including prevailing wage law and project labor agreements (PLAs). When our clients' disputes do not end peacefully, we represent developers and landowners in a broad spectrum of litigation, from project appeals to tenant disputes. The team also includes former and current officials and stands ready to assist with communication at the state and local level. Other members of our team can provide insights on and resolve the complex tax issues that arise in real estate transactions.
Development Projects
Retail and mixed-use developments
Industrial facilities and laboratories
Business and industrial parks
Brownfields and infill projects
Energy and battery facilities
Data centers/server farms
Wireless and telecom
Resource extraction
Residential projects
Medical campuses
Office buildings
Service Offerings
State and federal environmental regulatory issues
Government relations (local, state, and federal)
Compliance with land use regulations
Obtaining entitlements and approvals
Litigation and enforcement defense
Environmental review and permits
Complex real estate transactions
Development agreements
Leasing agreements
Coastal regulation
Eminent domain
Labor issues
Tax issues
Insolvency
Specialized Experience
California's prevailing wage law and federal labor laws (Davis-Bacon)
California Environmental Quality Act (CEQA)
Conversion of former military facilities
Siting of energy facilities (CEC & CPUC)
Data centers/server farms
Coastal development
Wireless and telecom
Meet Mintz
Fully integrated team advising on every aspect of land use development in California.