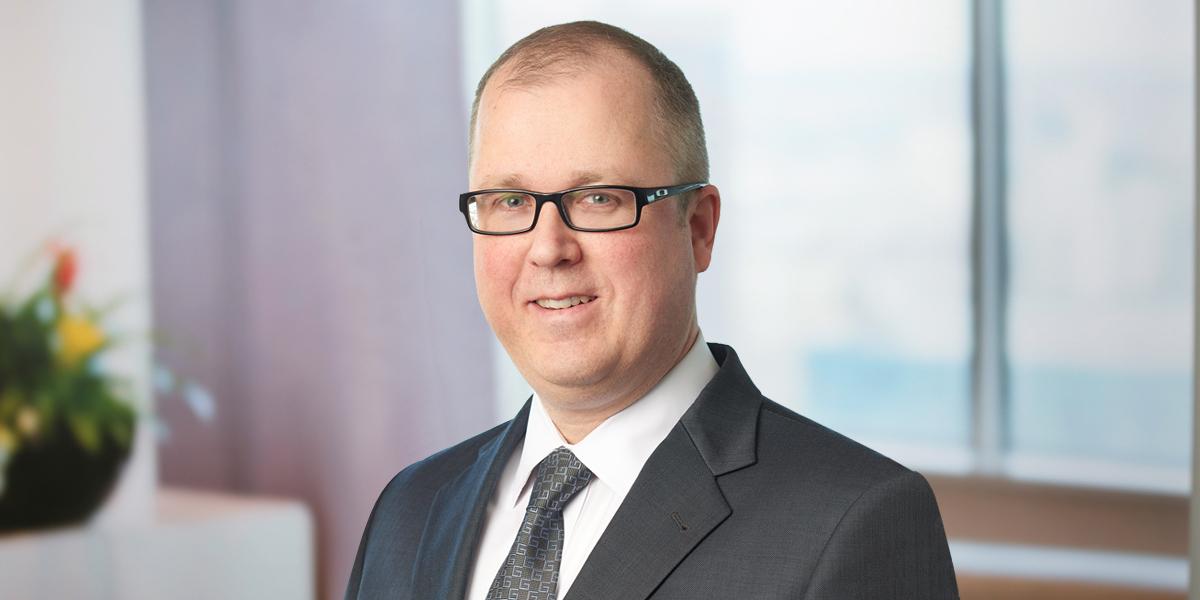 Focusing his practice on environmental, land use, and real estate issues, Bill regularly advises clients in matters relating to the acquisition and disposition of real property and operating businesses, the cleanup of contaminated properties, regulatory compliance, enforcement defense, permitting, zoning, wetlands issues, litigation, and environmental insurance.
Bill counsels corporations, developers, manufacturers, private equity firms, lenders, and individuals in litigation, transactional, and regulatory settings. He represents clients in disputes under state and federal law pertaining to releases of oil and hazardous materials — including PFAS and other emerging contaminants — and works closely with environmental consultants, Massachusetts licensed site professionals, engineers, risk assessors, geologists, and other experts in responding to such releases. He represents clients in state and federal courts and regularly appears before regulatory agencies and municipal boards.
On the transactional side of his practice, Bill represents buyers, sellers, and lenders in the purchase, sale, and financing of operating businesses, real property, and industrial facilities. He devotes a significant portion of his practice to negotiating and structuring business transactions, drafting contracts, and negotiating environmental insurance policies. Bill has led environmental due diligence efforts in many national and multinational mergers and acquisitions involving complex environmental liabilities as well as permitting, compliance, and hazardous waste site cleanup issues.
Bill is also an adjunct professor at Boston University School of Law, where he teaches law students how to draft and interpret contracts. Bill recently led a nationally recognized law firm's land use and development team. 
In law school, Bill was the editor of the Villanova Sports and Entertainment Law Journal.
Education
Villanova University (JD)
Baylor University (MS, Environmental Studies, highest honors)
Merrimack College (BA, cum laude)
Experience
Environmental Litigation and Enforcement Defense
Defended a publicly traded petroleum exploration and production company against claims brought by the federal government and a bankruptcy debtor alleging liability for actual and constructive fraudulent conveyance and breach of fiduciary duty as a result of a corporate reorganization and spin-off allegedly involving environmental liabilities at thousands of sites.
Successful defense of the former owner of a medical device coating business located in Massachusetts against environmental claims brought by MADEP, the municipality, the current owner of the medical device coating business, the owner of the property, and others, alleging that that public drinking water supply for the municipality and private residential drinking water wells were impacted by PFAS contamination allegedly resulting from air emissions from the facility.
Defense and settlement of enforcement matter brought by the U.S. EPA against a major food manufacturer alleging multiple violations of the ozone depleting substance regulations of the federal Clean Air Act.
Hazardous Waste Site Cleanup
Represented a multi-national corporation against actions asserted by the U.S. EPA, the State of Florida, and private parties relating to an approximately 1,000 acre Superfund site and successfully pursued, through mediation, actions against various private parties to recover cleanup costs for hazardous waste contamination.
Represented a brownfield developer with respect to the acquisition, leasing, cleanup, permitting, and continued redevelopment of a major portfolio of urban commercial and industrial properties to a residential/commercial mixed use.
Represented a Certifying Party under the Connecticut Transfer Act in efforts to achieve site closure for pesticide impacted real property.
Real Estate and Land Use Matters
Represented an international restaurant chain in obtaining zoning relief and associated permits for the redevelopment of dozens of restaurants in municipalities throughout New England.
Represented a real estate development company in the acquisition, financing, redevelopment, and cleanup of a historic mill complex in a three-phase mixed use project consisting of Class A office, multifamily housing, and retail uses.
Led the environmental efforts in a sale of portions of a large marina property to three buyers and assisted in multi-party negotiation of real estate and development agreements and a complex environmental insurance policy with respect to redevelopment of the industrial marina to a residential/commercial mixed use with retained marina for recreational watercraft.
Corporate Acquisitions and Dispositions
Advised a publicly traded steel manufacturer on environmental and land use issues in multiple acquisitions of scrap metal facilities located throughout northeastern United States.
Led a multi-national team of attorneys and environmental compliance personnel in transferring all environmental permits in an asset-based acquisition of over 60 licensed hazardous waste disposal, incineration and recycling facilities located in 31 states.
Represented a private equity firm in the sale of a Connecticut-based manufacturing company located on real property with extensive historic contamination, including extensive negotiation of responsibilities and liabilities under the Connecticut Transfer Act between client, former owner, landlord and buyer.
Projects & Infrastructure
Represented purchaser of a portfolio of solar projects located throughout the United States on environmental, permitting, land use and real estate matters.
Represented purchaser during due diligence efforts and negotiation of acquisition agreements with respect to environmental, permitting and land use issues in the acquisition of the majority of the equity interest in a natural gas-fired co-generation facility located in Nevada. Periodic on-going representation with respect to enforcement and regulatory compliance matters.
Led due diligence efforts and negotiated acquisition agreements for purchaser in connection with programmatic acquisitions of solar distributed generation projects nationwide.
Recognition & Awards
Best Lawyers in America: Environmental Law (2021 – 2022)
Burton Award for Distinguished Legal Writing (2013)
Included on the list of Massachusetts Super Lawyers: Rising Stars (2006 – 2007)
Involvement
Member, American Bar Association
Co-chair, Hazardous Waste and Solid Waste Committee, Boston Bar Association (2010 – 2012)
Member, National Association for Industrial and Office Properties
Member, Practicing Law Institute
Member, Real Estate Finance Association