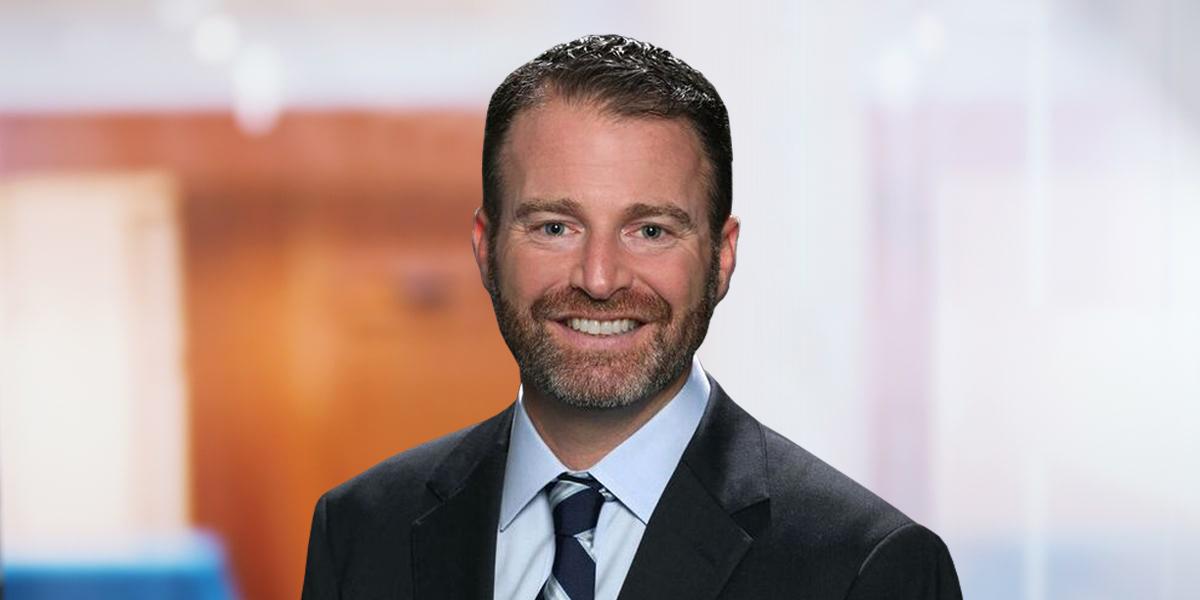 Danny is an accomplished commercial real estate attorney who focuses his practice on traditional real estate matters, such as acquisitions, dispositions, and financings. His practice also encompasses complex investment structuring involving joint ventures, preferred equity, participations, syndications, co-investments, parallel vehicles, private REITs, and discretionary funds.
Prior to joining Mintz, Danny was a partner at Pircher, Nichols & Meeks, where he guided clients on all sides of the table through sophisticated transactions across North America. He also served on the continuing education committee and as a hiring partner, and helped to organize an annual real estate joint ventures challenge for law students and business students at major universities on the West Coast. Earlier, as an associate at a global law firm, he focused on mortgage and mezzanine loan originations and securitizations.
In addition to his practice, Danny serves as a lecturer in law at USC's Gould School of Law, where he teaches the real estate joint ventures course and regularly guest lectures for the real estate transactions and finance course. He also frequently speaks about commercial real estate topics in webinars and at conferences and contributes articles to real estate and legal publications.
While in law school, Danny received USC's Shattuck Award for leadership and the Order of the Laurel and the Palm for leadership and service. In the years since, he has served the USC Gould Alumni Association in various capacities, including on its Executive Committee, and remained an active member of the USC Gould community with current and former roles as an alumni mentor and ambassador, law firm representative for the annual fund, and reunion committee co-chair.
Danny grew up in Los Angeles and resides in Santa Monica. He is an avid surfer and enjoys spending family time at the beach, in Mammoth, and at local campgrounds.
Education
University of Southern California (JD)
Columbia University (BA)
Experience
Represented a private equity fund in the formation of a pari passu joint venture to acquire a group of urban properties enmeshed in litigation and bankruptcy proceedings. The transaction involved acquiring the properties from the prior lender, settling litigation, engaging a property manager and developer, and obtaining pre-development financing.
Represented a real estate company in the formation of multitiered joint ventures to acquire a portfolio of regional malls. The engagement involved purchasing certain properties, contributing indirect interests in other properties, assuming existing commercial mortgage-backed securities (CMBS) loans approved by rating agencies, and establishing a new syndicated mortgage loan and a tax protection agreement.
Represented a foreign pension fund in the acquisition of a trophy office campus, in a deal structured as the purchase of REIT shares for the office component and the purchase of a fee interest in the parking garage. The transaction involved acquisition financing from a life insurance company and the formation of a private REIT.
Represented a private equity fund in acquiring a project in a high-profile Opportunity Zone. The transaction involved a synthetic joint venture arrangement with the developer comprised of earnouts, rights of first offer, incentive management agreements, and the option to invest in a larger adjacent project.
Represented a family office that acted as the passive capital partner in a Qualified Opportunity Zone business joint venture to develop a mixed-use project.
Represented a private equity fund in the formation of a preferred equity joint venture to develop a multifamily residential complex that involved contributing the property to the joint venture and construction financing.
Represented a non-bank lender in the origination of fixed-rate and bridge loans used for securitization and other secondary market transactions. The loans were backed by a broad range of collateral, including retail, office, hospitality, multifamily and manufactured housing, and mixed-use projects.
Represented a private equity fund in the acquisition of a portfolio of six hotels in four states and affiliated with several brands.
Represented a private equity fund in acquiring a majority interest in a portfolio of office buildings. Handled the related joint venture agreement, mortgage loan assumption, and new mezzanine loan.
Recognition & Awards
Martindale-Hubbell: Rated AV Preeminent
Best Lawyers in America: Real Estate Law (2014–present)
Named to the Southern California Super Lawyers list (2017–2021)
Nominated, Leaders in Law Awards, Los Angeles Business Journal (2019)
Outstanding Young Lawyer Award, Real Property Section, Los Angeles County Bar Association (2012)
Involvement
Member, Real Property Section, Los Angeles County Bar Association
Member, Real Property Law, California Lawyers Association
Member, Real Property, Trust and Estate Law Section, American Bar Association
Recent Insights
News & Press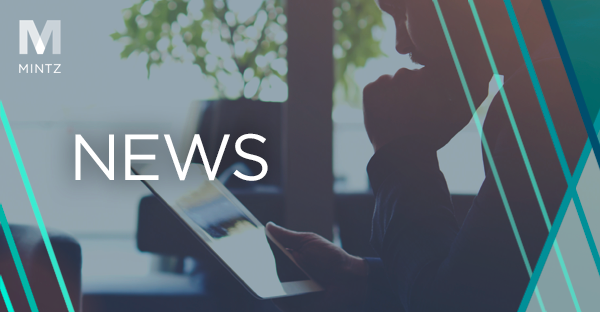 The American Lawyer and The Recorder reported that Mintz has added Erin Natter, Daniel Guggenheim and Michael Soejoto as Members in the firm's Real Estate Practice in Los Angeles.
Events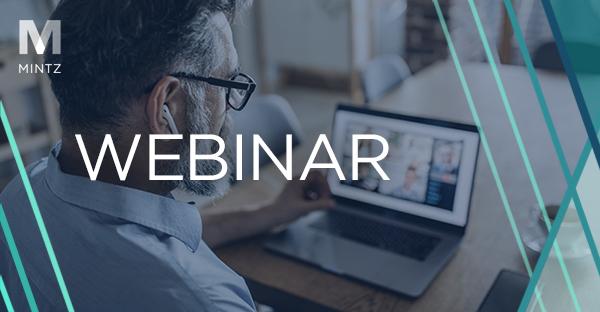 Danny Guggenheim and Michael Soejoto will be speaking on a webinar presented by Strafford titled, "Structuring Programmatic Real Estate Joint Ventures: Structures, Deal Sharing and Exclusivity, Pooling Variations," on November 18 at 1:00 PM -2:30 PM EST (10:00 AM - 11:30 AM PST). The session will cover the following topics:
Brochures
Co-author, HVCR-What?: Managing Uncertainty Around HVCRE Loans, Commercial Property Executive
Co-author, Programmatic JVs: Structural Distinctions, Key Considerations, Commercial Property Executive
Publications
Co-author, HVCR-What?: Managing Uncertainty Around HVCRE Loans, Commercial Property Executive
Co-author, Programmatic JVs: Structural Distinctions, Key Considerations, Commercial Property Executive