USC Real Estate Law and Business Forum
University of Southern California
Date: April 7, 2022
Time: 2:15PM - 3:15PM (EST)
Location: Los Angeles, CA
Danny Guggenheim will serve as the moderator on a panel titled, "Serving the Underserved: Access and Availability to Capital" at the USC Real Estate Law and Business Forum on April 7. 
Structuring the capitalization of a transaction is critical to its success, but it's not always easy. Underserved areas with less experienced sponsors often have a tougher time accessing both equity investment and debt capital. Government incentives, social responsibility, and the potentially favorable economics of these transactions for the local communities may help to bridge the gap and provide attractive alternatives relative to traditional underwriting. Learn from a few historical case studies illustrating the underlying concerns and hear about the future of this approach to real estate development and investing as well as some of the tricks of the trade from this panel of experts.
Speakers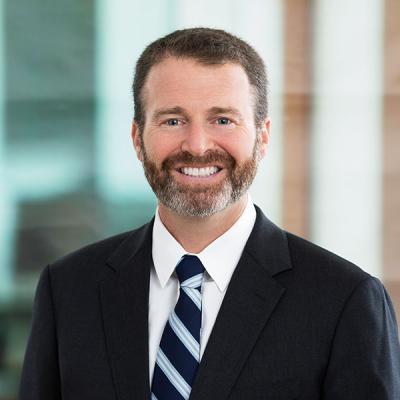 Daniel Guggenheim is a Mintz Member and commercial real estate attorney who focuses his practice on acquisitions, dispositions, and financings, as well as complex investment structuring involving joint ventures, preferred equity, and other sources of funds.