Default Provisions in Real Estate Joint Ventures: Bankruptcy, Distressed Property, Removal of Manager
Strafford
Date: August 31, 2021
Time: 1:00PM - 2:30PM (EST)
Location: Online Event
Michael Soejoto and Danny Guggenheim will be speaking on a Strafford webinar titled, "Default Provisions in Real Estate Joint Ventures: Bankruptcy, Distressed Property, Removal of Manager," on August 31st. The panel will discuss  provisions which should be included in real estate joint ventures to address the potential downside to the transaction, the rights of the parties in the event the investors seek to remove the operator, and the impact of removal on distributions, buy-sell provisions, and third-party arrangements. The panel will discuss the following topics in detail:
Real estate joint ventures: roles of operator and investor partner(s) when the deal is going as planned
Events that may trigger defaults under the JV agreement

Poor property performance, mismanagement
Loan default
Default or bad acts by the operator/manager

Removal of manager

Significant removal events
Notice and cure provisions
Impact on promote, capital contributions, distributions
Property management and other third-party contracts
Speakers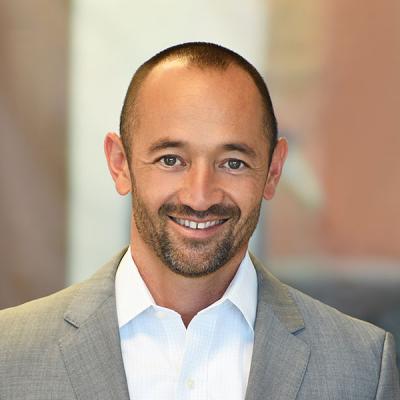 Michael D. Soejoto is a Member in the Mintz Real Estate Practice. He has extensive experience handling the federal income tax aspects of real estate transactions and real estate–related investments for private equity and hedge funds, REITs, private and institutional investors, and owners and developers of commercial real estate properties.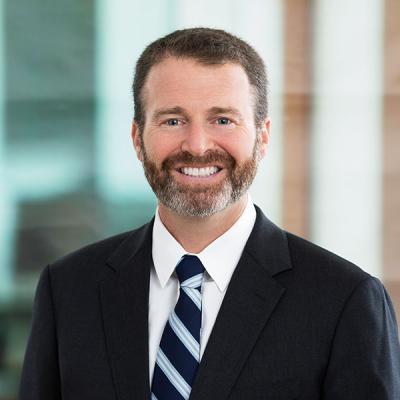 Daniel Guggenheim is a Mintz Member and commercial real estate attorney who focuses his practice on acquisitions, dispositions, and financings, as well as complex investment structuring involving joint ventures, preferred equity, and other sources of funds.