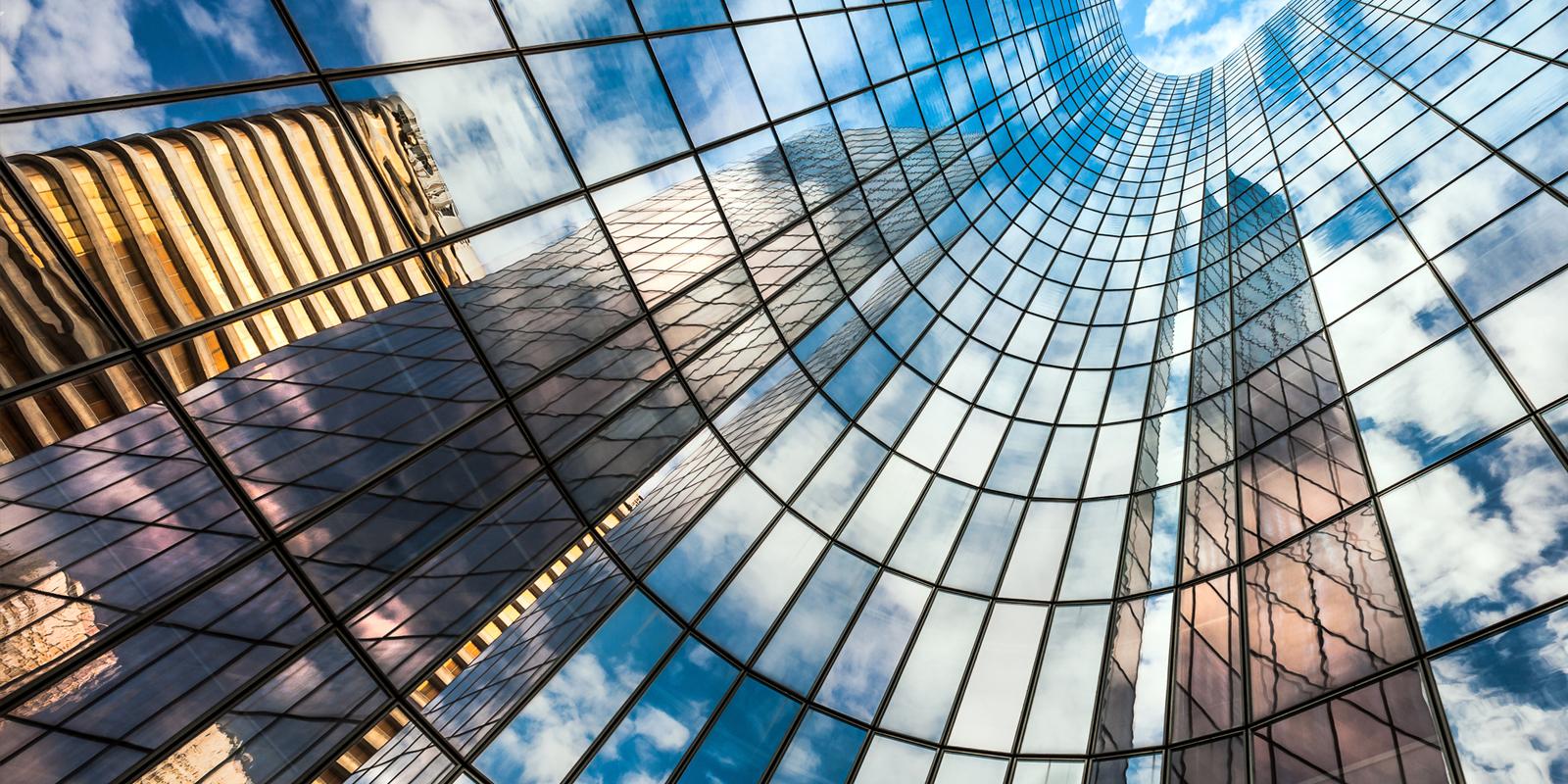 Real Estate Joint Ventures
Crafting Complex and Effective Arrangements
In today's opportunistic commercial real estate market, the appeal and necessity of real estate joint ventures continue to bring together sponsors, capital partners, co-investors, LPs, and other stakeholders across asset classes. Our extensive experience structuring, negotiating, and drafting these joint ventures, including complex multi-tier structures, property contributions, programmatic joint ventures, recapitalizations, and co-GP arrangements, allows us to counsel our clients through any venture transaction so they can focus on how best to minimize risk and exposure while maximizing returns and tax efficiencies. We bring that experience to bear in setting up practical, realistic documents that allow the parties to achieve their goals efficiently, with minimum conflict between stakeholders. We understand the perspective of all parties in these relationships, and work alongside our clients to navigate partnership matters throughout the transaction lifecycle.
Share
Awards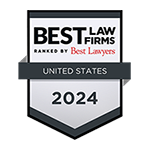 U.S. News and Best Lawyers®
Nationally Tier 1 ranking, Real Estate Law, "Best Law Firms"
Our Experience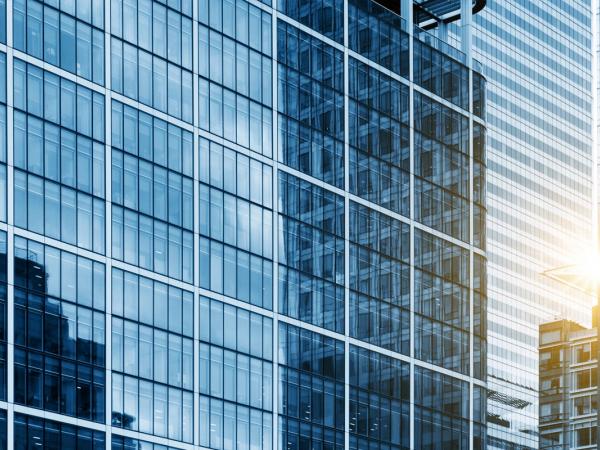 Case Study
Daniel Guggenheim and Michel Soejoto represented Northwood Investors in a complex real estate acquisition that involved multiple purchase agreements, a complicated joint venture agreement, resolving litigation, and obtaining bankruptcy court approval.
Nationwide experience
working on joint venture transactions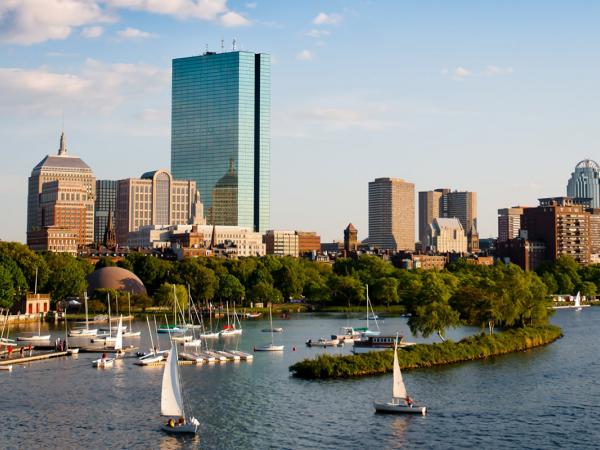 Case Study
Mintz closed a joint venture agreement and acquisition of a pre-permitted, mixed-use retail and residential development in Boston within a seven-day deadline. Mintz Real Estate, Corporate, Litigation, and Environmental attorneys worked on the deal.
Our Approach
​Our team takes an interdisciplinary approach to each real estate joint venture transaction — bringing together specialists from the tax, environmental, construction, private equity/investment funds, finance, and corporate groups as needed — to address the full range of issues that arise in these nuanced deals. Our team is nationally recognized for their experience representing both sponsors and investors in joint ventures, and given the depth of our real estate practice, we are often chosen to also represent these ventures in their acquisitions, financings, development, leasing, dispositions, and other investment activities. 
Clients Spanning the Industry
REITs
Private equity funds
Developers and syndicators
Property owners and operators
Public and private real estate companies
Life insurance companies, pension funds, endowments, family offices, and other institutional investors
Full Life Cycle Representation
Managing leasing
Optimizing tax and ERISA structuring
Recapitalizations of existing joint ventures
Advising on environmental and permitting issues
Guiding large portfolio acquisitions and dispositions
Counseling on partnership and other related disputes
Handling workouts, restructurings, and other distressed situations
Advising international investors looking for US-based property interests
Developing sophisticated — but practical — agreements for long-term relationships
Assisting with acquisition and construction financing and addressing guarantee requirements
Structuring joint venture agreements for single property acquisitions, contributions of properties or entity interests, programmatic platforms, co-GP arrangements, and other co-investment vehicles
What Our Clients Are Saying
"Great business attorneys. They balance representing our firm while keeping the transaction straightforward and getting the deal done."
Client | BTI Client Satisfaction Interview
Meet Mintz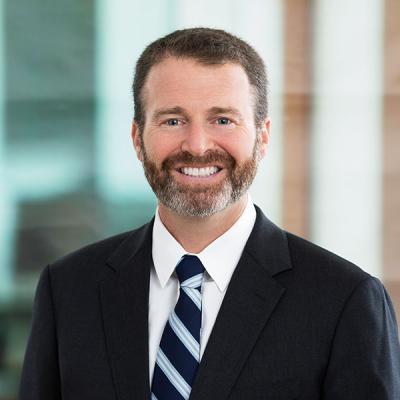 Member
Los Angeles
+1.424.259.4013
Member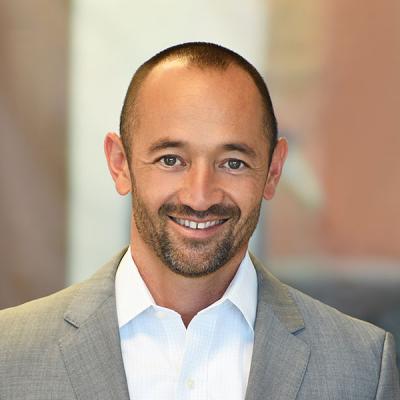 Member
Los Angeles
+1.424.259.4014