Key Facts
West Coast Members represented Northwood Investors in this complex real estate acquisition
The initial transaction involved multiple purchase agreements and a complicated joint venture agreement with real estate developer TMG Partners
Closing required resolving litigation and obtaining bankruptcy court approval
The engagement involved handling the pre-development financing, and then the mid-development sale
The Situation
Northwood Investors had an opportunity to team up with TMG Partners, a well-known real estate developer in the Bay Area, to extract one of San Francisco's premier development sites — the First & Mission Project (now known as Oceanwide Center) — from its entanglement in litigation and bankruptcy proceedings, and build a new iconic property in the heart of the city.
The Approach
Danny Guggenheim and Mike Soejoto were critical to the successful navigation and negotiation of the agreements and approvals that were required to realize the opportunity, including the joint venture agreement between Northwood and TMG. In collaboration with numerous colleagues, Danny and Mike worked closely with Northwood to evaluate the challenges facing the project, and to chart a path that would allow Northwood and TMG to form a joint venture to acquire, develop, and construct the project free from lingering claims arising from the prior owner's litigation with its lender and related bankruptcy filings. 
Each step was carefully considered and documented to build trust and advance the parties towards a closing — from LOIs to purchase agreements to joint pursuit agreements to multiple tiers of partnership agreements. The engagement also involved crafting several unique agreements to address unusual circumstances and managing various outside experts handling topics ranging from transferable development rights to forensic accounting.
On the eve of closing, Danny joined the business team in Oakland to attend the bankruptcy court hearing that would determine the fate of their monthslong efforts, in the event it might be necessary to make a formal appearance to explain or answer questions regarding the transaction structure or documentation. "Being in that courtroom when the judge granted approval to proceed with the closing was one of the highlights of my career," Danny said when reflecting on the matter.
Their involvement did not end with the closing of the acquisition and the joint venture, however. Danny and Mike continued to work with Northwood on the development and property management agreements with TMG, as well as the pre-development financing for the project, and they were also called upon for guidance whenever questions arose regarding the joint venture.
The Outcome
In an unexpected twist, Northwood and TMG accepted an offer from Oceanwide Holdings to purchase the project shortly before construction was set to commence. With their work on that sale and the eventual dissolution of the joint venture, Danny and Mike were able to assist Northwood through the complete lifecycle of its lucrative investment in this marquis project.
Supporting Professionals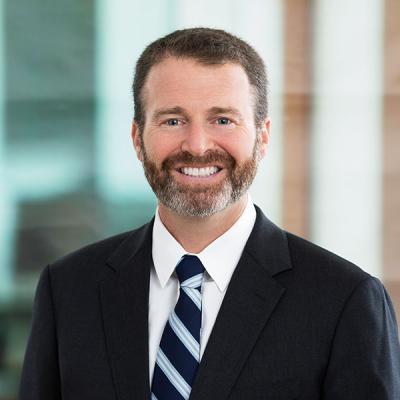 Member
Los Angeles
+1.424.259.4013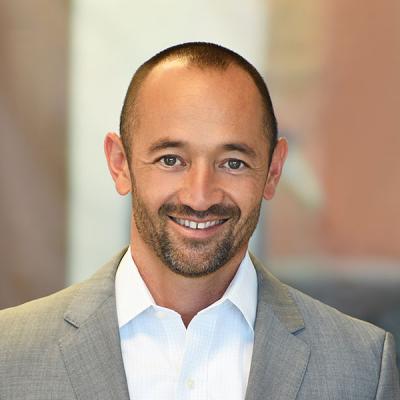 Member
Los Angeles
+1.424.259.4014