18th Annual Winter Forum on Real Estate Opportunity & Private Fund Investing
IMN
Date: January 20, 2022
Time: 12:15PM - 1:00PM (EST)
Location: Laguna Beach, CA
Danny Guggenheim will serve as the moderator on a session titled, "Joint Venture Investments & Deal Structuring," at the 18th Annual Winter Forum on Real Estate Opportunity & Private Fund Investing in Laguna Beach, California on January 20. The session will focus on the following topics: 
Determining the best structure for your JV
Deal-based vs. portfolio JVs and multi-property agreements 
How are you managing risk in your agreements?
Determining governance, control issues and dispute resolution
Determining legal and financial liabilities
Capital contributions and capital calls
Distributions, allocations and other tax provisions
JVs and cross-border issues with non-US partners
What have been the most heavily negotiated issues? Stumbling blocks?
Creating and activating exit strategies
Speakers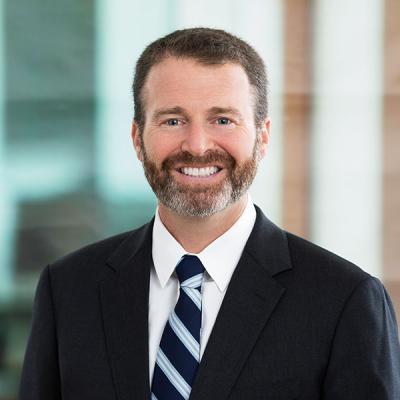 Daniel Guggenheim is a Mintz Member and commercial real estate attorney who focuses his practice on acquisitions, dispositions, and financings, as well as complex investment structuring involving joint ventures, preferred equity, and other sources of funds.